Karen Bell & The Bell Team Voted Best Real Estate Team on the Islands, Again!!
karen bell & the bell team - "Voted" BeSt Real Estate team again!!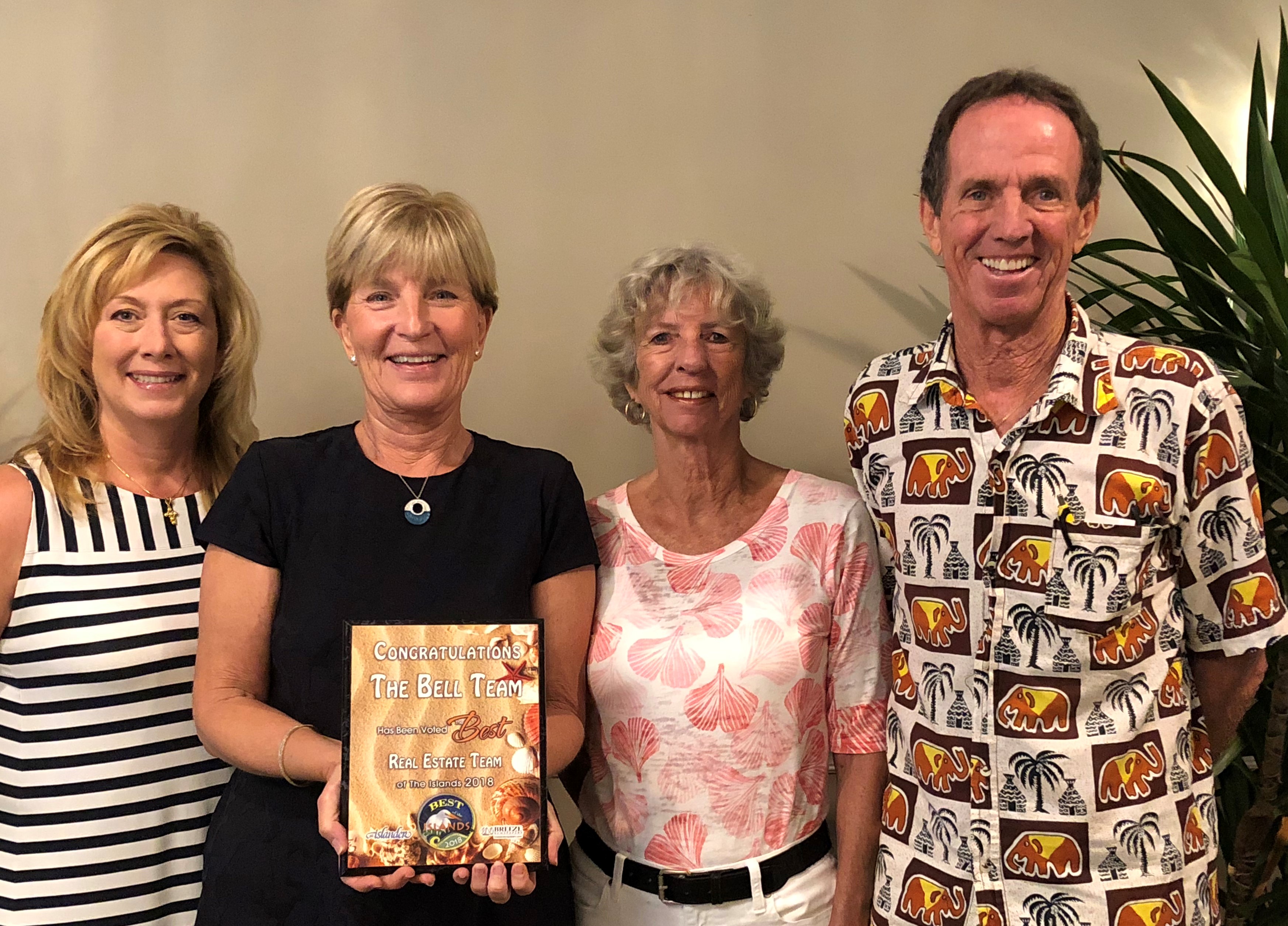 Thank you for voting Karen Bell & The Bell Team the "Best Real Estate Team" on Sanibel & Captiva for the past 4 years!! We are grateful for your business and loyalty. It is our pleasure to provide outstanding service to our island residents and future residents of Sanibel & Captiva.
When it comes to the islands, absolutely no one knows them better than Karen Bell & The Bell Team. We have 30+ years of focused experience on Sanibel and Captiva, we can make your island dreams come true!!