6 Great Reasons to Consider Beachfront Condos
Posted by Holly Peeples on Tuesday, February 22, 2022 at 9:42 AM
By Holly Peeples / February 22, 2022
Comment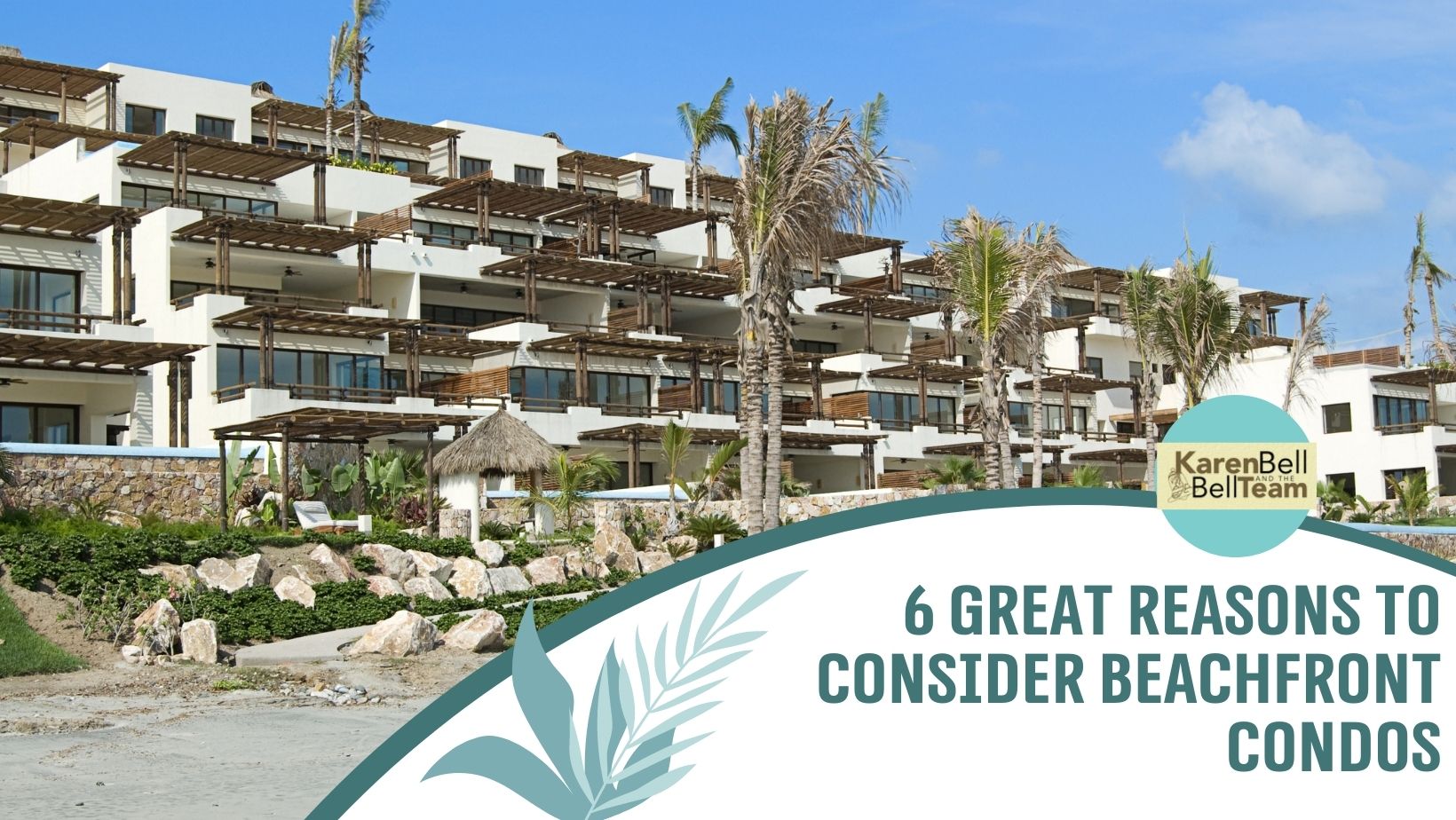 There are so many amazing properties on Sanibel and Captiva Islands. How do you choose between purchasing a beach home or a beach condo?
If you have dreamt about living in a beachfront single-family home, the idea of a condo might feel like it is not worth the time to consider. There are many benefits of choosing a beachfront condo property on the islands. It could be worth expanding the possibility of your home search to include condos as well.
Some Benefits of Beachfront Condo Living on Sanibel and Captiva Islands
Lower Price Tag
Home prices have quickly risen since 2020 and saw major growth in 2021. Condo properties still come at a lower price tag as compared to single-family properties. This means less money put toward a down payment and less paid out in monthly mortgage fees.
Some condos have the added perk of coming furnished which makes the whole moving process easier, especially if you will be using the property as a second vacation home. This saves even more money in upfront investment to make the home comfortable.
You Are Still a Property Owner
Sometimes condo ownership can come with a bit of confusion over the aspect of actual homeownership. When you purchase a condo, you actually own everything on the inside of the condo unit. It is yours; you can alter the inside of the condo to suit your needs, and you are still building equity just the same as a single-family property.
Amenities
There are some single-family home communities on the islands that offer amenities, but often you will find community amenities more readily available inside condo communities. These amenities come with a lesser charge than joining outside clubs when owning a single-family property without them.
The Ability to Live in Closer Community with Neighbors
If getting to know the neighbors is an interest of yours, a condo building gives you the opportunity to do so. Many condo associations also offer events and clubs to help neighbors have fun together and love the community that they live in.
It is also hard not to get to know neighbors when you easily see them while walking to your car or down to the fitness center.
Convenient Location
Most condo buildings are located in areas next to attractions or modern amenities. You will find many island condo communities on the best beaches or right next to restaurants and stores. This allows condo owners to live almost car-free. (Another potential large cost of living savings)
Better Security
Condos often have security features to make sure all the property and everybody living within it is safe and their belongings secure. This can include gated entry, on-site concierge or security guards, cameras, or even a call box at the front entrance to the lobby area. It is an extra set of eyes keeping you and your home safe that is included in the purchase of the property.
When it comes down to it there are many great reasons to purchase a beachfront condo on Sanibel or Captiva Islands. For more information on all real estate on Sanibel and Captiva Islands please contact us anytime.
Captiva Condo Developments
Sanibel Condo Developments