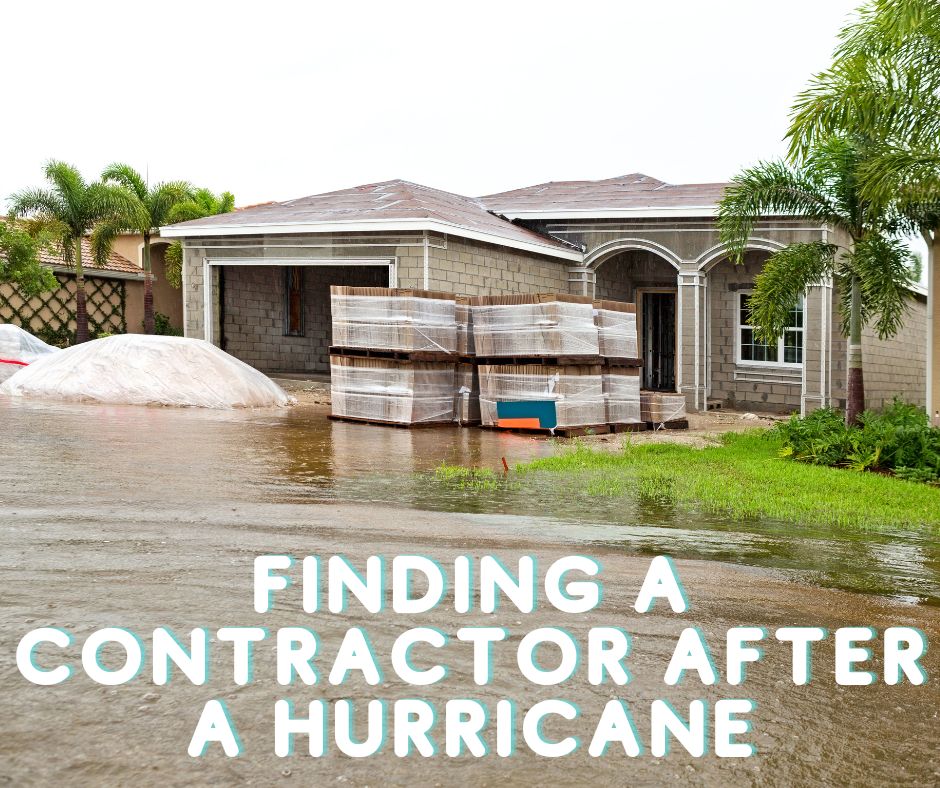 Hurricane Ian created a significant amount of damage to many homes all over Sanibel Island. And many people are taking the beginning steps to figure out repairs on their property for a return to normalcy. After speaking with insurance or finding funding through government help, the next step is finding the right contractor.
It can be tough to find a contractor available when everyone else around you will also be searching for one. It could mean waiting a longer amount of time or having to search further away from home for a contractor that is available to get much-needed work done.
Here are some tips to help you find a contractor after a hurricane...