Best Food Spots in Sanibel and Captiva Island
Posted by Holly Peeples on Wednesday, May 18, 2022 at 11:33 AM
By Holly Peeples / May 18, 2022
Comment

Whether you're looking for breakfast, lunch, or dinner recommendations, Sanibel and Captiva Islands have plenty of fresh and delicious choices. In spite of the relatively small size of the area, abundant seafood and the perfect climate for fruits and vegetables make this a paradise for health-conscious travelers.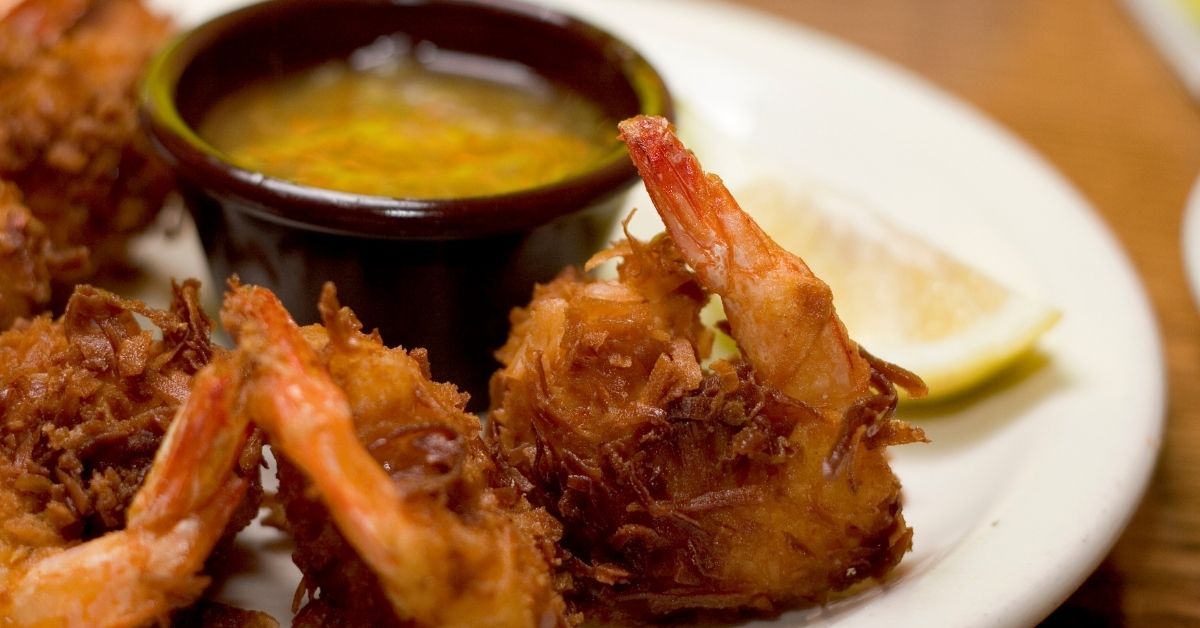 The setting at Gramma Dot's, surrounded by beautiful boats and yachts, creates the perfect ambiance for great seafood. Several dishes on the menu have won Taste of the Islands Awards, such as Coconut Curried Lobster Salad, Sea Side Spinach Salad, Coconut Shrimp, and Fried Oysters.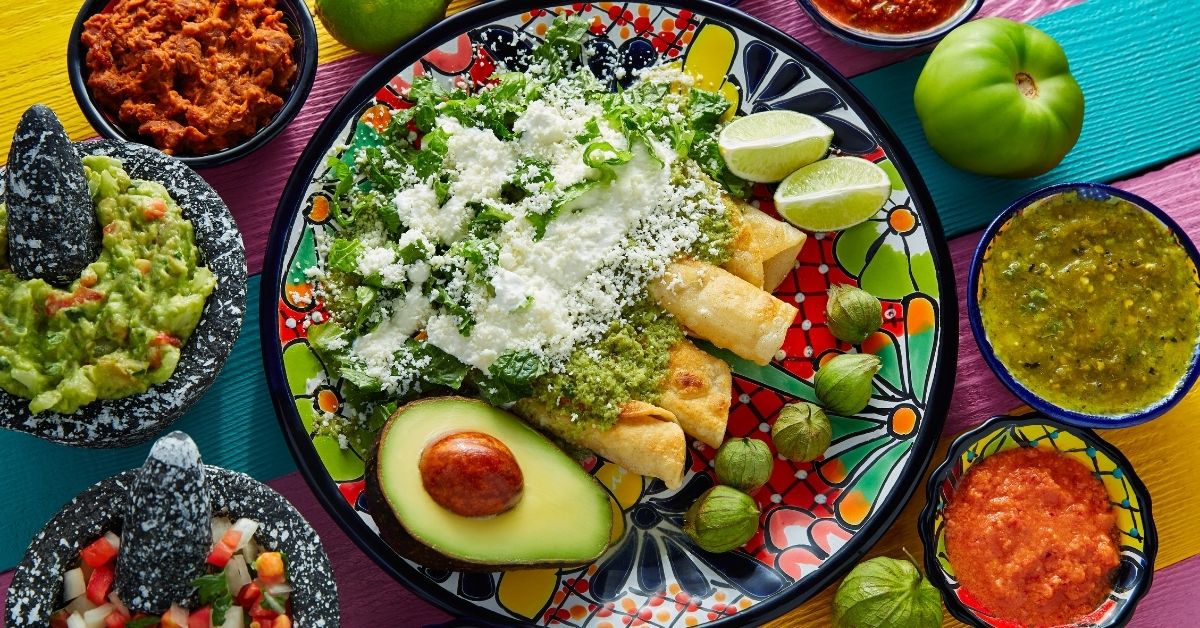 Blue Giraffe is tucked among beautiful shops in Sanibel Island's Periwinkle Place. With its quirky name, you'll be surprised to find that the menu has Mexican-inspired dishes. Salads, burgers, and sandwiches appear alongside tacos, fajitas, and burritos.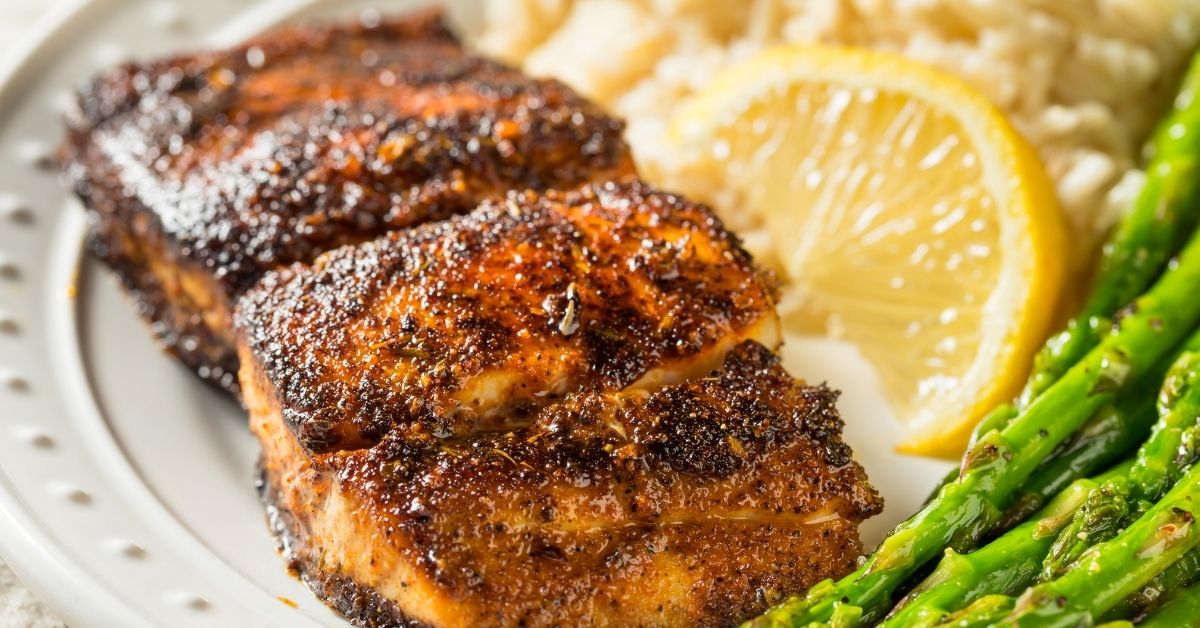 The Fish House is very casual and family-friendly with its economical kids' menu. As the name implies, fish is prominent on the menu with preparation options such as broiled, crunchy, grilled, blackened, or Jamaican jerk.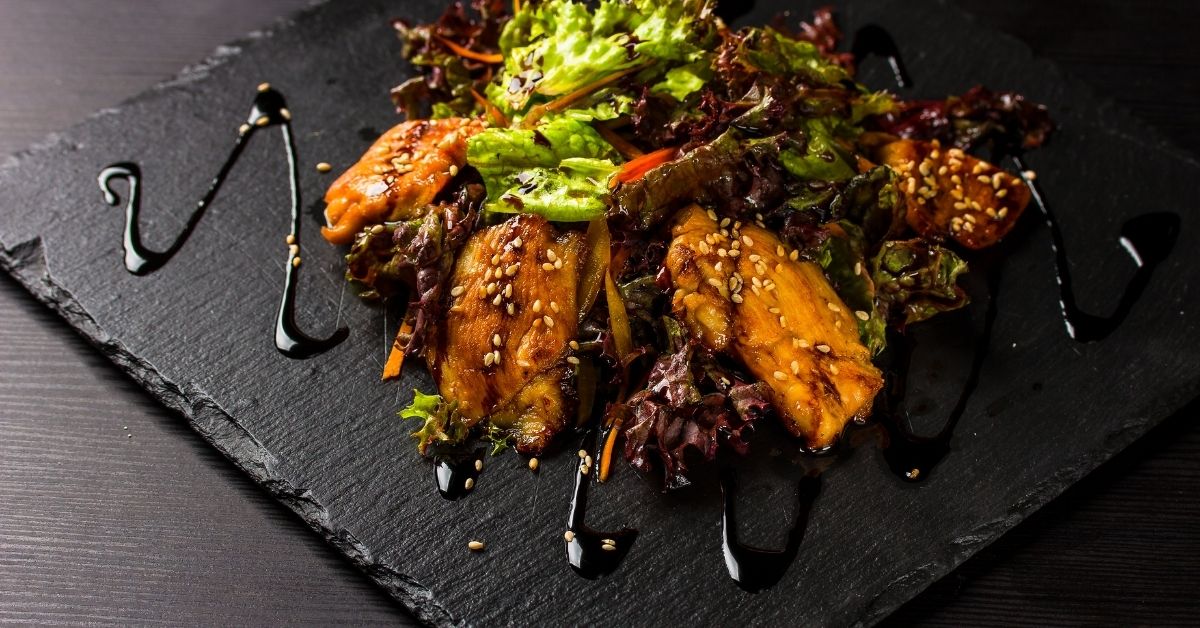 Christmas decorations, toys, and movie stars provide the quirky theme and decorations at The Bubble Room on Captiva. The menu features fun items such as Marilyn Mignon, Duck Ellington, Mahi Brando, and the like. For dinner, each entree comes with a serving of Bubble Bread and a Sticky Bun. An eye-popping dessert tray is presented near the end of your meal with a minimum of eight cakes and a couple of pies.
Lunch, dinner, and special holiday menus are prepared at Thistle Lodge where American inventors Thomas Edison and Henry Ford once dined. The crisp, white linens and gleaming tableware create a lovely ambiance for a relaxing occasion.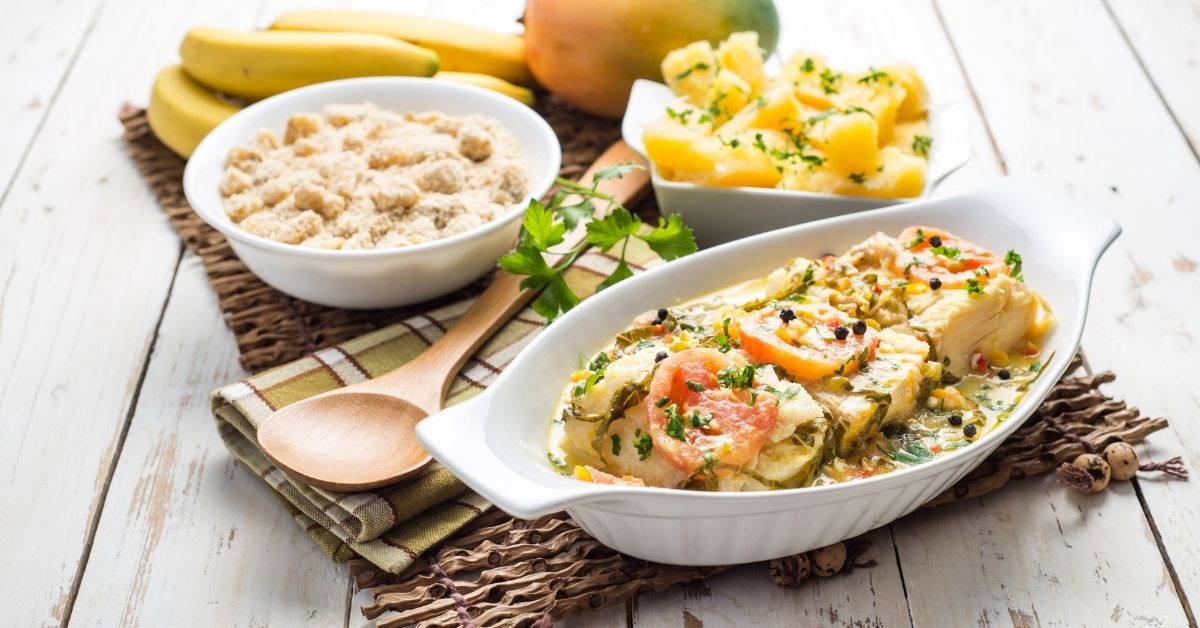 A round of fresh-baked bread served with olive oil, homemade pesto, and grated parmesan cheese begins a meal at George & Wendy's Seafood Grille. The menu is surprisingly diverse with much to satisfy non-seafood lovers and seafood lovers alike.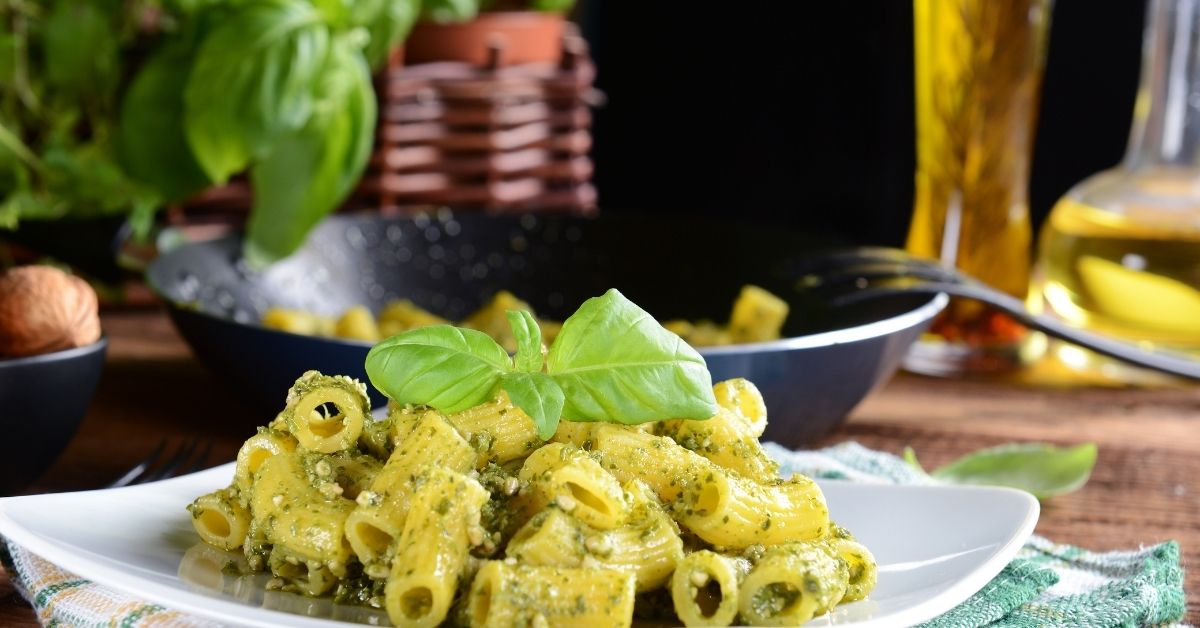 At Timbers Restaurant & Fish Market, they will gladly prepare your meal for you or sell you fresh seafood to take back to your condo or home to prepare yourself. Timbers has a vegetarian menu, a selection of gluten-free items, and a kids' menu, and the culinary staff is careful about nut and dairy allergies.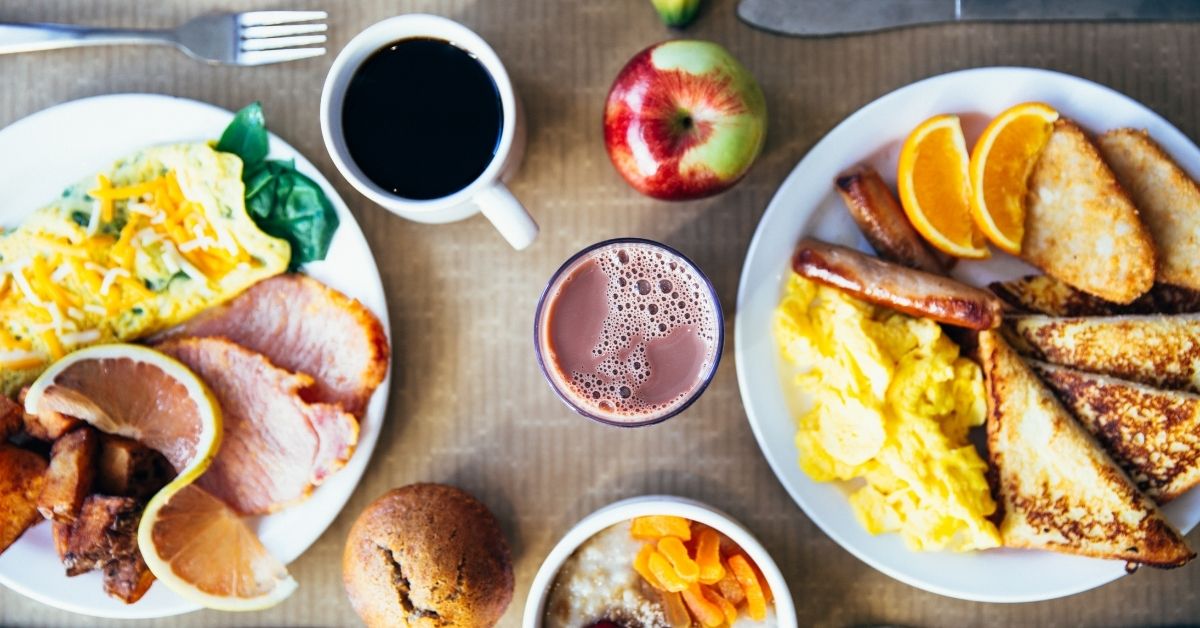 Over Easy Cafe has an easygoing, neighborhood feeling. It is located at the corner of Tarpon Bay Road and Periwinkle Way, where paved bike trails make it easily accessible. Over Easy Cafe opens at 7:00 a.m. every day and serves breakfast and lunch before closing at 3:00 p.m.
You would have to stay a month or more to sample all of the restaurants on Sanibel and Captiva Islands.