Many communities including some on Sanibel Island have homeowners' associations (HOA). HOA associations are very helpful in a majority of situations to retain a quality of atmosphere within the community. But there have been some not-so-pleasant situations regarding these associations as well.
In some communities, HOAs will ask to screen residents before a sale can be closed on a property in the community but it can be rare. Florida is actually a state where this happens more frequently than other locations. If an HOA has a screening process, it must openly communicate it and state it within the HOA bylaws.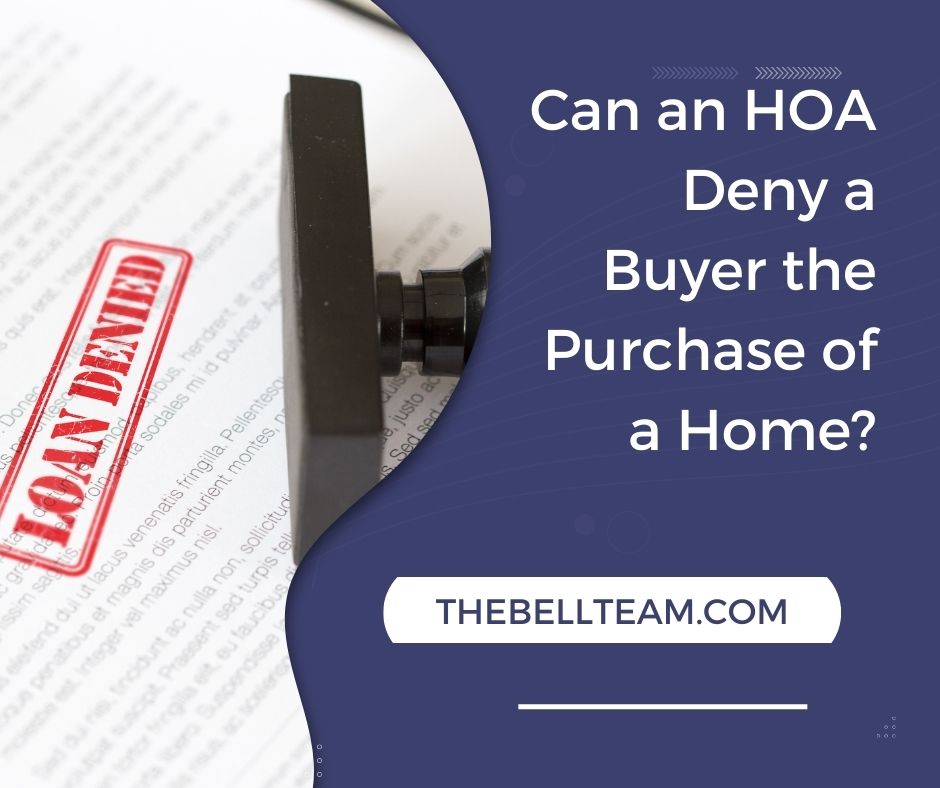 Does an HOA have the right to block a buyer from purchasing a property?
...