Young adults starting their careers and perhaps living on their own for the first time generally move into apartment complexes. After a while, they may move to a larger apartment with more amenities or to a condo that has more space than their apartment. Many couples begin married life in an apartment or condo.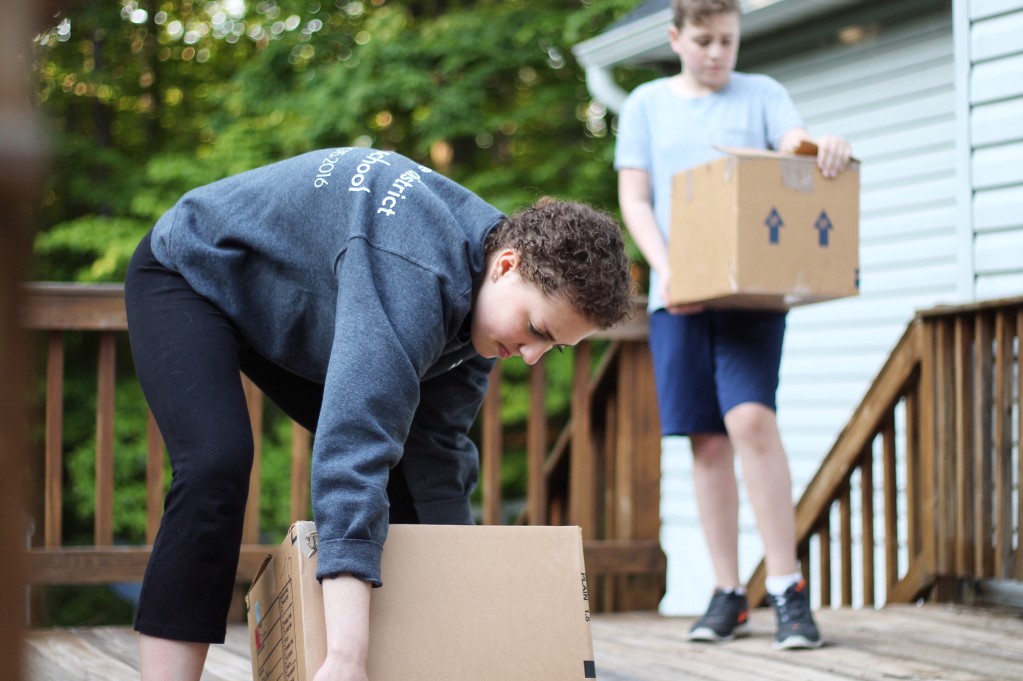 Then their lives change. The couple has a baby or plans to have kids — they need more room. An apartment dweller wants to own a dog — he needs a yard and sidewalks. Young people who are well on their way to fruitful careers may be ready to invest in property. These are a few of the factors that cause people to move from a multi-family dwelling into a single-family home of their own.
Once someone makes the decision to relocate from an apartment or condo to a house, how does he or she decide...