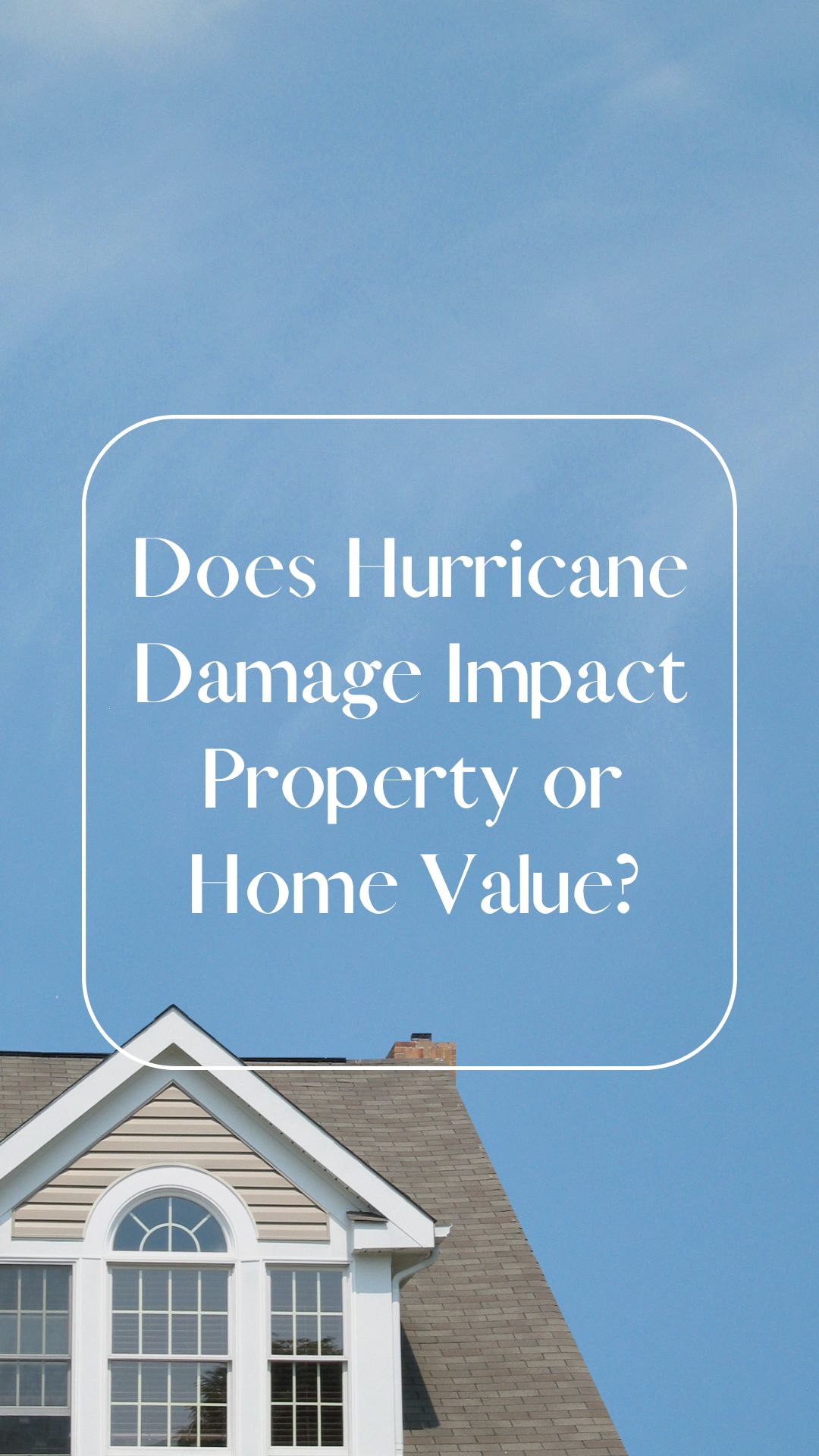 If you own a home in southern Florida or are considering a move here, you. may be wondering if it is a good investment to purchase a home or how your home value has been impacted after seeing the aftermath of Hurricane Ian.
Do hurricanes create a negative impact on the local housing market?
Research several times has shown that there is a positive long-term impact as a result of hurricanes. These reports also show that home sales happen less frequently and at a lower cost immediately following storm damage. This probably comes as no surprise. Research from former hurricanes has also shown that pending sales can drop by as much as 50% in Florida housing markets post-hurricane....