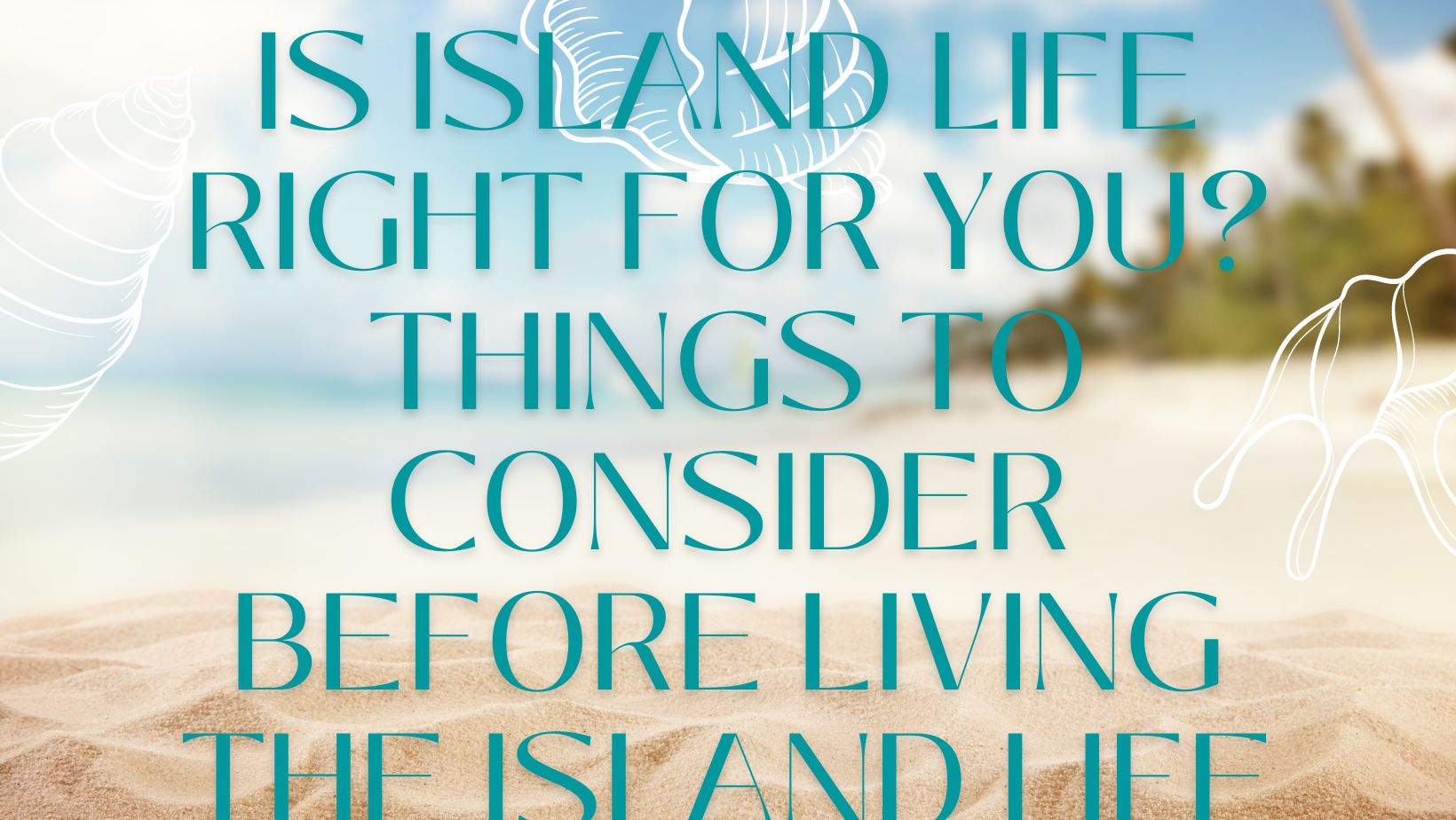 With the possibility of finding a great deal on the purchase of a Sanibel Island property right now, many people are considering buying a dream home and moving to the island. Moving to an island, especially a smaller one may seem like a dream, but there are some things to consider about island culture and lifestyles before you make a huge life change.
Things to Consider Before Moving to an Island
Choose an Agent that Lives and Works on the Island
The utmost plan for success with any real estate purchase is to ...