Wine enthusiasts all around the world have recently begun creating gallery-like storage spaces that not only efficiently store their collections but also display them as art. In-home wine storage as a design feature was a luxury home concept that began in France in the 1970s. The first wine storage as focal art is attributed to a Frenchman named Georges Harnois.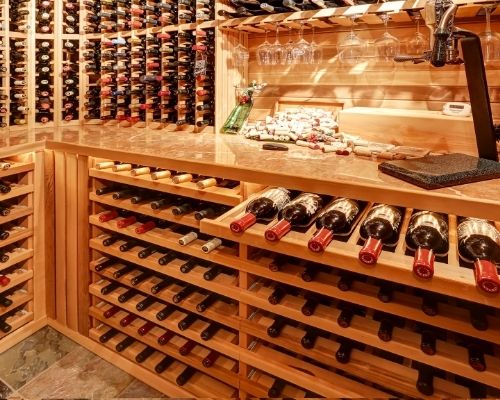 Harnois began this trend by digging a 6 ½ foot wide hole in his garage floor and lining it with wood and refining it with concrete modules. He created a spiral wine cellar which has evolved over the years.
Today most spiral wine sellers are not...