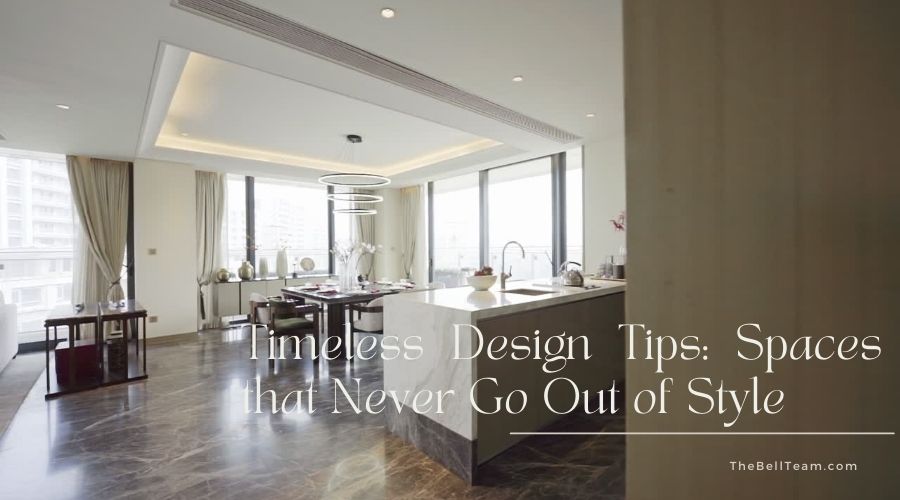 The most popular of home designs are called trends for a reason because they come in quickly and go out almost just as quickly as they came in. But if you are not interested in changing out the look of your home every few years, (and spending more money on home design) what can you do?
Here are some tips for using timeless décor and design in your home that will always be in style
This way you can spend fewer dollars and time on keeping up with the Joneses and more on relaxing and enjoying the comfort of your home.
Use the Trendy Items as Fun Accents
Keeping a classic and timeless overall look in your home does not mean you must ignore all of the...