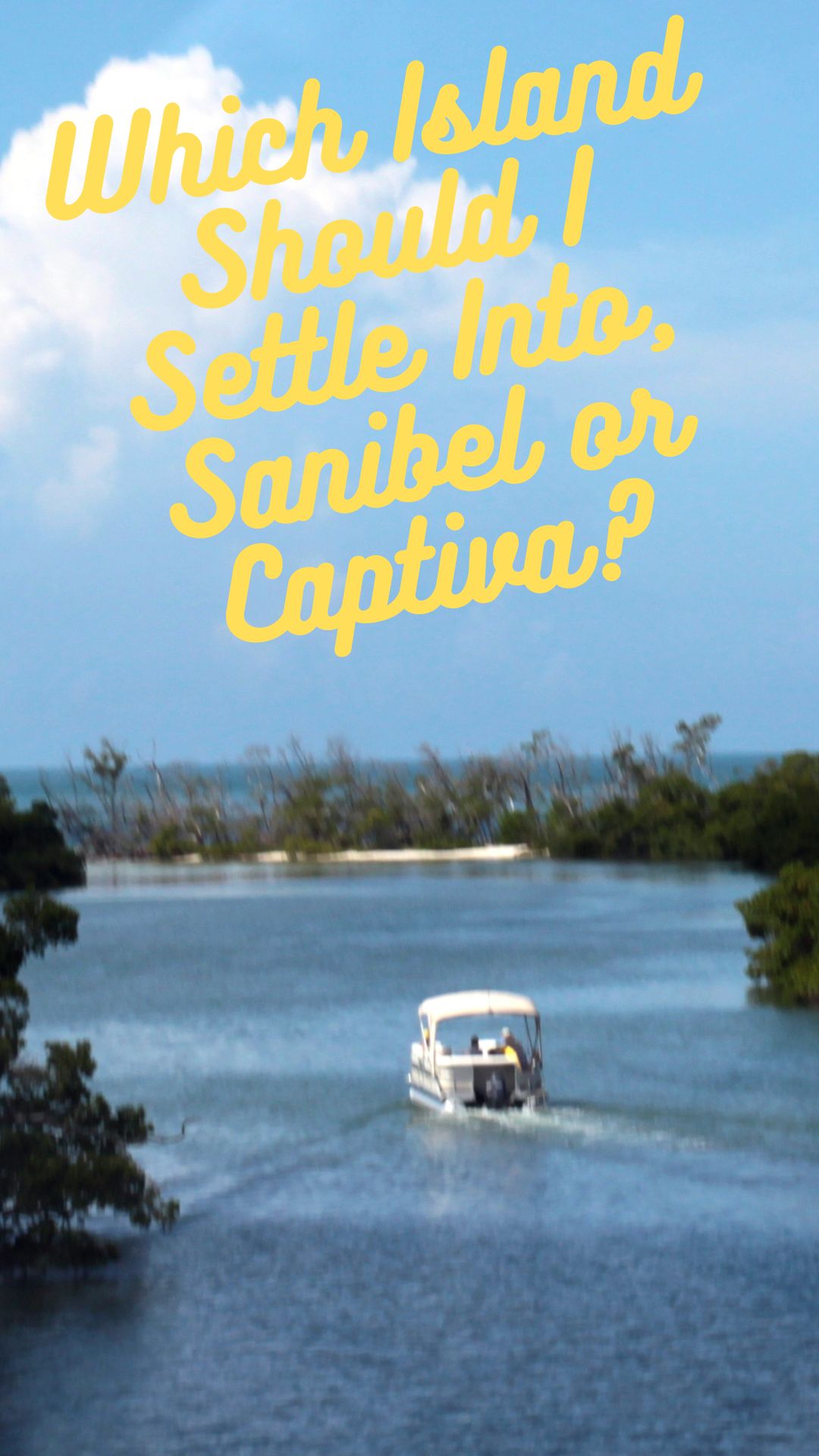 When people consider a property purchase on Sanibel Island they often ask themselves about the sister island right next to Sanibel, Captiva. This island is on the northwest end of Sanibel and is only accessed by car via Sanibel Island or by boat. These two sister islands offer some of the most amazing dream properties and often people considering a property purchase out here ask whether they should purchase on Sanibel Island or Captiva Island.
Here is a little info about each island to help you decide where you would want to purchase a home
About Sanibel Island
Sanibel Island hosts a city of the...