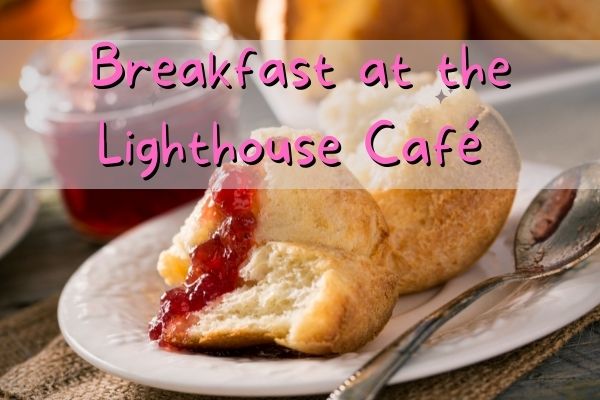 If you are just visiting or are new to being a permanent resident on Sanibel Island you have to make sure you stop by the Lighthouse Café for breakfast. It is a Sanibel favorite.
The Lighthouse Café boasts that it has the best breakfast in the world and many people who frequently vacation or live here permanently agree. It is the best breakfast and brunch spot anywhere. You have not had breakfast until you come and visit Sanibel's Lighthouse Café.
Some of the most popular menu items include fresh-squeezed orange juice, omelets, and eggs Benedict fixed in any way you could possibly imagine. Don't forget to try the housemaid strawberry preserves. You can even take some home with you...