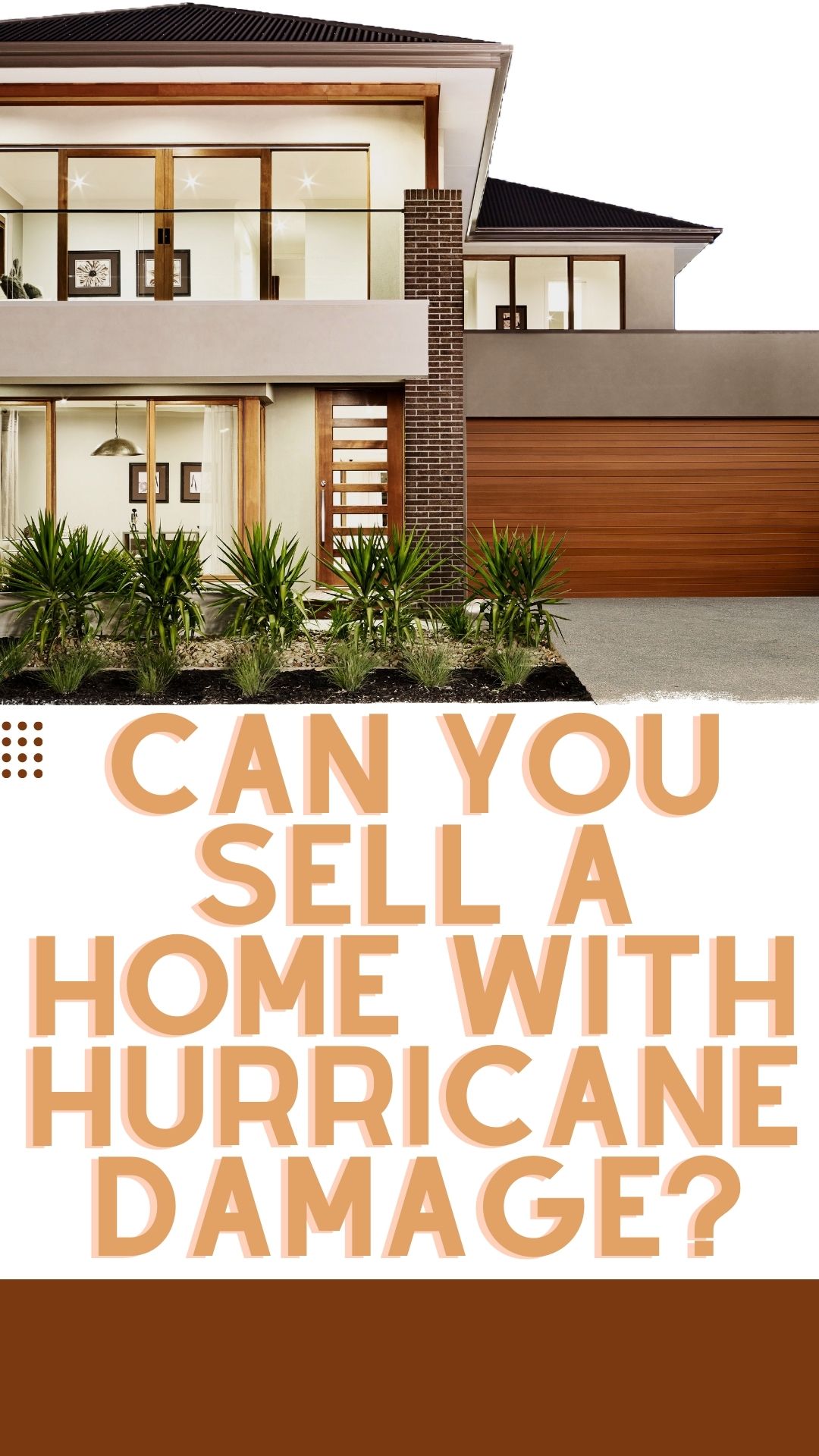 Dealing with damage that is left behind after a hurricane is stressful and can be very overwhelming especially if you are unsure of what your next steps should be. It can be made trickier if you are considering moving whether it is in response to the storm or you have already planned to put your home on the market or it was currently up for sale when the storm hit.
Here is a small guide to selling in hurricane-damaged home
Dealing with hurricane damages
If your home sustained significant damages from the hurricane it can be within your benefit to consider having repairs made with the help of insurance funds. In some cases, it might not be worth fixing every single issue, however. If you were dealing...