If you are shopping for a new home and the main bathroom is not quite the way you want it, or you are updating your current home to better fit your wants and dreams, you may be considering installing that dream extra-large walk-in shower. There has been a resurgence in interest in walk-in showers with plenty of room and luxury water features. Many homeowners are taking out bathtubs to create room for luxury super showers.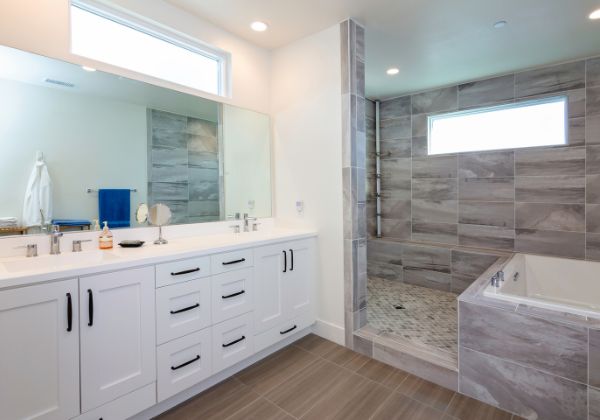 Here are some things to consider before installing a giant luxury shower in your home
The Benefits of a Large Luxury Walk-in Shower
In some cases,...