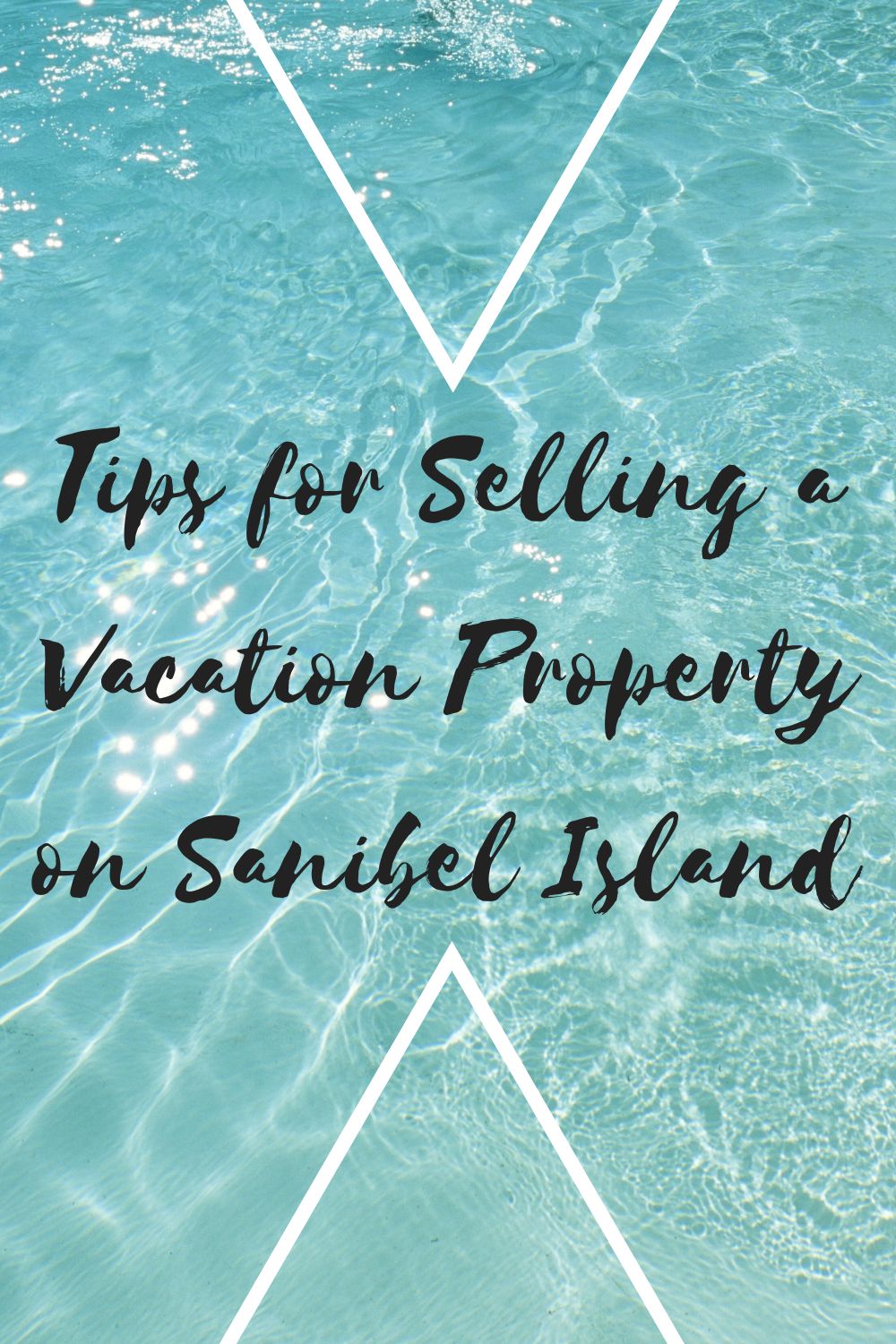 There are many beautiful properties on Sanibel Island and it is no surprise that there are many great vacation properties located here. If you are selling a vacation home property it is a bit different from selling a primary home on Sanibel. From marketing to tax responsibilities it is good to know all the information about selling a Sanibel vacation property.
Good information to know about selling Sanibel vacation properties
Tax responsibilities of selling a vacation property
When selling a second home or a vacation income property it is important to know the ...