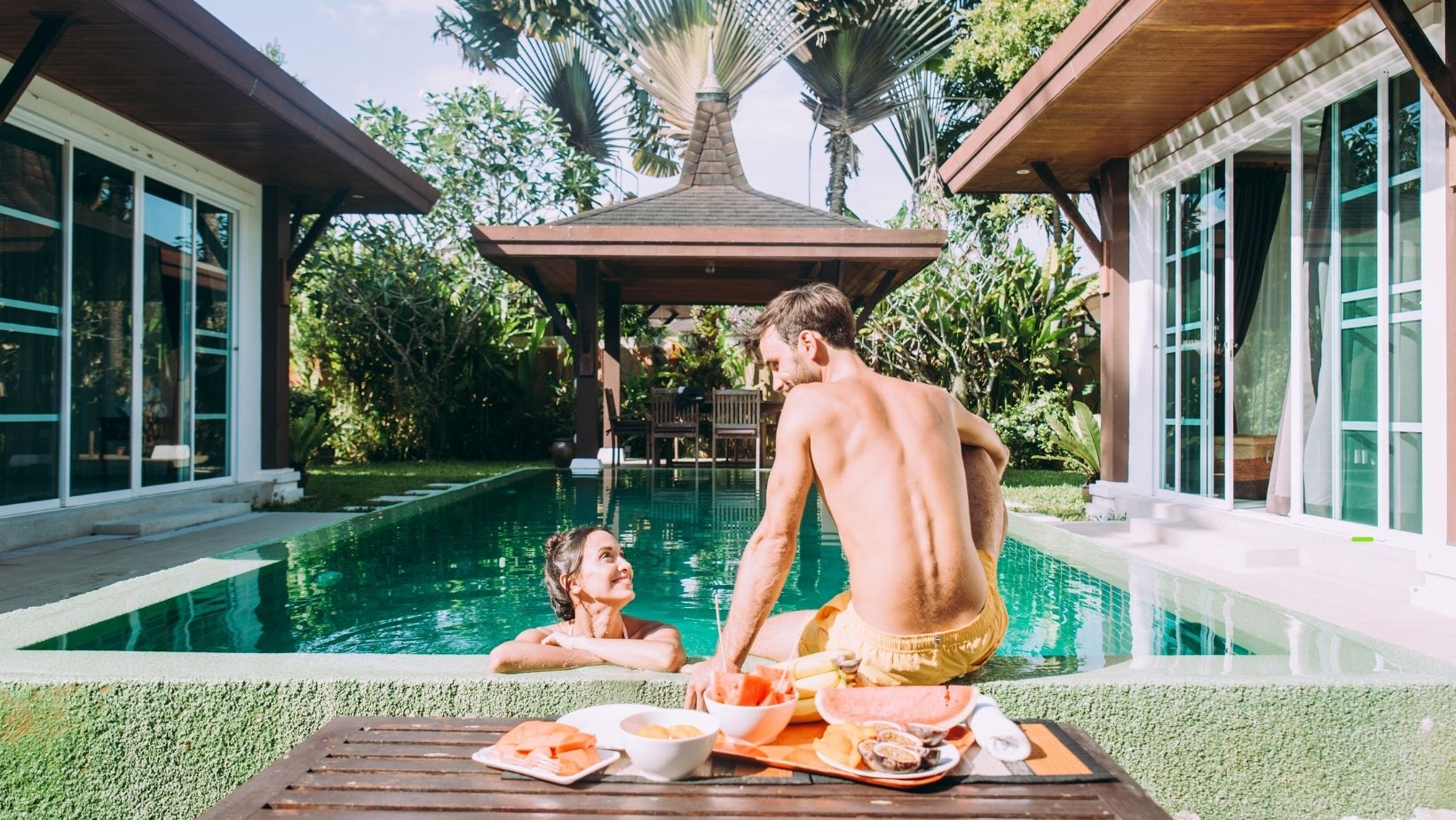 There are several things to consider when shopping around for a second or vacation home, especially in the luxury vacation market. Everything from the overall design aesthetic to the location and more.
These are the top aspects to consider throughout your luxury vacation home search to help you find one that you will be happy to return to for many vacations to come.
Top of the line amenities
Think about the items that you wish you could utilize while you were on previous vacations or maybe renting out a vacation home on a prior vacation. Were you hoping to have amazing outdoor living spaces? Maybe you hoped to have a chef-style kitchen to prepare amazing meals that were healthy and full...