Florida Lawmakers are Attempting to Help the Struggling Home Insurance Market
Posted by Holly Peeples on Wednesday, April 26, 2023 at 4:08:17 PM
By Holly Peeples / April 26, 2023
Comment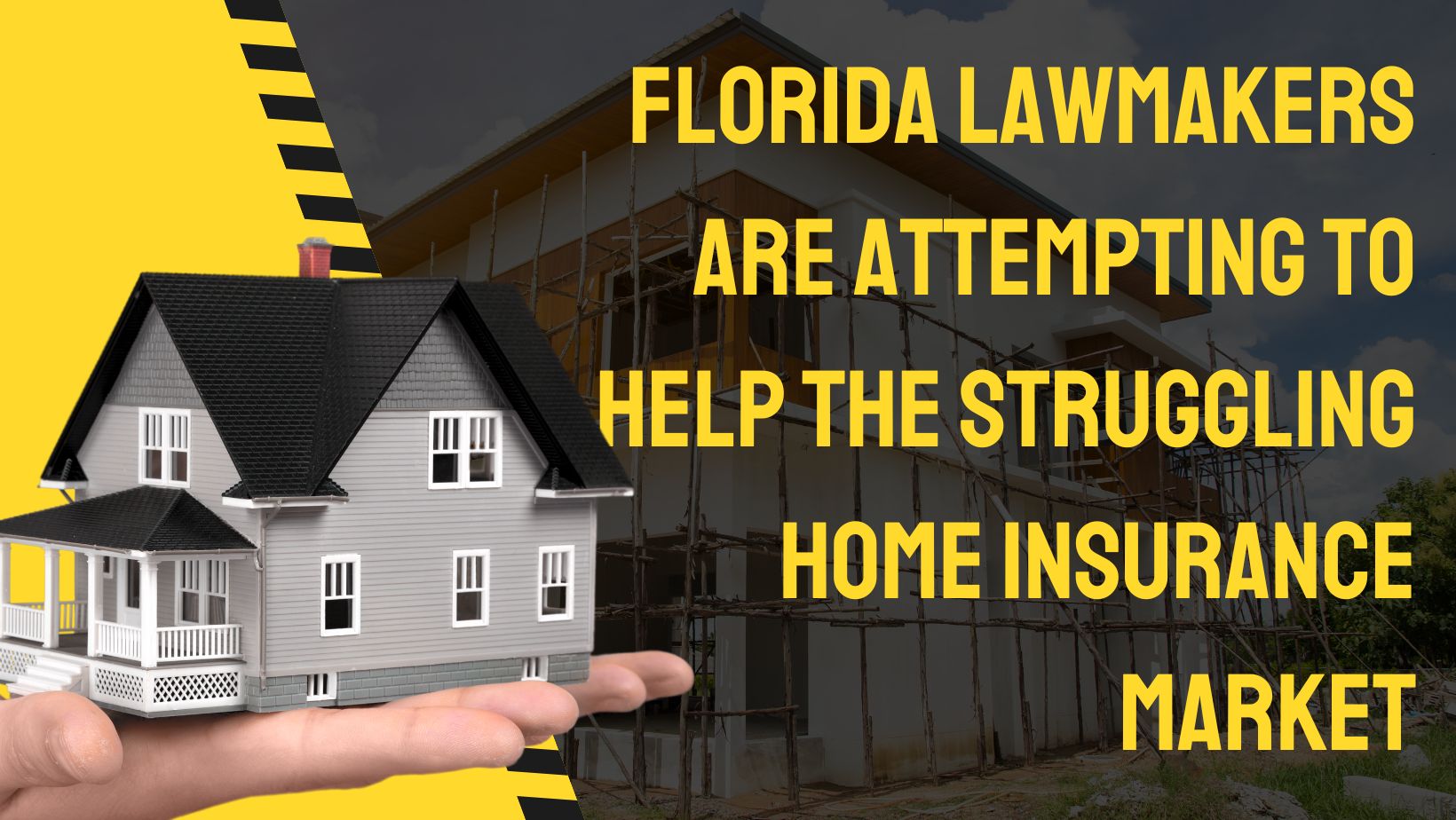 If you have read any of the news headlines regarding home insurance lately you may have found a couple about how the homeowners insurance market in Florida is struggling. Here is the latest information about the homeowner's insurance market in Florida that Sanibel and Captiva homeowners and buyers may find helpful and important.
The current state of Florida's homeowner's insurance market
Florida has always had a complex set of coverage needs making it a more difficult location in the country to provide homeowners insurance. For this reason, it is difficult for companies offering homeowners insurance to Sanibel and Captiva homeowners as well as other Florida homeowners to stay afloat. Just since 2017 six property and casualty companies that offered insurance to homeowners in Florida have liquidated. There are currently five more companies offering homeowners insurance to Floridians in the liquidation process as of 2022.
Some other insurance companies have voluntarily left the state of Florida and other companies offering homeowners insurance are choosing options not to renew insurance policies or tighten their eligibility requirements. And even more, companies are looking at options to continue providing coverage that can mean significant payment increases.
This has made it tough for Sanibel and Captiva Island homeowners to find homeowner insurance policies at an affordable price as fewer companies are available and more are raising their rates. If a homeowners insurance company goes insolvent the Florida insurance warrantee association will take on any claims through the company that may need to be paid. As of late August 2022 FIGA and the Florida Office of Insurance Regulation approved only .7% to help cover the cost of open claims associated with the liquidated companies.
Reasons Florida home insurance companies are facing such difficult circumstances
Why are companies choosing to liquidate or leave Florida? What is it that is making it difficult for Florida homeowner insurance companies to choose to liquidate or leave Florida? What is it that is making it difficult for a Florida home insurance company to provide homeowners insurance to Florida homeowners?
One reason is because of the weather-related damage in Florida and Florida is just unlucky in its location with several tropical storms and hurricanes. But another factor is causing insurance companies to not be able to hold on much longer and that is fraudulent claims.
Some may automatically think that homeowner insurance companies are unable to conduct business because of Florida's high rate of storms but fraudulent claims are actually much more prevalent than disaster recovery. Numbers have shown that the state of Florida is home to 79% of America's home insurance lawsuits. And the majority of these lawsuits have been found to be fraudulent.
These fraud cases are not what you would automatically expect either. A majority of them are actually from contractors that canvas neighborhoods and look to scam unsuspecting Florida homeowners. Just as an example a roofer may canvas your neighborhood and knock on the door of your Sanibel Island home saying that they have noticed damage to your roof. They then write a claim on your behalf and send it to the insurance company. A claims adjuster comes out and finds that the damage is nowhere near what the contractor said it was and then the contractor brings legal action against the insurance company after they conned the homeowner into signing the benefits of their policy to the contractor. Either way this results in lost money for the homeowner insurance company.
What is being done to help remedy Florida's homeowner insurance crisis?
There has been some legislation passed as far as homeowners insurance goes in Florida. Senate Bill 76 was put in place in July 2021. This bill included provisions to help curb fraudulent claims that would cost insurers money and cause strain on businesses. One provision from Bill 76 was to reduce the solicitation tactics of contractors looking to enact an insurance scam.
On May 23 through May 27 of 2022, Florida lawmakers came together for a special session to help address the Florida homeowners insurance issues. A new insurance reform bill was passed and it includes provisions to help curb the crisis in the market. One of them is the My Safe Florida Home Program which provides grants to help homeowners put in preventative materials to help strengthen their homes against damage. Lawyers will also be restricted in the rates that they are able to charge to help litigate property insurance claims cases in the hope to discourage any fraudulent lawsuits.
On December 16 2022 Senate Bill 2-A was also signed into law getting rid of one war attorney fees and assignment of benefit forms to help combat insurance fraud on the part of scamming contractors.
If you are looking for a home on Sanibel Island or would like further information about Sanibel and Captiva Island real estate please contact us any time.