Get to Know Your Neighbors on Sanibel Island at The Community House
Posted by Holly Peeples on Monday, September 19, 2022 at 9:31 AM
By Holly Peeples / September 19, 2022
Comment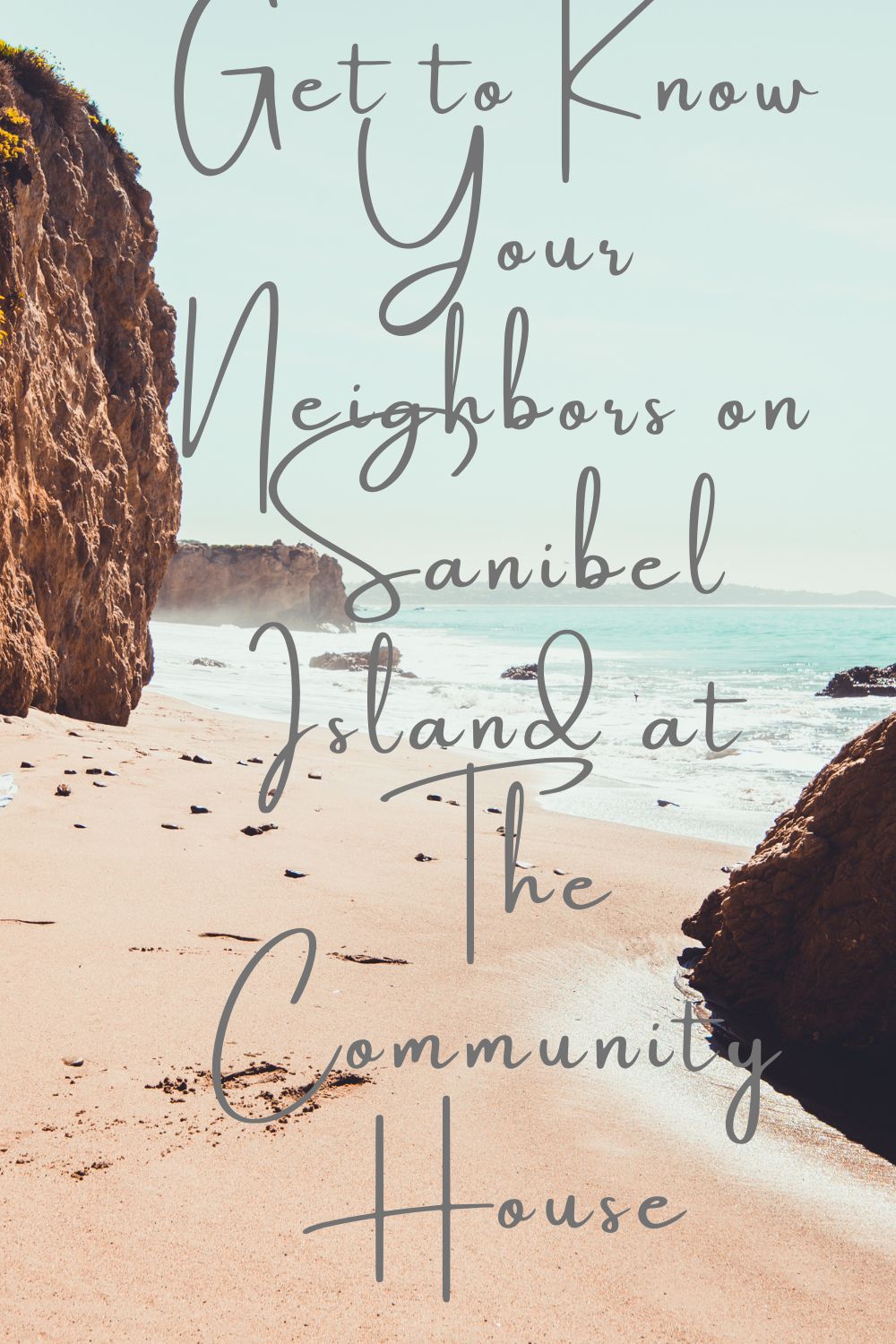 Have you just moved to Sanibel Island or recently purchased a second home here? Are you looking for ways to get to know the people of Sanibel Island and immerse yourself in the community? The community house is a good way to get to know the people of the island.
About the Community House
The community house is run by the Sanibel Community Association it is located at 2173 Periwinkle Way on Sanibel Island. If you have questions you can contact them via the email address on the Community House website. The Sanibel Community Association is an independent organization that operates the Community House which serves as an event location and also offers rental space. There are three meeting rooms in the community house and many of the clubs and civic organizations on the island utilize the community house for their events and meetings. There is always something fun and interesting taking place at the Community House to get involved in.
History of the Community House
The Community House has been iconic on Sanibel Island since 1927. It began as a gathering place for both Sanibel and Captiva Island. It has long been a meeting place of social organizations, clubs, and various civic groups as it is still today. The Community House is run through a separate organization and is not a government run program. Though it is not affiliated with the official Sanibel government the actual property is the site of many historic City of Sanibel events such as the referendum of 1974 that incorporated the city. One of the longest and most beloved community events held at Community House is the Annual Shell Show and Festival.
Events and Clubs You can get Involved at the Community House
There are many different types of meetings held at the Community House. It is a great way to get to know other people on the island in a small setting with similar interests. It is a nice way to get to know neighbors and begin to feel like you are more connected to the community.
Some of the current clubs and organizations meeting at the Community House include the Shellcrafters, exercise classes, the Sanibel Hearts Card Club, the Rotary Club, the Lions Club, wine tasting, and more. For a full list of meeting times you can look at the Community House events calendar on their website.
We believe Sanibel is a unique and wonderful place to live whether you are here full-time or just for a portion of the year. For more information on available Sanibel real estate , please contact us anytime.