How First Time Home Buyers Can Keep Cool in a Hot Sellers Market
Posted by Holly Peeples on Monday, November 8, 2021 at 1:49 PM
By Holly Peeples / November 8, 2021
Comment
Shopping for any home can be stressful on its own, but shopping for your first home when competition is high and home prices are on the rise can be even more so. It is not uncommon right now for buyers to walk into a home and fall in love with it only to find out that there are about a dozen or so other interested buyers trying to compete for the chance to own the same home.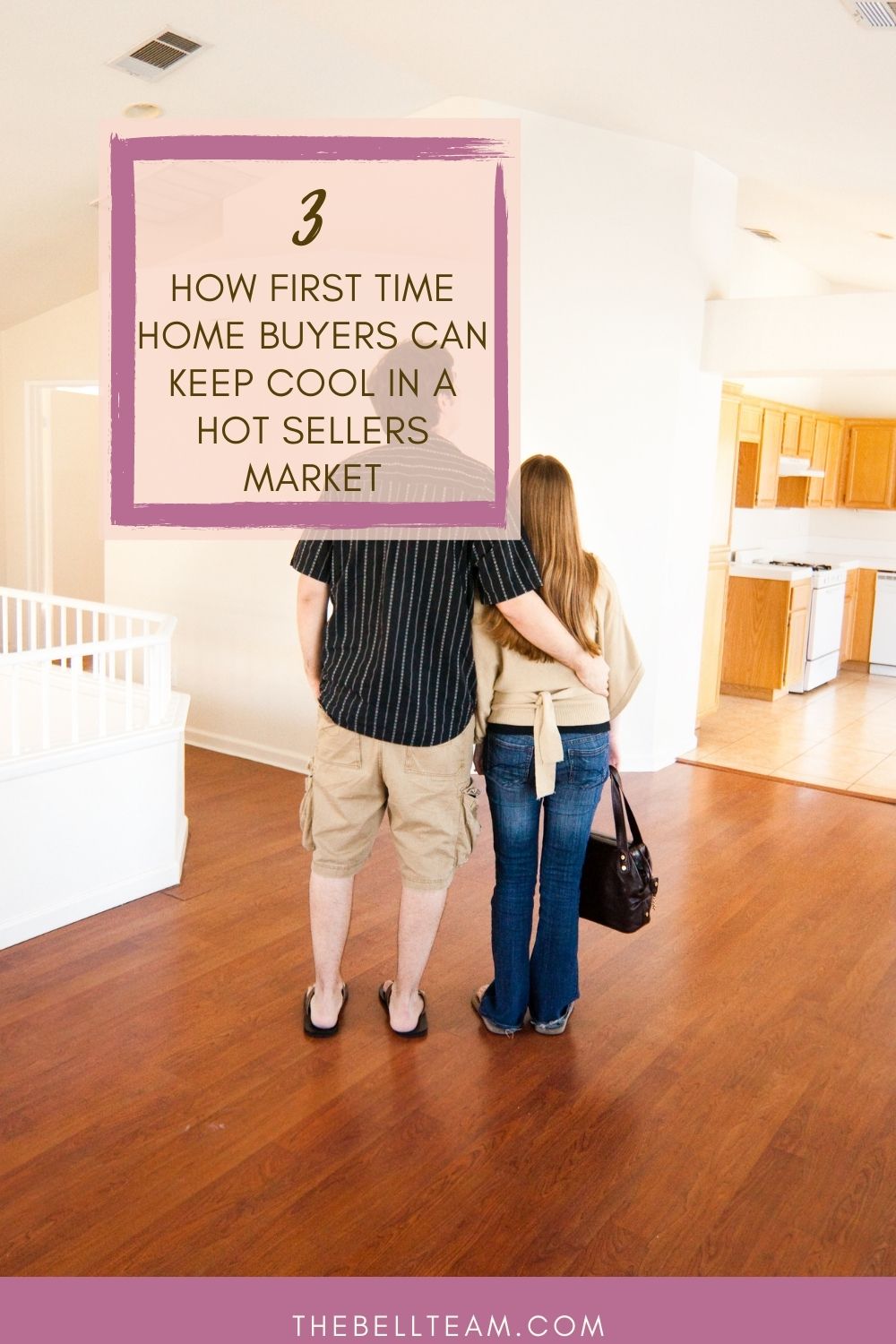 Right now, the housing market is a red-hot seller's market with many homes still receiving multiple offers, although the number of offers on each home has decreased. Many of these homes are also selling for above their listing price and these conditions can have many buyers, especially first-time buyers, losing hope in finding a home. But one of the biggest mistakes a first-time home buyer can make right now is giving up altogether. Here are some ways first-time buyers can keep their cool in a hot seller's market to find a home.
Know your true authentic budget
The more knowledgeable you are of your exact financial situation the stronger ground you have to stand on for your home purchase. It is a good idea to figure out how much home you can afford and seek preapproval for a mortgage before even going shopping. This mortgage preapproval is an offer from a lender to loan you a certain amount of money under specific terms. In some cases, buyers that do not have preapproval will not even be considered when making an offer on a home as some seller's agents and home sellers will not even look over an offer without a preapproval letter. Once you have obtained preapproval, it can help you to decide on exactly how much money you would like to spend on a home.
Be prepared for what to expect in your shopping adventure
The better prepared and knowledgeable you are about the current housing market the better and more smoothly your home shopping process will go. One of the smartest things you can do of course is to hire a reputable and knowledgeable highly experienced local real estate agent. They will be able to tell you how the market is going and what you expect for homes in the area what you were searching and at the price point in which you are hoping to pay. They can help you to keep your feet on the ground and continue to look at your I'm shopping needs as a business transaction. It is easy to get tied up in the excitement and emotion of purchasing a new house but when you make sure to remember it is also a business transaction it will help you to become more patient and helpful in your process.
Stick to your needs and be flexible with your wants
Make sure to write out exactly what it is you need and want from the home that you purchase. Make sure that you are able to decipher between what is an actual firm need that you cannot bypass on a home, and what is a want or a dream that would be nice to have. You do not want to budge or give up on your actual needs for a home, but those would be nice to have items should be held loosely, especially in a market that has a low inventory. Remember you can always repaint or make improvements to turn a home into exactly what you want it to be.
With the right expert help, and a hopeful and patient mindset, a first-time buyer can find a house that they truly love in this hot seller's market.
For more information on Sanibel Island Real estate and Captiva Island Homes for Sale, Contact us at any time
More Tips for Buyers:
DO I NEED A BUYER'S AGENT WHEN PURCHASING LUXURY?
TIPS FOR CHOOSING THE RIGHT CONDO ON SANIBEL AND CAPTIVA ISLANDS