How Home Equity Can Help with Retirement Goals
Posted by Holly Peeples on Monday, August 22, 2022 at 12:36 PM
By Holly Peeples / August 22, 2022
Comment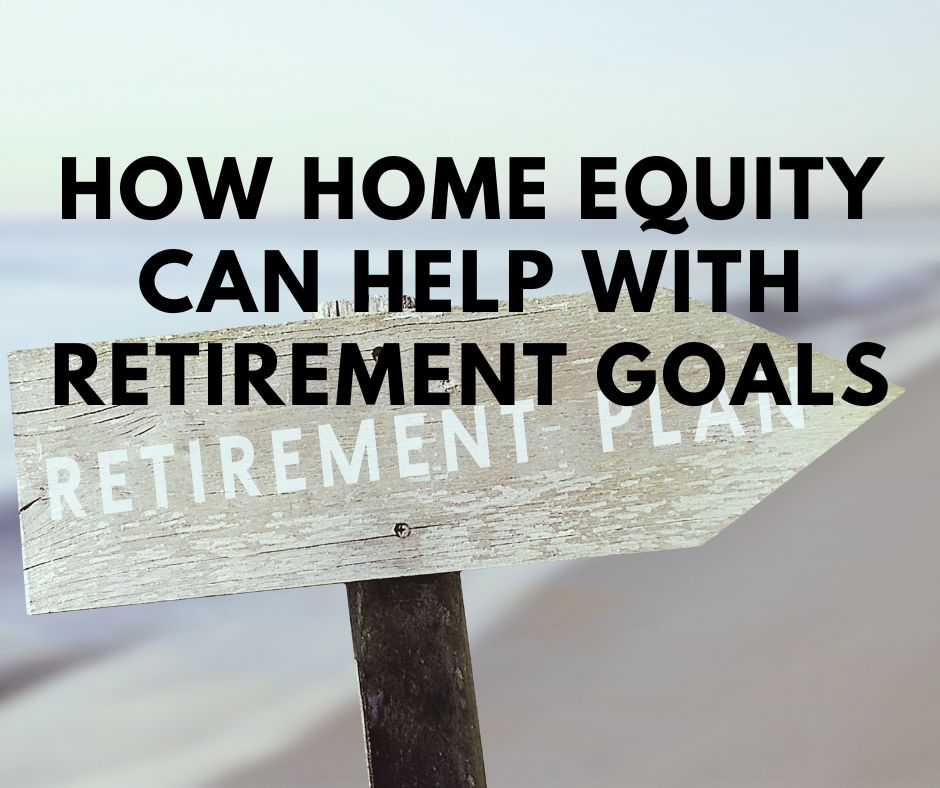 Research conducted by the Retirement Industry Trust Association has shown that of the 10,000 Americans in the Baby Boomers generation that reach the typical retirement age of 65 every day only 47% have already retired. It is not uncommon for many people to think about what their life will look like during retirement and how they may be able to sustain that lifestyle as they take a much-deserved step away from the working world.
If you are considering how you will fund retirement one thing that could be a huge hopeful factor is deciding whether your current home will suit your retirement lifestyle needs. If your current home does not have features or benefits that would be helpful for the next stage of life it could be a bigger benefit than you may realize. This is because if you own a home you probably have a significant amount of equity, especially as home values have risen significantly in the past few years and this can help to give you a financial boost in your next stage of life.
According to the National Association of Realtors the average American who purchased a typical sized home in America five years ago has gained around $125,300 in equity on their house just from price appreciation alone. In addition, CoreLogic has shared that the average homeowner over the past 12 months in America has gained an average of $64,000 in equity.
Home equity can be very helpful if you hope to transition into a home that better suits your retirement lifestyle whether this means moving to a community that is focused on residents of retirement age or simply downsizing so that everyday life is a little simpler. It could also mean moving closer to loved ones or purchasing a home in that dream island destination where you can relax and fall in love with your surroundings again every day. When you sell your home the equity turns into profit and helps you to make a down payment on a property that better suits your retirement needs.
If you are unsure of how much equity you have in your current property it is a good idea to reach out to a trusted real estate professional or to your mortgage lender or a mortgage broker to help you determine the current fair market value of your home minus the amount you still owe on the property if any.
If you are considering a move to help you live out your retirement years in the way that you hope contacting a trusted real estate professional is a smart move. They can help you to walk through your goals and dreams for your next stage of life and how selling or purchasing a new property can fit into them.
For more information on purchasing real estate on Sanibel Island or Captiva Island please contact us anytime.