Is Island Life Right for You? Things to Consider Before Living the Island Life
Posted by Holly Peeples on Monday, February 27, 2023 at 4:16:52 PM
By Holly Peeples / February 27, 2023
Comment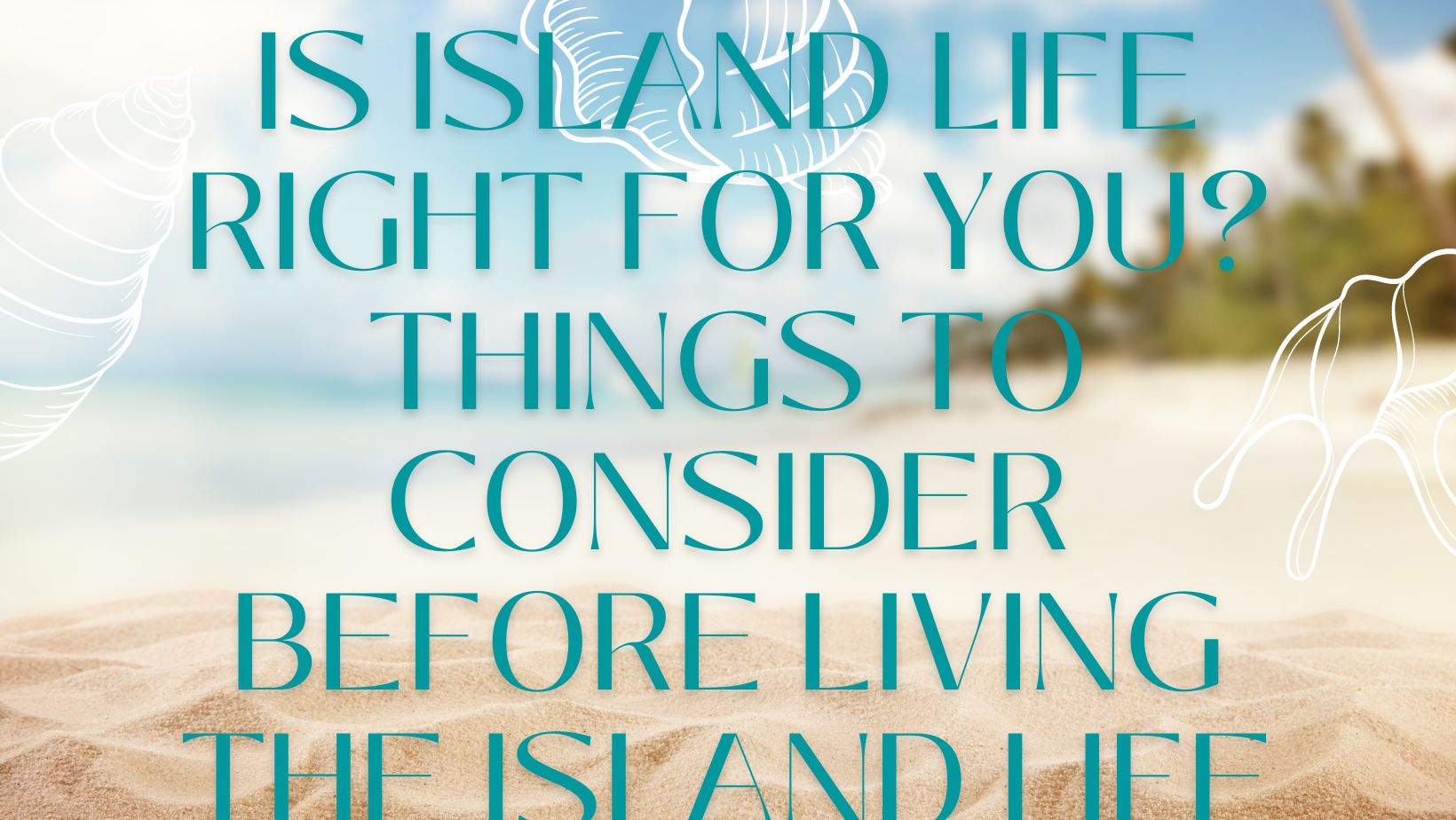 With the possibility of finding a great deal on the purchase of a Sanibel Island property right now, many people are considering buying a dream home and moving to the island. Moving to an island, especially a smaller one may seem like a dream, but there are some things to consider about island culture and lifestyles before you make a huge life change.
Things to Consider Before Moving to an Island
Choose an Agent that Lives and Works on the Island
The utmost plan for success with any real estate purchase is to hire an agent local to the area. Not just an agent that provides service to the area, but one that lives in the area and personally knows what it is like to be a part of the local community and has experienced the culture for themselves.
A local realtor that is truly local will give the best insight into the portion of island living you are looking for. They will get to know you and what you are looking for in a Sanibel Island home and will have extensive knowledge if a home exists on the island that meets your wants and needs or one close to it.
Drive the Whole Island and Check it Out
Sanibel Island has an easy and quick means of getting off the island, but on a day-to-day basis, you may find that going off the island takes more time or energy than you have to offer within that day's schedule. Make sure that the amenities and modern niceties available for daily living are to your liking. Running to Fred Meyer real quick for some one-stop shopping is going to take a little longer. If you are used to living five minutes down the road from large chain stores you might ask yourself if you are willing to make the trade of a longer drive for the most peaceful and beautiful scenery around.
Consider Renting Before Buying
If you love the idea of living on Sanibel Island but do not yet know too much about the island, or if you will truly love living the Sanibel Island lifestyle, it might be a good idea to rent a home for a short time first. Renting will give you a chance to get a feel for what it is like to live in Sanibel Island before tying yourself down to the commitment of a home purchase. A majority of financial experts will advise that it is not best to purchase a home unless you plan to own it for at least five years because the cost of investment will rarely turn into profit when reselling.
For more information about living on Sanibel or Captiva Island including available Sanibel and Captiva homes for sale contact us any time.