Latest Inforamtion About Mail Services on Sanibel Island
Posted by Holly Peeples on Monday, November 28, 2022 at 5:09:19 PM
By Holly Peeples / November 28, 2022
Comment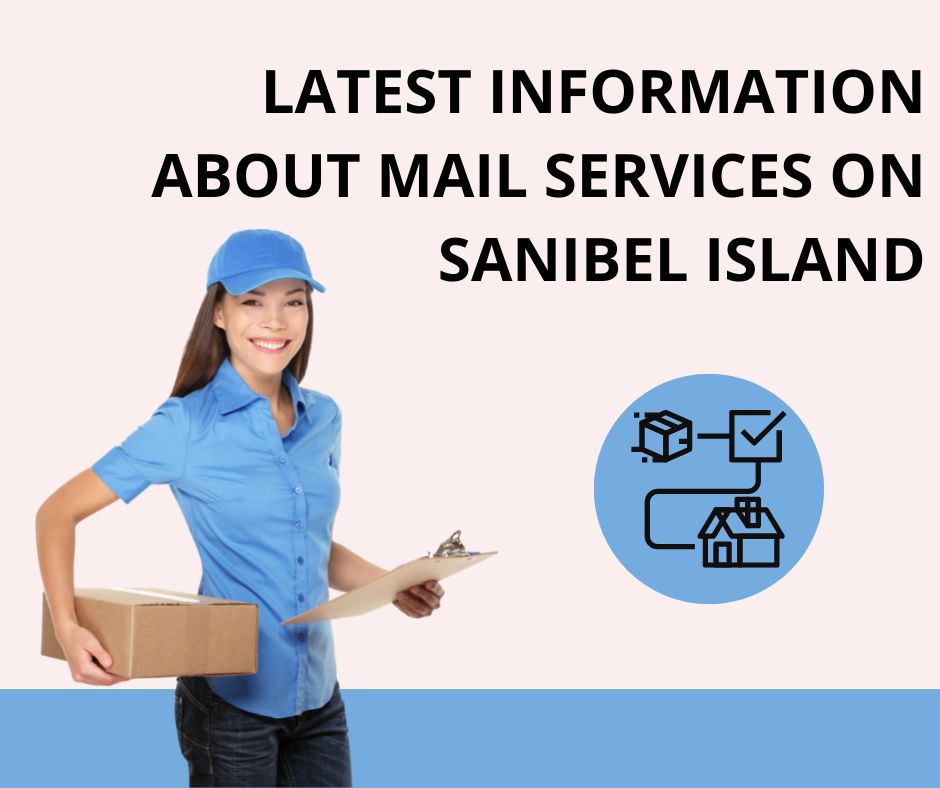 As the island is still working to get back up on its feet and functioning better than it ever did before, the City of Sanibel has shared some important information on where residents of Sanibel Island can get their mail while services are still waiting to be restored at a normal capacity.
Where to Get Your Mail on Sanibel Island After Hurricane Ian
The City of Sanibel has been broadcasting live update videos from its Facebook page. The live Facebook video on the City of Sanibel Facebook page from November 17th shared information from the Sanibel Island postmaster Tirzah Althouse. Tirzah announced that mail can continue to be picked up in person at the Jetport Loop Facility in Fort Meyers. The address for the Jetport Loop Facility is 14080 Jetport Loop in Fort Myers.
It is always a good idea, but especially now, to sign up for the "informed delivery" service. This provides every postal customer with a list of items they should expect to see delivered to them in the mail that day. Use this link to fill out a form and sign up for this convenient service to help ensure you are receiving all of your mail .https://reg.usps.com/portal/register?_gl=1*1p5ghgo*_ga*NDkxMTkyNTcyLjE2NjkxNjg3MTA.*_ga_3NXP3C8S9V*MTY2OTE2ODcxMC4xLjAuMTY2OTE2ODcxMC4wLjAuMA..
Important Mail Pickup Reminder
Postmaster Althouse also noted that it is important to notify the post office if you are unable to pick up your mail weekly when you have chosen the option to grab it in person at Fort Myers. The post office is not able to hold on to mail longer than 10 days, Specifically, they are not able to hold packages. You can email the postmaster directly to inform them of mail pickup delays at tirzah.j.althouse@usps.gov.
What to Do if You Would Like to Change Your Address or Forward Your Mail
If you would prefer that your mail be delivered directly to the address in which you are currently staying if it is in a location off the island you can do so by going to this link at the post office website. https://www.usa.gov/post-office
Where to go for the latest updates about the city of Sanibel after hurricane Ian
The City of Sanibel has been great at keeping people informed of the latest news and efforts for clean up after hurricane Ian through their Facebook live posts. You can click the link above to get to their Facebook page you can also look for the latest information at the official city of Sanibel website.
For more information about real estate on Sanibel Island and Captiva Island, you can contact us at any time.