Lighthouse Cafe has Plans to Reopen on Sanibel
Posted by Holly Peeples on Tuesday, August 15, 2023 at 7:30:33 PM
By Holly Peeples / August 15, 2023
Comment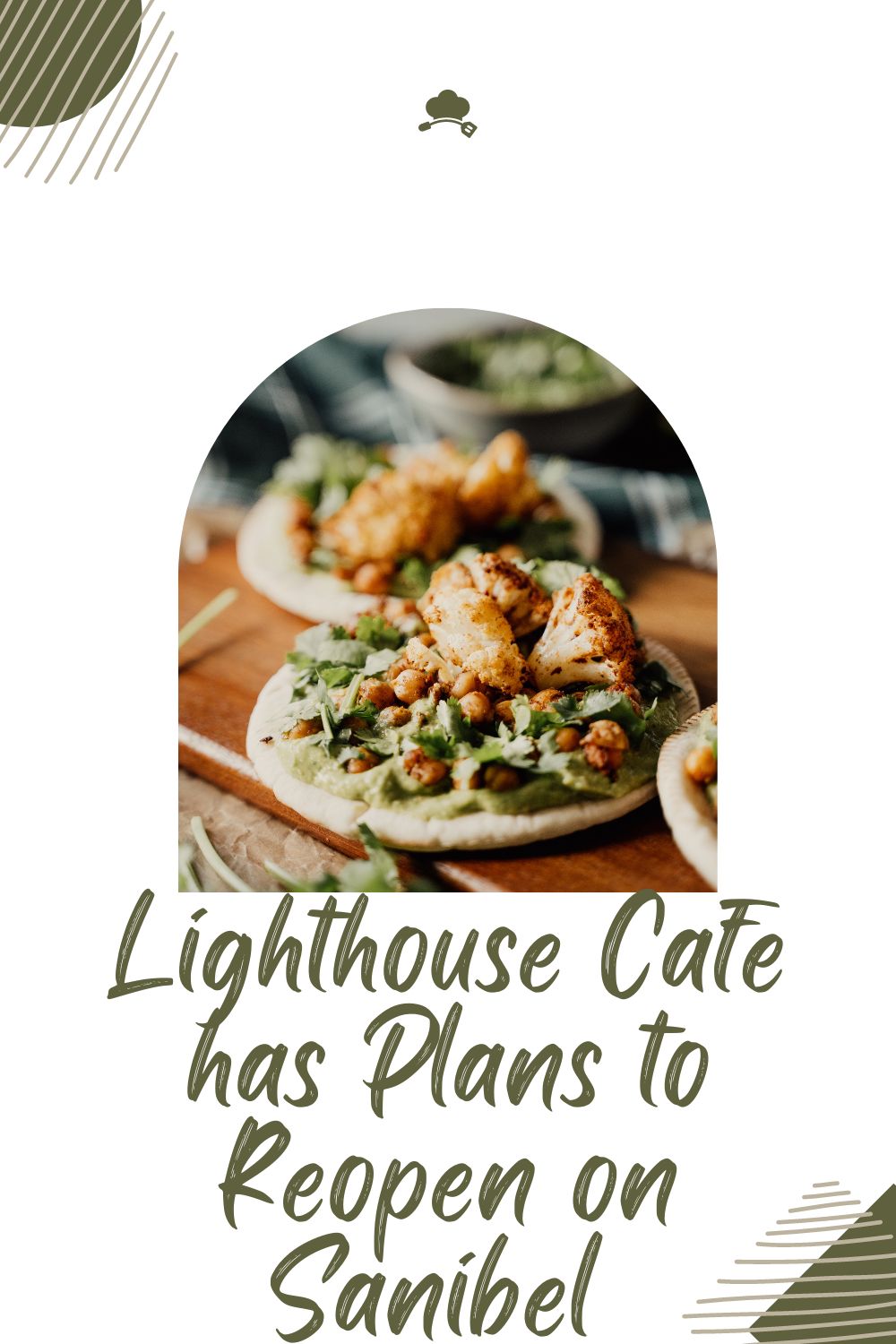 About 67 years ago the Sanibel Island Lighthouse Cafe opened on the east end of Sanibel Island at 362 Periwinkle Way. The cafe has been closed since September 2022 when Hurricane Ian came through and destroyed the shopping center that once housed the restaurant.
In addition to losing the restaurant, Lighthouse Cafe owner, Dan Billheimer, was focussing on putting other areas of his life on Sanibel Island back together. Dan and his wife also lost their home and cars. Now that Dan is able to put more focus on the cafe he has signed a lease for a new property on Sanibel and is hopeful that the Lighthouse Cafe will be back up and running in a new location as soon as December of this year, or at least by the first of 2024.
A New Spot is Planned for the Cafe
When the Lighthouse Café reopens it will not be in the same spot it has been since 1956. It will be any new location not too far from its original place at 1020 Periwinkle Way. This location was once home to Sanibel Fresh and Bennett's Fresh Roast. Sanibel Fresh was another popular restaurant on the east end of Sanibel Island but decided not to re-open after the hurricane occurred. Currently, you can enjoy the amazing food prepared by chef Amy with the freshest of ingredients in Bonita Springs Florida at the Shangri-La Springs Hotel which is home to its own 4-acre farm utilizing the freshest of organic ingredients for its restaurant. The Shangri-La is located at 27750 Old 41 Road Bonita Springs.
The old location of the Lighthouse Café was in the Seahorse Shopping Center. Dan had plans to renovate the space and bring it back to its former glory. It was well known for its many lighthouse-themed photographs and paintings hanging inside. Around 60% of the paintings were washed away in the storm surge. The shopping center has also been put up for sale and he did not want to wait on finding out who the new landlord of the property was going to be. So Dan decided to lease a new space and why it feels to be a very promising area of Periwinkle that tends to see more car traffic as it is just off of the causeway. You will see the new Lighthouse restaurant as you make a right turn exiting the Sanibel Causeway making your way onto Sanibel Island.
In addition to being more visible, the new Lighthouse Café will have plenty more room inside and will also offer more space for parking outside. This new location is almost twice as big as the former Lighthouse Café location and will have room for 102 people to enjoy a meal inside the Lighthouse Café as compared to the occupancy of 64 in the old location. The owner of the Lighthouse Café was sad to release the old location but is embracing the new one and looking forward to bringing an iconic Sanibel restaurant back into business. He originally bought the café from his uncle in 2018.
The newly opened Lighthouse Café, hopefully, to come later this year, will offer the same menu as it did before the storm including the same breakfast lunch, and dinner format. Dan also expects to rehire employees and bring on additional staff with a larger amount of space. This is great news for the island in more than one way. He also intends to re-create the same atmosphere that the old Lighthouse Café had. He feels it is very important to bring back the café with the same culture and vibe that it once held just with an improved capacity for operating.
Sanibel is continuing to get back up on its feet and thrive. There are many businesses coming back stronger than ever. And there are many great properties available for purchase. If you are interested in purchasing a property on Sanibel please contact us. I am happy to help you find the Sanibel property that fits you perfectly. There's still much to love about Sanibel and even more so as it grows stronger and the community comes back to life.