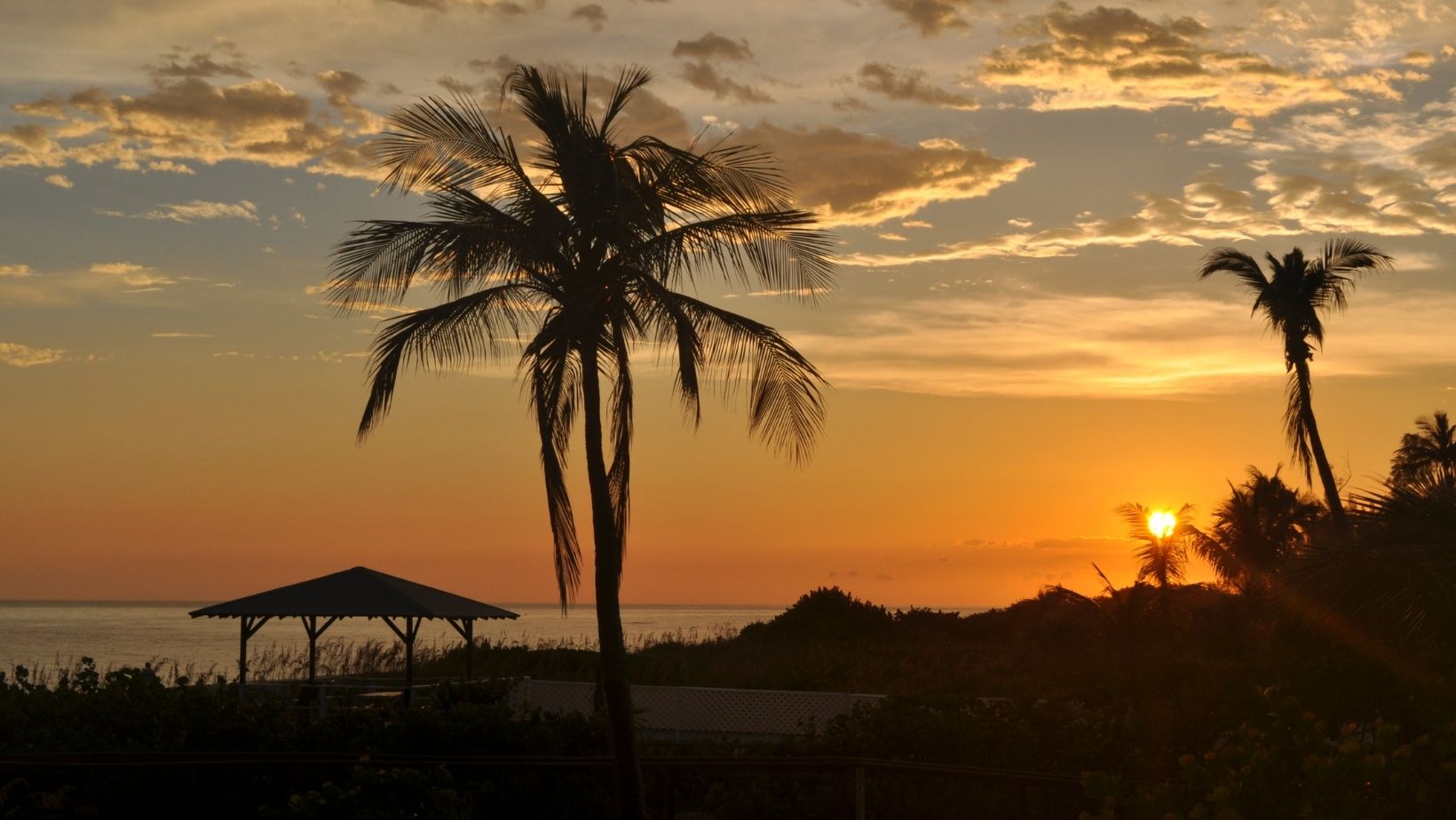 There are many different home types and interesting locations on Sanibel Island for choosing the most beautiful island homes in Florida. Each location and home type has its own unique attributes to offer, so how do you pick the perfect one?
Bayfront Homes on Sanibel
Sanibel bayfront homes offer great views of the water with a more laid-back atmosphere than being right on the Gulf coast beaches. Many bayfront homes come with quick and easy access to unspoiled nature areas for those that love Sanibel's natural beauty.
Beachfront Homes
If you are wanting to be closer to the water and the excitement of activity, a Sanibel beachfront home may be what you are looking for. These are some of...