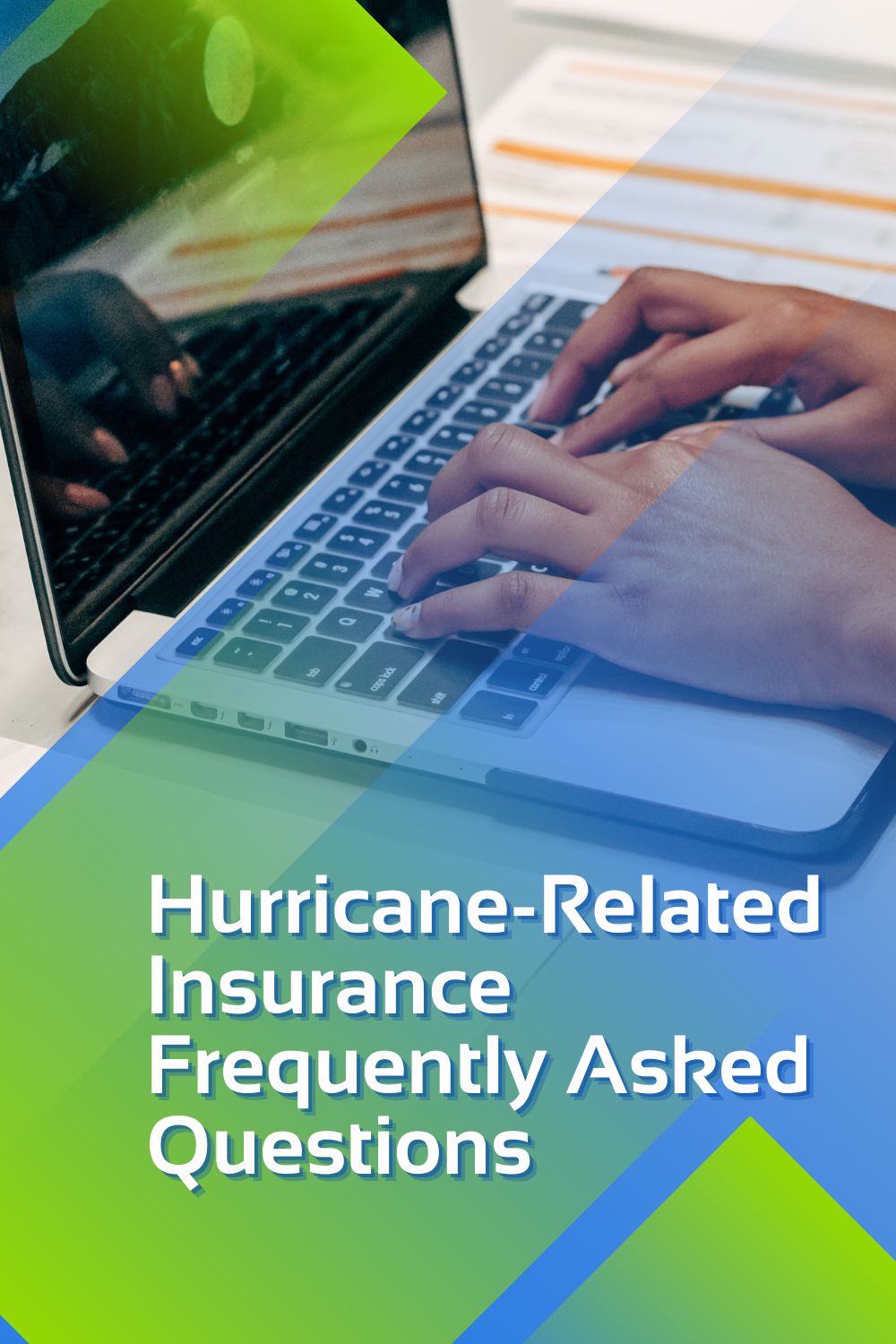 When it comes to insurance overage on your home, things can feel complicated and maybe even become confusing or overwhelming with all of the details. If you live on Sanibel Island or own a home here, you may have some insurance questions about your coverage. Here are some of the most frequently asked questions from homeowners when it comes to hurricane coverage.
What does hurricane insurance cover?
There are a handful of states in the united states that are prone to hurricanes every year. In Florida hurricane season runs from roughly March until the end of November. It is not uncommon for these states to hold insurance laws that require certain insurance to...