A pool emergency can happen to any pool owner at any time of the year. There are a number of issues that can happen in the middle of unexpected freezing temperatures or power outages as well as in the middle of summer if a pool pump suddenly stops working. There could be a major storm that causes damage rendering pool systems useless or a myriad of other things. No matter the reason for damaged equipment, a pool that isn't pushing water through the filter can quickly turn into a yucky mess. If you run into an issue where you cannot operate your pool pump for more than a day, here a few tips and tricks to keep the pool water clean and clear.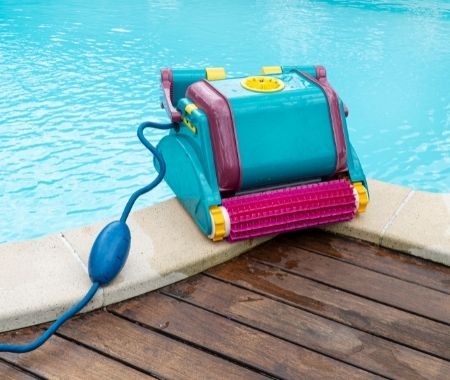 Remove debris from the pool
Any organic debris that has fallen...