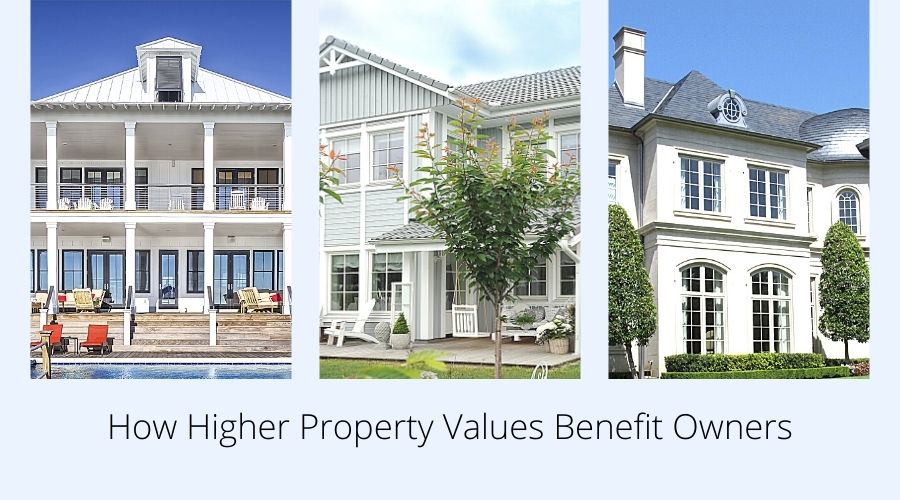 As home prices have risen at a rapid pace over the last few years, some homeowners are reluctant to get excited about the increase in their home value, because it is often met with a steep increase in property taxes. Besides this drawback, there are some good things that come with an increase in home value beyond retaining a bigger profit when you sell your home.
Short-Term Benefits of Increased Property Value for Homeowners
If you were required to purchase a mortgage insurance plan when approved for your mortgage (most often this is required when an applicant put less than 20% into the down payment of their home purchase) you may be able to drop this significant extra payment sooner than anticipated.
Loan...