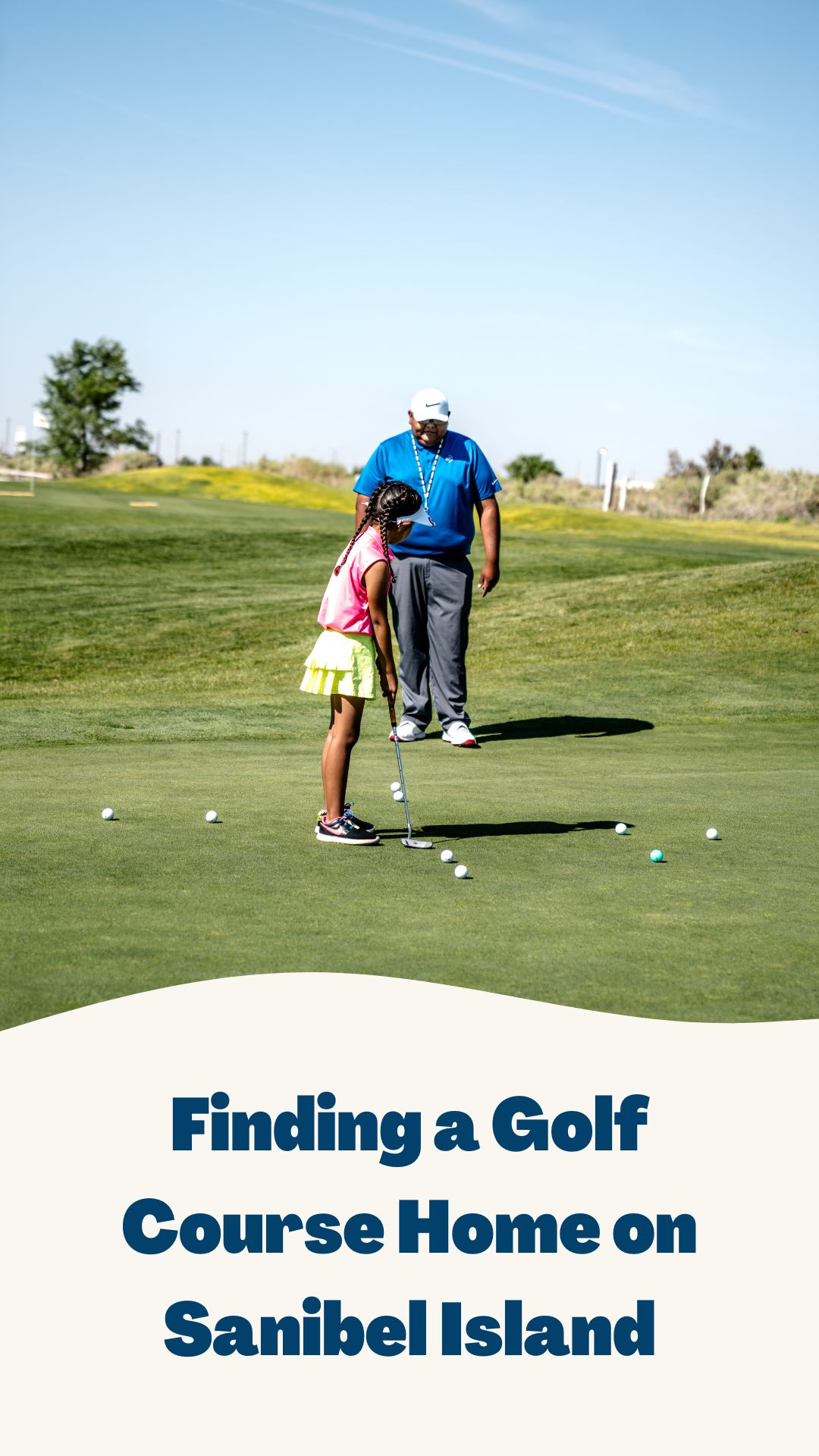 In addition to offering the most amazing beach properties and homes that are located right next to peaceful nature-filled areas of conservation lands, Sanibel Island has some impressive housing communities on golf courses. There are three golf courses on the island and avid golfers can not find a better place to golf and live than on beautiful Sanibel Island.
Sanibel Island Golf Course Homes
The island of Sanibel has three golf courses with nearby residential communities. Two on the east end and one on the west. Each gives the opportunity to live right on the course allowing you to walk out of your door with clubs in hand and...