Has your dream been to own a beach house? Is Captiva and Sanibel the perfect place for your beach house to be?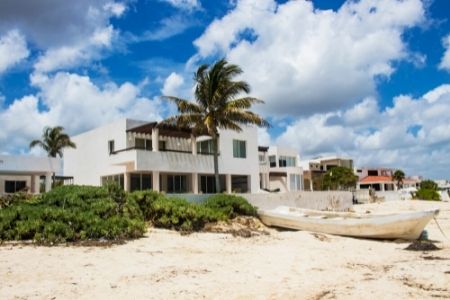 As you begin refining your dreams and finding the perfect spot for your family, you'll find lots of opportunities in South Florida. One of the reasons most of us live here is because of its beautiful beaches.
Of course, Sanibel and Captiva Island is a great place to live but there are many options surrounding these beautiful barrier islands. No matter if you choose to invest in one of the beautiful Sanibel communities such as Sanibel Pines, ...