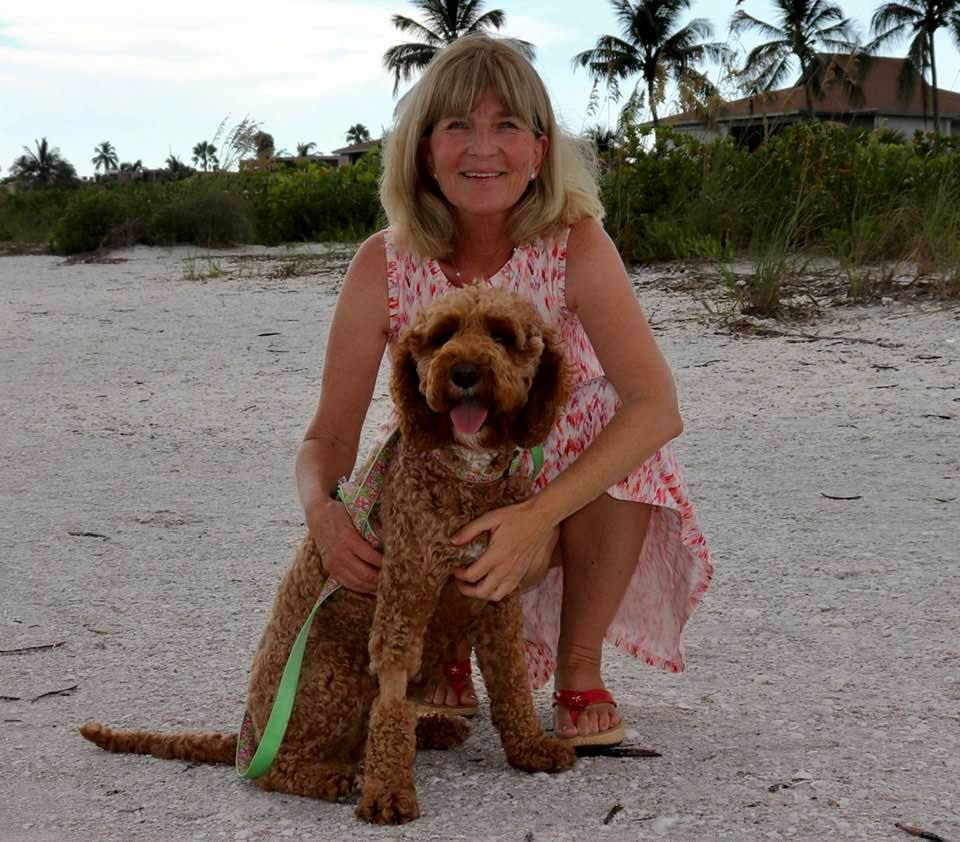 Karen Bell is a true asset to The Bell Team and a great resource and help in all things Sanibel Island and Captiva Island Real Estate. She and her dog Ruby were recently featured by Peal the Blogger. Here is the blog written by Pearl:
"G'Day, Mate! Introducing Rutland Manor Cobberdog Ruby
The next time you are in Sydney (think Breaker Dundee Sydney, not Hillsborough County, Florida,
Sydney), plan a drive 280-mile drive west, over the Blue Mountains. Take a right when you reach
Bogolong Springs. Then, and only then, will you find 65 acres of "heaven...