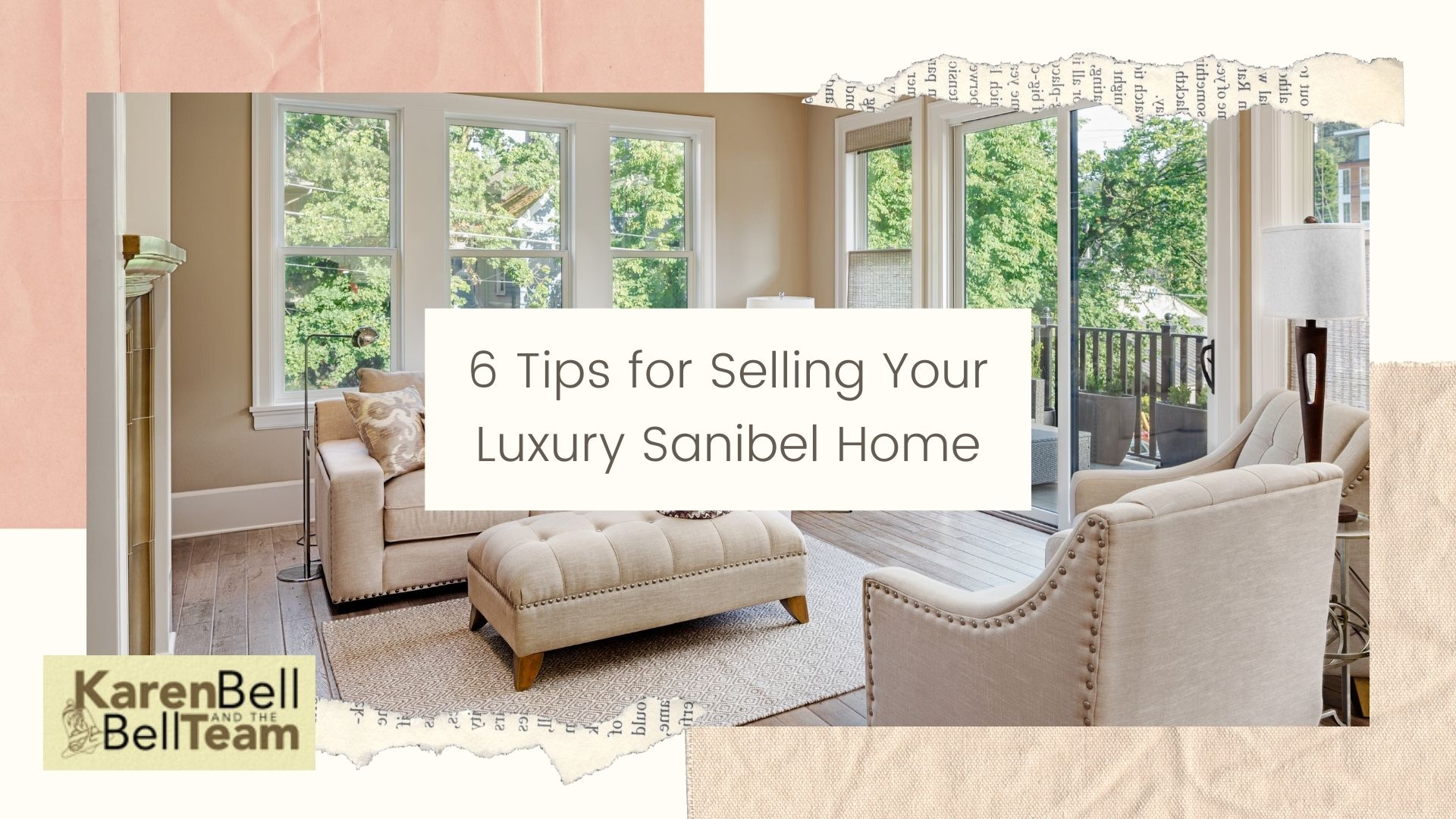 You know you have a luxury home. There's no need to define it when you know whether or not you're living in a luxurious home. It's set apart from similar properties, you have those luxury features that everyone wants, and of course, the price point is skewed out of the normal average price for homes in your area. You clearly have a luxury home so how do you market and sell that home? Are there any differences to selling a luxury property? How does the process different from a traditional home?
If you are planning on selling your luxury home, here are six easy tips to get you started.
#1. Pricing it correctly from the beginning.
Let's just jump right in; pricing is really the number one thing to consider when listing...