Questions to Ask Before Buying a Beach House
Posted by Holly Peeples on Thursday, May 4, 2023 at 5:14 PM
By Holly Peeples / May 4, 2023
Comment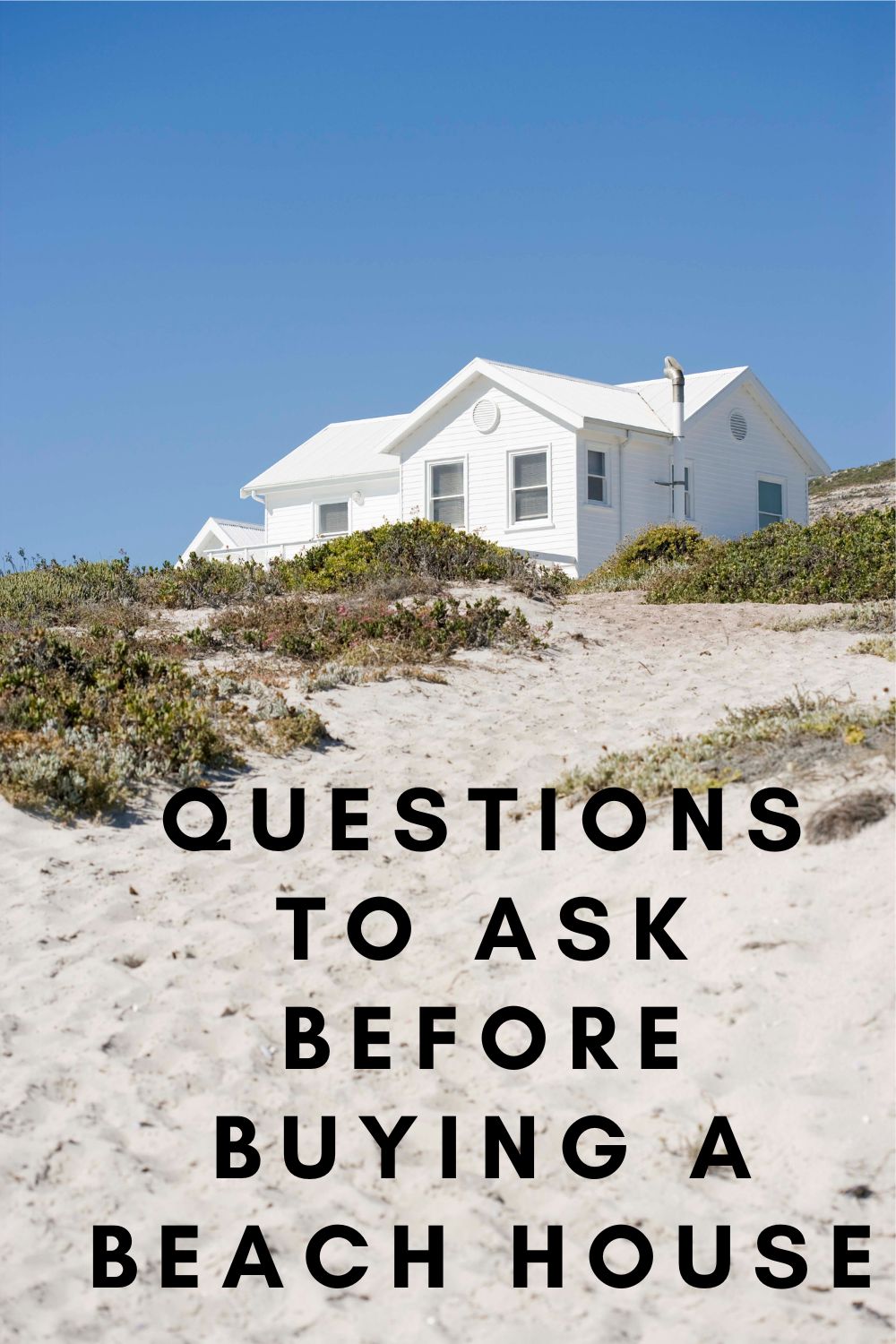 For many people especially along the East Coast of the United States Sanibel Island has been a prime vacation spot to return to year after year. For those that grew up coming out to Sanibel on vacation every summer some dream of purchasing a beach home and settling in. Who doesn't want to enjoy the most beautiful beaches in the world every day?
Purchasing a beach home is a real estate dream of many homebuyers but like any other large life decision, it should be taken with careful consideration. Here are some good questions to ask to help you prepare for a Sanibel beach home purchase.
Questions to Ask Yourself When Purchasing a Sanibel Beach Home?
What Area Do You Want to Live?
When you envision the perfect Sanibel Island beach home, it is good to ask how you see the beach atmosphere around that home. Would you prefer the natural and unaltered settings of the refuge on the Intracoastal side? Does the west end near Captiva Island appeal to you with its quiet beaches? Maybe the south end's ocean beaches are what you are after. Or you might prefer the east end near the causeway with the possibility of more interaction with neighbors.
Sunrise or Sunset?
Would you prefer to greet your water view in the morning with the sun rising on the water? OR do you prefer to enjoy Sanibel's world-famous sunsets on the water at the end of the day from your home? Maybe it doesn't matter. To some buyers it does, homes with a gorgeous sunset over the water tend to be more popular than those that have views of the sunrise over the water.
Have You Considered the Hidden Costs?
Every home purchase comes with extra costs beyond the purchase price of the home. Often a beach home will have additional maintenance costs and needs as compared to a traditional landlocked home. Beach properties also come with higher property taxes and insurance costs due to their increased overall value. Making sure to account for these added costs of homeownership is a smart plan.
Should You Purchase a Single Family Home or a Condo?
When considering the purchase of beach properties on Sanibel Island some homebuyers ask if a better investment of their money would be a condo property or a single-family home. There are benefits and drawbacks to owning each type of property. It is best to go over what ownership of each one looks like and look at how it could fit into your everyday lifestyle to determine your best personal property. You may have had your mind set on a beachfront condo and then with further consideration discover that a small beach bungalow is the best property for you.
Are You Ready for a New Lifestyle?
Sanibel Island is a dream destination for nearly 100% of the people that come to visit. But for some, it is not a perfect fit for full-time living. Before making a purchase on a seemingly perfect beach home, it is good to consider the lifestyle and cultural changes that living on an island and next to the water will bring. For the majority, it is all good things, but they are very different from the locations that are left behind. It is a good idea to ask if you are truly ready for a big lifestyle shift. You may find that purchasing a home as a vacation property may be more of what you are looking for.
For more information on purchasing beach properties on Sanibel and Captiva Islands please contact us any time.