Rainy Day Fun in Sanibel Island Florida
Posted by Holly Peeples on Monday, August 23, 2021 at 2:19 PM
By Holly Peeples / August 23, 2021
Comment
There is always some level of rain in the state of Florida, we are currently rounding the corner into what is known as rainy season across the state. While rain is needed to help maintain the lush natural environment that makes Florida so beautiful, sometimes the rain can put a damper on your Sanibel Island adventure plans.
The good news to the rain in the summer is that it is usually predictable with guaranteed afternoon thunderstorms allowing you to make a loose plan for your days. Some storms are stronger than others and it is always a good plan to have something to do to get you out of the heavy rains.
Here are some of the most fun Sanibel Island activities that will keep you dry while you are waiting out the rain: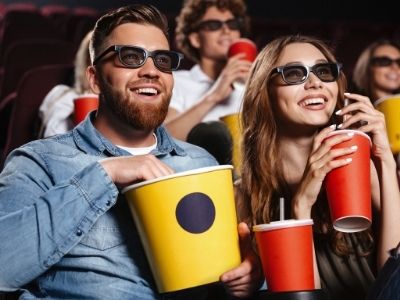 Take in a Movie
This is a classic indoor rainy day activity no matter where you go. Island cinema is a small theater next to Bailey's General Store, but it is packed full of charm and usually has about four movies to choose from for your rainy day entertainment. The cinema is always a great charming fun small-town experience that anyone in the family can enjoy.
Live Theater
There is a great variety of live performances that take place at Big Arts, including theater productions, musical concerts, art shows, dance performances and even lectures and more. The Big Arts entertainment venue had to take a break during the pandemic and is planned to be back for the 2022 season. Taking a class at the Big Arts is a great way to get to know people around the island while having a bit of fun outside of the rain.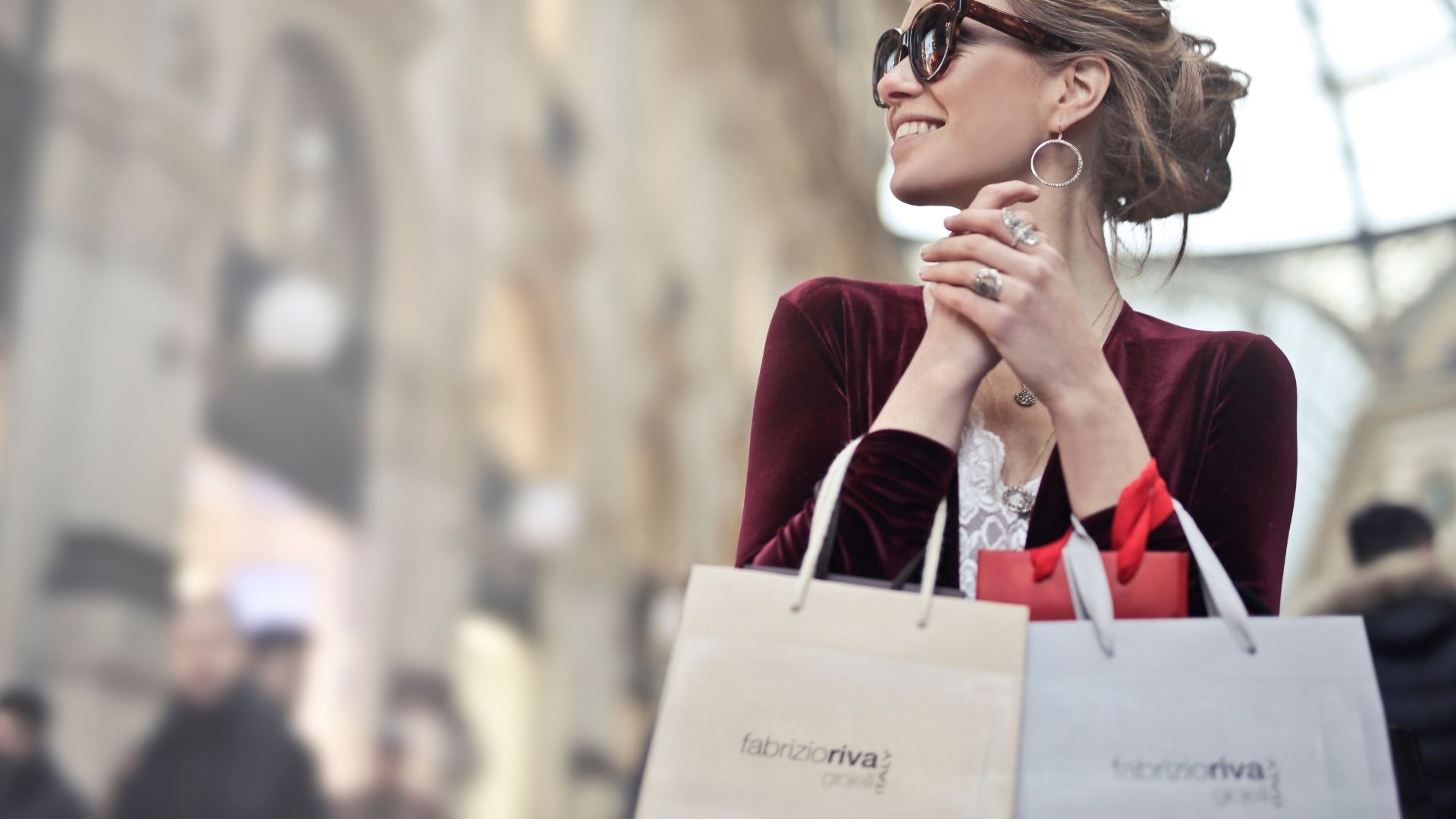 Shopping
Sanibel may be a small and charming tropical island getaway, but the island is home to some of the country's best shopping hidden within the amazing shopping centers on the island. There are four shopping plazas along Periwinkle Way on Sanibel, the shopping plazas are open-air and you will be outside in the rain walking from store to store, but you can duck into the stores to get out of the rain. There are many great unique boutique shops on Sanibel as well as some other well-known larger chain stores to enjoy while waiting out the rain.
The Community House
This is a spot you will find many locals enjoying the company of each other while taking part in activities that they love. There's always something to enjoy like enrolling in a cooking class and several other community social events. If you are local to Sanibel you can get involved and get to know your neighbors on Island at the weekly Shell Crafters Club, Garden Club, Sanibel Yoga, or taking one of the several seminars.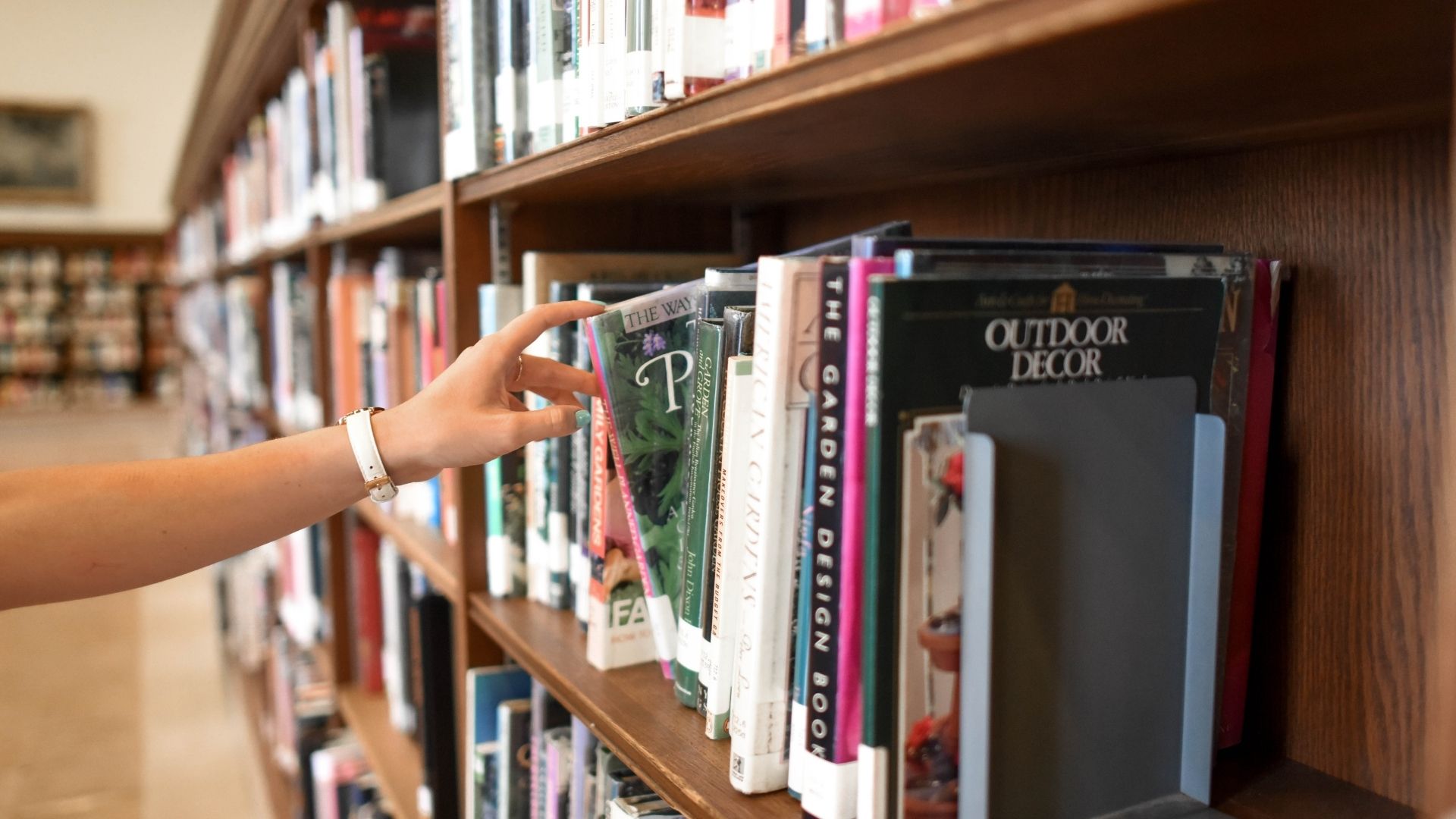 The Library
Not only is the library a great place to tuck into and enjoy a good book on a rainy day, there are several activities that happen at the library as well. This includes anything from story time for little ones to lectures on subjects like home renovation.
Visitor Center at Ding Darling
Ding Darling's most attractive attribute is being outside on the trails, but in the visitor center there are many great games, activities, and educational programs to enjoy when the sky is dumping water. In addition to this you could look out the windows and maybe spot some wildlife that do not want to come out while the crowds are around.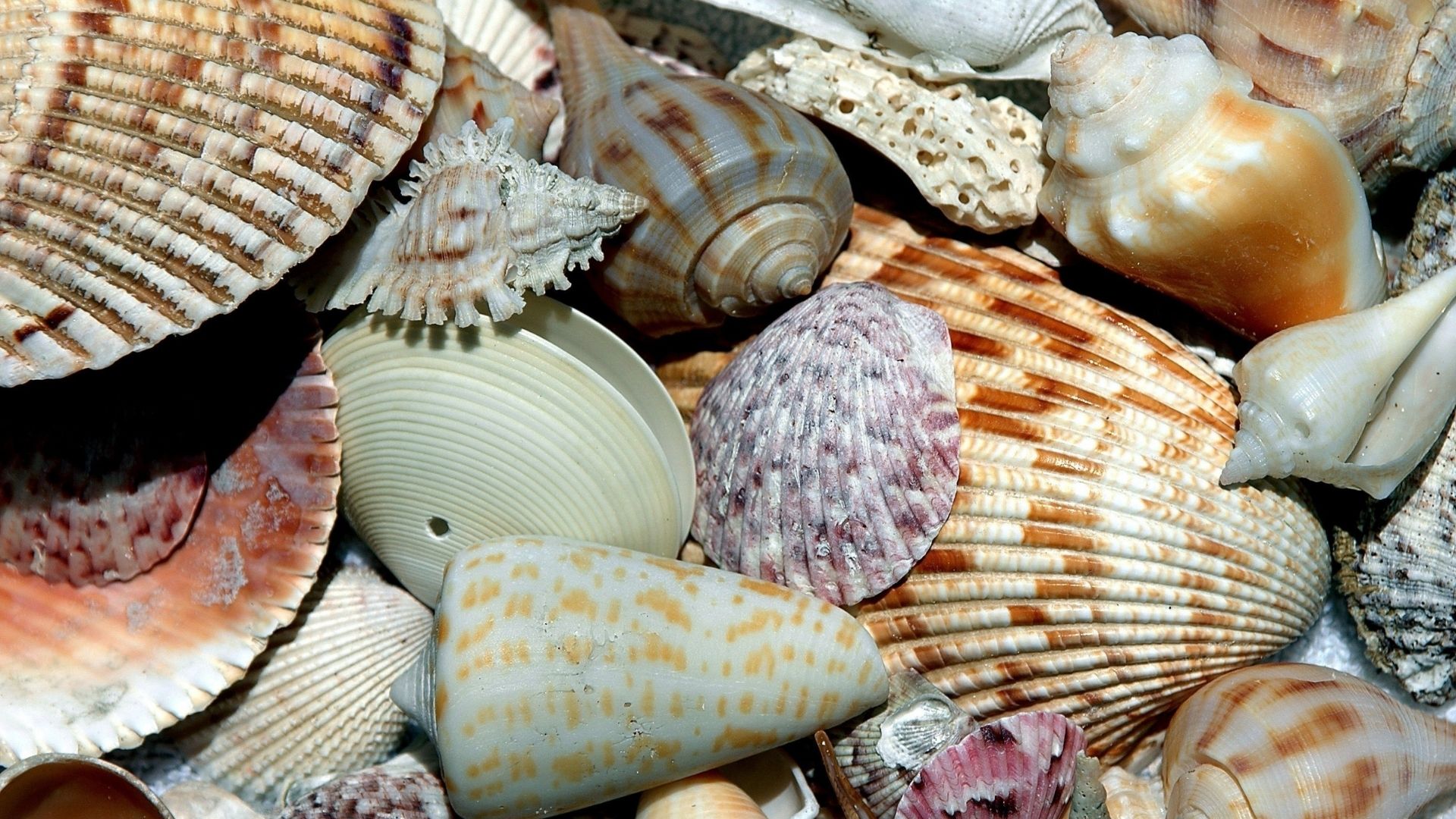 Shell Museum
The Bailey Matthews National Shell Museum is one of Sanibel's most iconic spots and is the ultimate rainy day activity on the island. Just be prepared for a larger number of people looking to dodge the rain along with you at this popular Sanibel spot.
For more information on Sanibel and Captiva Islands, including real estate on Sanibel and Captiva Islands please contact us anytime.
Start Browsing Communities