Real Estate on Sanibel Island Projected to Increase in Value Even After Hurricane Ian
Posted by Holly Peeples on Wednesday, December 14, 2022 at 3:50:10 PM
By Holly Peeples / December 14, 2022
Comment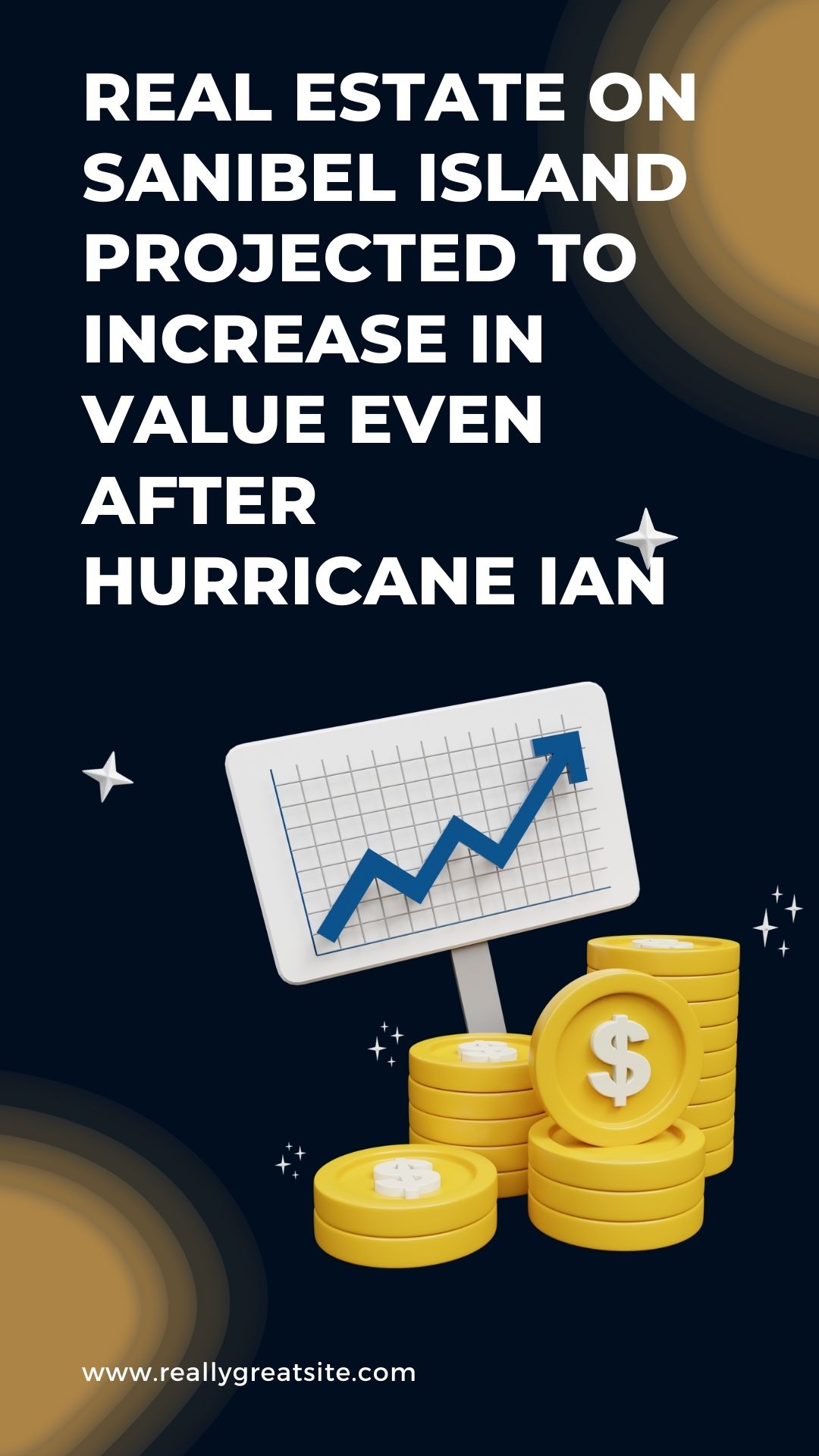 If you are a homeowner on Sanibel Island in southwest Florida you are well aware that the island received the hardest devastation from hurricane Ian out of all of Florida. This may have you concerned about the value of your home moving forward into the next few years. Research has shown many times that real estate in hurricane-affected areas has actually bounced back much stronger as compared to other locations.
Veros Real Estate Solutions conducted a study showing that property prices jumped an average of 7% above the national average in the five metropolitan areas that were hit by major storms during the following 12 months. The federal reserve bank of Dallas also had an analysis with similar results. Their research concluded that gains endured for years afterward in storm-torn areas.
Anthony Murphy of the Dallas Fed noted that the results of the analysis showed the typical hurricane strike raises real estate house prices for a number of years after the storm. He said that results showed a maximum effect of between 3 to 4% increase three years after the storm.
In April 2022 the University of California in San Diego focused its efforts on the results of the Florida ousing market using data between the years 2000 and 2016. Joshua Graf an economist who wrote a paper focusing on these results found with his colleagues that hurricanes cause a temporary increase in home prices. The research for the paper also busted the misconception that hurricane-affected areas price some buyers out of the market. Their findings did not find any major changes to the racial, ethnic, or gender profiles of the buyers which suggested that all sociodemographic characteristics of neighborhoods remained stable in these housing markets.
Why is it that hurricane-hit areas appreciate faster than other ones after a storm?
Why do the research and numbers seem to defy logic in storm-hit areas as far as real estate is concerned? Many researchers attribute this to the simple laws of supply and demand. They found that several storm victims are not willing to move from the areas in which they have set down routes. There are ties that bind them to the areas in which they had homes and they began to hunt for homes where the inventory has become very sparse. Some people do decide to move out of these storm-prone areas but many simply search for a new home within the same community.
Predictions for the fair market value of Sanibel Island real estate and Lee County real estate
Before the hurricane hit Lee County housing prices were projected to gain 2.8% in value over the next year. Now that the hurricane has come through and hit Sanibel and Fort Myers particularly hard real estate in these areas could be seeing 9 to 10% appreciation in the coming months according to researchers at Veros.
For a more in-depth insight into how real estate bounces back after major storms, you can read this article written at forbes.com featuring one of the real estate agents that work in our company. For more information on Sanibel Island real estate please contact us anytime.