Sanibel Island is a 2021 Most Charming Small Town
Posted by Holly Peeples on Monday, August 2, 2021 at 2:43 PM
By Holly Peeples / August 2, 2021
Comment
So many people love Sanibel Island and for good reason. It has always been one of Florida's greatest gems and the national magazine Travel and Leisure agrees. Travel and Leisure recently named Sanibel as one of the most charming small towns in Florida. Sanibel made a list in the publication with 10 other Florida cities rated as "the best small towns in Florida with populations of 15,000 or less."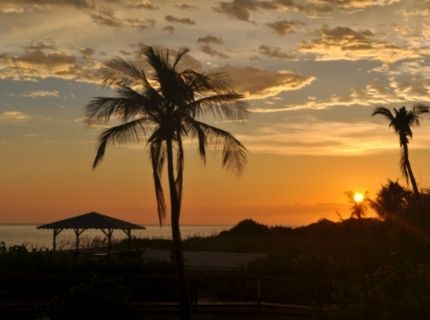 Travel and Leisure described why Sanibel deserves this title in their magazine. They noted how the island is among very few in Florida that run perpendicular to the Florida coastline as most islands in Florida are in parallel. This unique location and positioning along Florida's mainland shore allow for shells to wash up on shore much more than on other islands making it what has been known as a sheller's paradise for several years.
Some other reasons to love Sanibel Island that were touched upon include that it is near the beautiful Captiva Island and has several great things to do. The colorful Bubble Room Restaurant was a hit according to the magazine as well as the Bailey Matthews Show Museum and the J.N. Ding Darling National Wildlife Refuge. The refuge is an amazing place described in the article as a national treasure that educates about wildlife and Florida history.
Some of the unique features that truly make Sanibel special include that just 7500 people call Sanibel home year-round, it is a quiet community with amazing beaches, a gorgeous 19th-century lighthouse, an amazing boardwalk winding through the beautiful marshes and a great place to catch an unmatched Florida sunset over the Gulf.
We have to agree with Travel and Leisure that Sanibel is one of the best places in Florida, but we also believe it's one of the best places in the world. Travel and Leisure just barely touched the tip of the iceberg on why Sanibel Island is so amazing. Other amazing activities on Sanibel island
Sailing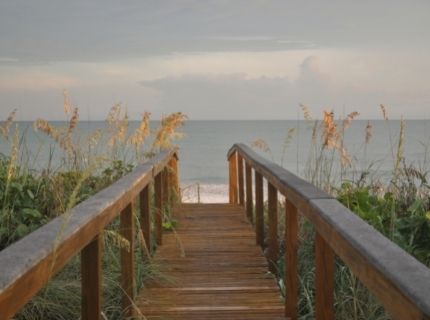 What better place to go sailing than off the shores of an island that makes you feel like you are in the middle of the Gulf of Mexico? Sanibel is home to many great sailing companies so if you don't have a boat of your own it is easy to take a sailing tour around the waters near Sanibel.
Fishing
The shores of Sanibel Island offer some of the best and most amazing fishing in Florida. Either fish from the public pier or take a charter and catch something truly amazing that you didn't think you had the skill to catch. Let one of the expert fishing charters share their expertise with you and you just may come home with the biggest fish you have ever seen.
Shopping
Sanibel has some of the best boutique shopping and hidden gem stores in all of southern Florida. Did you know that the very first Chicos apparel store is located in a picturesque shopping center in Sanibel? This is where Chicos got its start.
Check out the best beaches too!
There are so many reasons why so many people love Sanibel Island Florida that it is not tough to see why a national magazine like Travel and Leisure took notice. For more information on Sanibel real estate please contact us any time.