Sanibel Island is a Great Place to Raise Kids
Posted by Holly Peeples on Thursday, April 27, 2023 at 8:52:19 PM
By Holly Peeples / April 27, 2023
Comment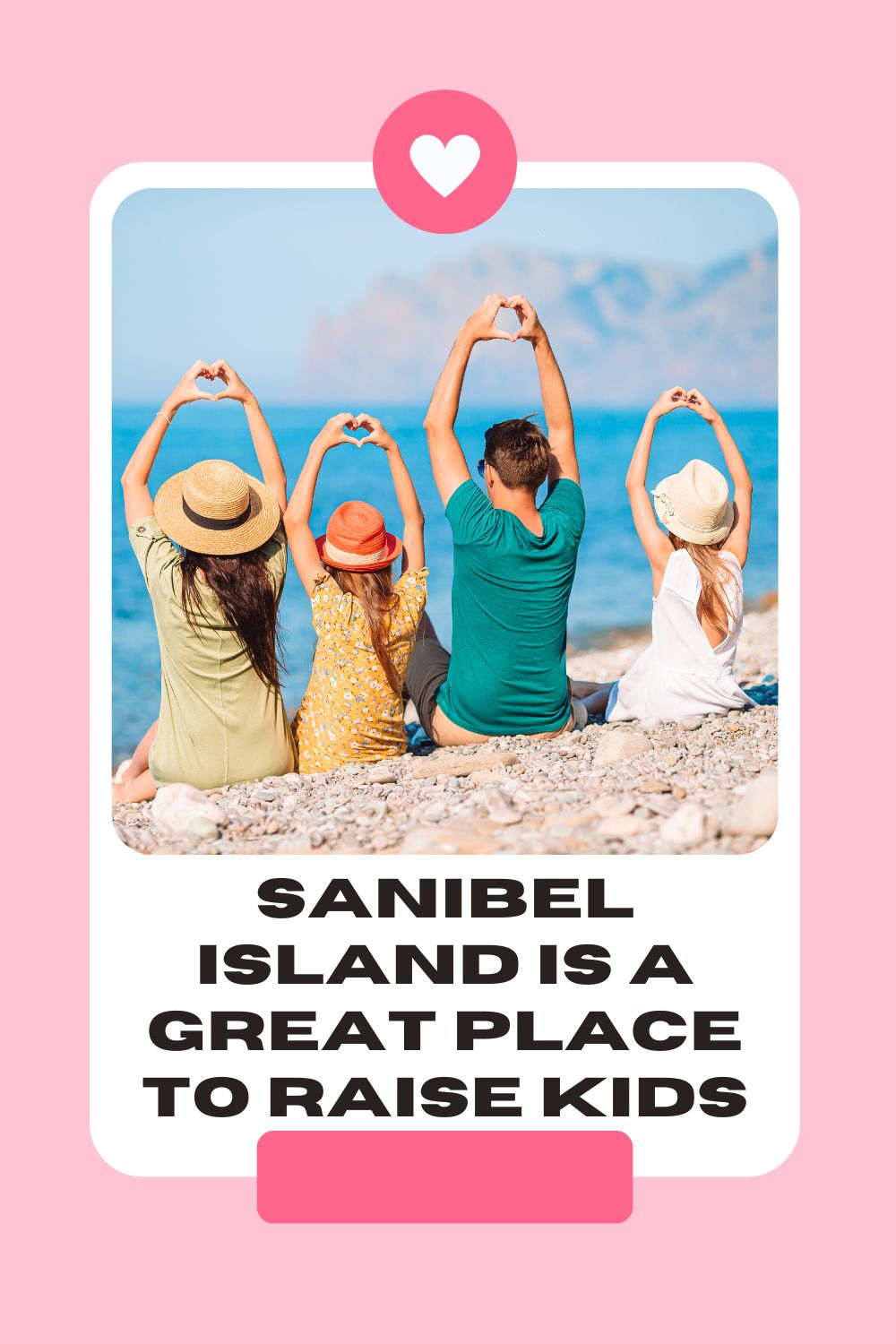 If you have ever been to Sanibel Island and instantly thought about moving here full time you are not alone. There are countless people that fall in love with Sanibel as soon as they get here. But if you have children at home, you may be wondering if living the dream island lifestyle is a good decision when you are still raising your family.
Here Are Many Reasons Raising Kids on Sanibel Island is a Great Idea
Sanibel Island is consistently ranked among the safest locations to live in southern Florida. Sanibel has a low crime rate and a low history of serious criminal activity.
It is easy to get the kids outside and off of technology. There is a lot to enjoy outdoors on the island. In addition to having the most beautiful beaches in your "backyard," the island is a great place to bike, climb a tree, explore the nature preserve, take a walk, find some rare seashells, and more.
The community is great. The people are friendly and the population is small. This makes it easy to get to know a majority of the people that live on the island full-time. The number of families with children is easily remembered. Parents and kids have the ability to know everyone in the same grade. And people look out for one another here. There are also great opportunities to get involved in community activities on the island through programs like those provided at the community center and other clubs.
Summer Programs cannot be beaten. Yes, there is plenty to enjoy on the beautiful island during the summer just hanging out. There is even more for kids to enjoy through summer programs. The Sanibel Sea School is a great way to keep kids entertained while not in school. Kids also enjoy the programs offered at the Sanibel Recreational Center. They also offer great after-school programs.
The school(s) is great. There is only one school on the island, rightly named The Sanibel School. This school offers education for kids K-8. This school is a National Blue Ribbon school which is one of the highest accreditations. Highschool aged children attend school off the island in the neighboring city of Fort Meyers. The one drawback is the traffic can get annoying during peak travel seasons, but the drive is not too horrible.
If you are ready to trade the hustle and bustle of a busier city for the laid-back island lifestyle moving to Sanibel Island with your family is a great choice. It is an island with people that are friendly and look out for one another, it has plenty of great programs to help kids get involved and make new friends, and the education is top-notch. Then of course there is living in one of the most beautiful locations on the planet.
For more information on purchasing a home on Sanibel Island please contact us any time.