Sanibel Island Remains a Gold-level Bicycle Friendly Community
Posted by Holly Peeples on Thursday, June 1, 2023 at 3:03:11 PM
By Holly Peeples / June 1, 2023
Comment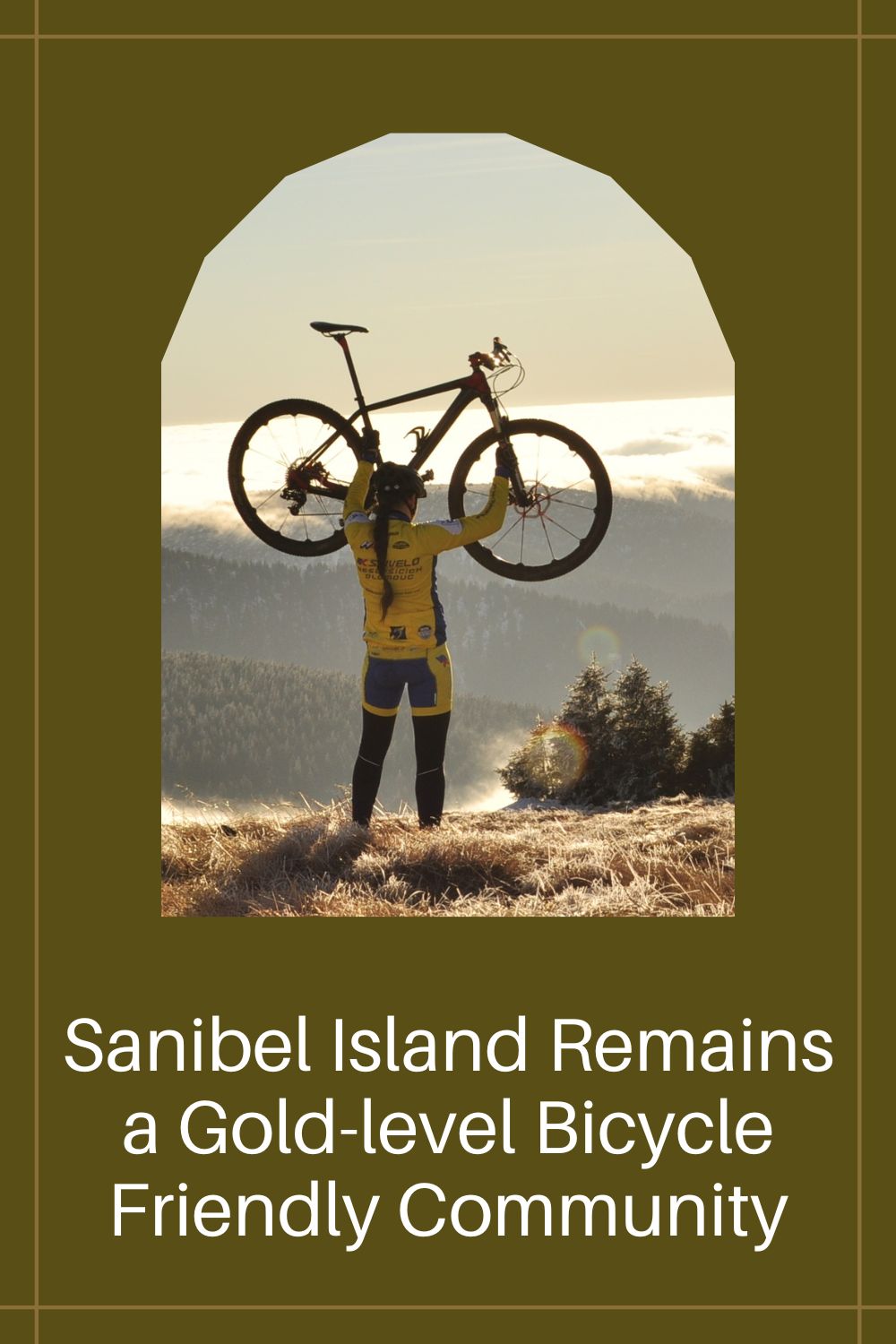 For years Sanibel Island Florida has been a prime biking community. It is one of 506 communities around the country with a commitment to creating a safe bicycling atmosphere for all who love to get around on two wheels (and two pedals).
On May 31st, 2023 the League of American Bicyclists renewed the Gold-level designation as a Bicycle Friendly Community. The designation is the Gold level of the bicycle-friendly community award. This official award recognizes the City of Sanibel for a commitment to creating safe streets allowing for transportation and recreational resources that benefit Sanibel residents of all ages and abilities. It also recognizes Sanibel's efforts to create and encourage healthier lifestyles, more physical movement, and more sustainable transportation choices.
Not only does the award recognize Sanibel for having friendly streets safe for bicycling it also recognizes Sanibel's efforts to invest in bike education programs and regular bicycle events that promote and encourage residents to get out on their bicycles as well as provide pro bicycle policies and continuing to make sure there is bicycle-friendly infrastructure.
The League of American Bicyclists has been around since 1880 and has long been committed to engaging in actions and conversations around protecting and promoting the rights of bicyclists and healthy communities.
Sanibel Island is well known for its amazing bike paths and ability to easily get around the island on a bicycle and enjoy some of the most beautiful scenery in Florida whether biking for fun or as a greener and healthier way of transportation. It is just one of the reasons why living on Sanibel Island is unique and fun.
For more information on living on Sanibel Island including all available Sanibel Island real estate please contact us anytime.