Sanibel Market Values that Have Brought FEMA Concern Have Come to Resolution
Posted by Holly Peeples on Tuesday, February 21, 2023 at 12:13:07 PM
By Holly Peeples / February 21, 2023
Comment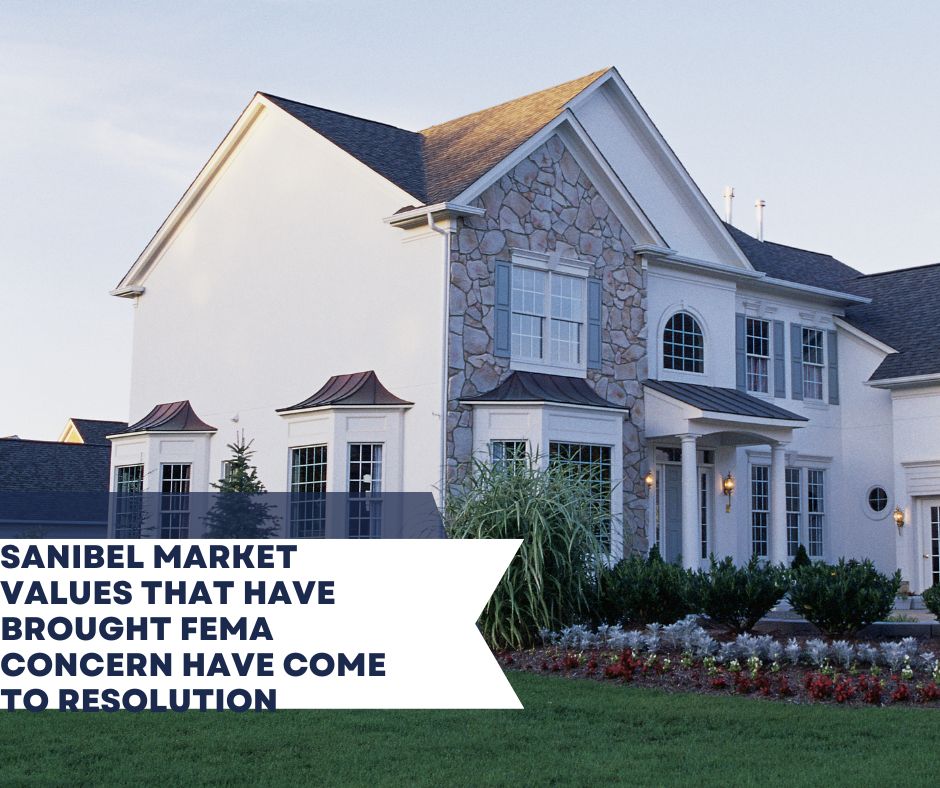 Officials in the City of Sanibel Government recently discussed a letter sent to several locations in Lee County sent by FEMA about their concerns with recent property value assessments of Sanibel Properties post Hurricane Ian.
The original communication was sent last week on Valentine's Day addressed to the mayor and meant for all Sanibel authorities to consider. The letter stated concerns with using the LEEPA Tax Roll Value letter from the LEEPA website to determine the pre-hurricane market value of a Sanibel Island property.
The reason FEMA had concerns with this is that these numbers are being used to help determine whether a property falls under the FEMA 50% rule for monetary help from FEMA in restoring a property after the hurricane. Under the 50% rule, a homeowner that has repairs that will cost less than 50% of the home's pre-hurricane value to fix can receive funding and move forward with repairs. A home that requires more than 50% of the home value to pay for repair costs will be subject to bringing the home up to current hurricane safety codes.
FEMA noted in their letter to the mayor of Sanibel that they had concerns with the consistency of the LEEPA Tax Roll Value Tool. This letter gave strong recommendations to not use the LEEPA tool to determine a home's pre-hurricane market value. This FEMA recommendation contradicts the definition of the City's Code of Ordinances on how to obtain the market value of a property. This can be found in Section 94-127 of the City Code.
Upon receiving this letter Sanibel City officials questioned FEMA's recommendation because they did not provide specific information as to why they made it. They also did not provide other better processes for determining the market value of a Sanibel home pre-hurricane. A new clarification letter was sent on February 17. It stated that FEMA recognizes the legal authority of the Lee County Appraiser and his authority in determining the market value of Sanibel properties. This letter also states that the City of Sanibel will continue in the use of the Tax Roll Value Letter or that an independent appraisal by a licensed appraiser may be submitted with a building permit application in order to determine the pre-hurricane value of a Sanibel property.
So if you are a Sanibel Island homeowner concerned about the ability to use the LEEPA Tax Roll Letter to prove your property value and help determine if you are subject to the FEMA 50% rule, you may continue to do so.
For more information on real estate on Sanibel or Captiva Island please contact us any time.