Should Sanibel Home Owners Get a Wind Mitigation Inspection?
Posted by Holly Peeples on Monday, February 20, 2023 at 5:17:57 PM
By Holly Peeples / February 20, 2023
Comment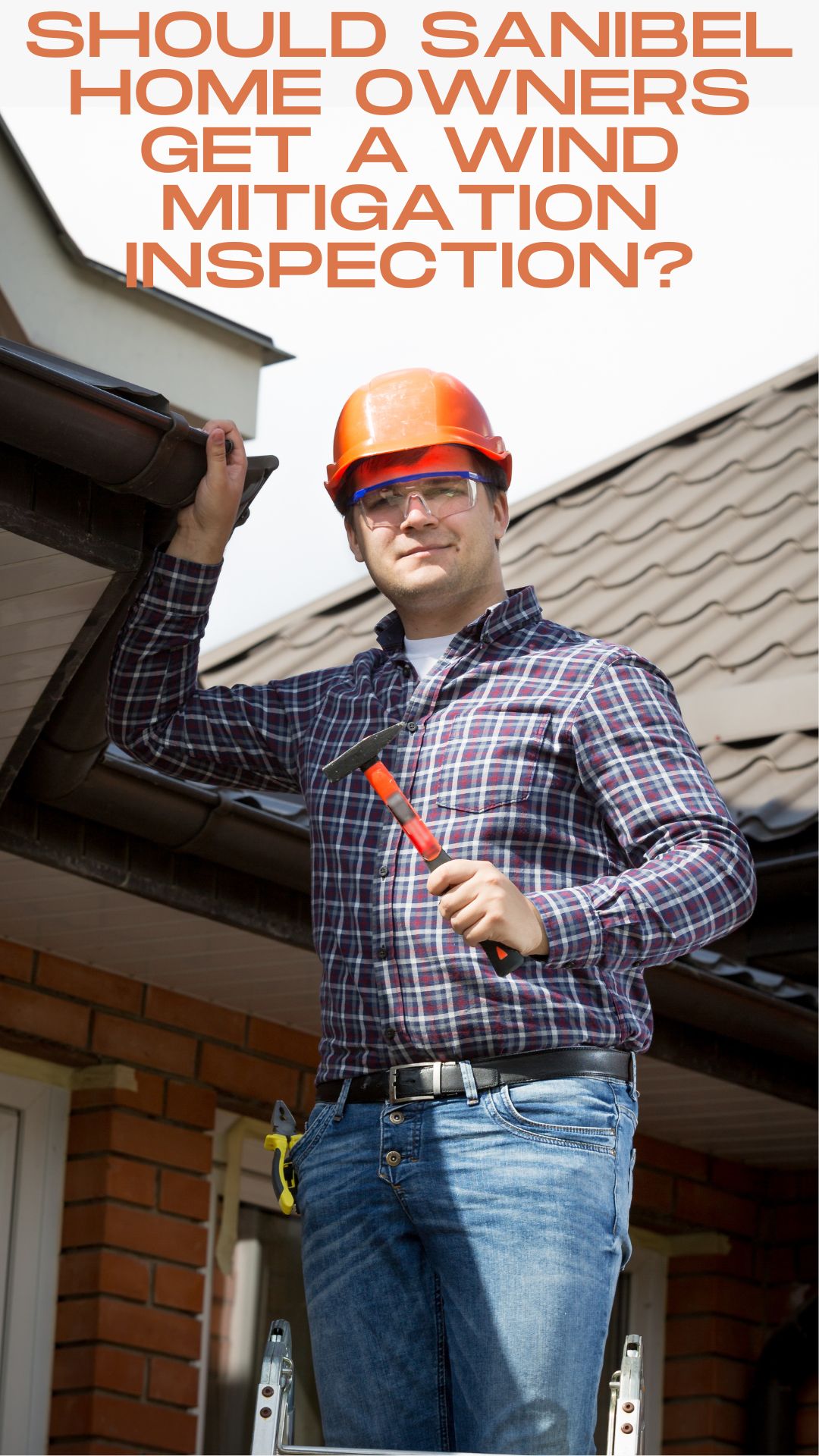 With all kinds of home inspections, does a Sanibel Island homeowner need to worry themselves with a wind mitigation inspection? Home inspections are important to determine the condition and safety of a home, but beyond the standard home inspection like the one you have conducted when purchasing a home, does a home really need anything else? The answer is it depends.
Most often a home will not need more than a standard home inspection when purchased, but sometimes it can be useful to have an additional specialized inspection. For example, if mold is found a special inspection to test the mold should be done. In the case of owning a Sanibel home, a homeowner can benefit from wind mitigation.
What is a Wind Mitigation Inspection?
A Wind Mitigation Inspection is also referred to as a Windstorm Mitigation Inspection—this type of inspection checks for the durability of the wind-resistant features in a home. This is an inspection of any feature in the home that would come in contact with a wind storm or hurricane. This can include the door, windows, shutters, roof, and more. This inspection is not a mandatory requirement for Sanibel Island homeowners to obtain a home loan or secure a homeowners insurance policy, but it can save a Sanibel homeowner some money.
How Wind Mitigation Can Save a Homeowner Money
A wind mitigation inspection can determine if a home is able to stand up to severe winds and give insight into how a home might fare during a hurricane. This inspection provides professional proof that a home has the proper construction and features to help prevent property loss from severe winds.
A home that has specific wind mitigation construction features can make a huge difference in the need to make minor repairs after a storm versus a complete rebuild of the home. This can save the insurance company from having to pay out more money and as such, they pass these savings onto the homeowner.
The amount a homeowner can save on their insurance bill after having a wind mitigation inspection performed depends upon your insurance company and the location of the home. The Florida state government requires insurance companies to offer these discounts so they are substantially higher here. The savings can range from a couple of hundred dollars to over $1000.
It is always a great idea to make sure your home can better weather the severe storms your location is prone to. It is an added bonus when you can save money on making your home a safer place to live.
For more information on real estate on Sanibel or Captiva Island please contact us any time.