Sound Waves Music Festival is Coming to Captiva in December
Posted by Holly Peeples on Tuesday, October 10, 2023 at 2:28:16 PM
By Holly Peeples / October 10, 2023
Comment
If you have just moved to Sanibel or are considering a move to Sanibel you are probably searching to learn more about what it is like to live in the area. One of the ways to learn this is by discovering what there is to do on the islands including community events. Sanibel and Captiva Islands host many great community events. One great event coming up is the Sound and Waves Music Festival.
On Saturday, December 2 at 5 pm FISH is hosting a fundraiser concert event at the Tween Waters Resort. The entire day will be full of activities starting with a 5k and 10k race earlier in the day. The concert will round out the day featuring a list of live artists performing acoustic sets on the beach of the Tween Waters Resort. There will be food and fireworks to end the night as well.
Who's Performing
There are some island favorites as well as big names that are quickly recognizable, it is a great lineup of performers. Here is the list of featured artists: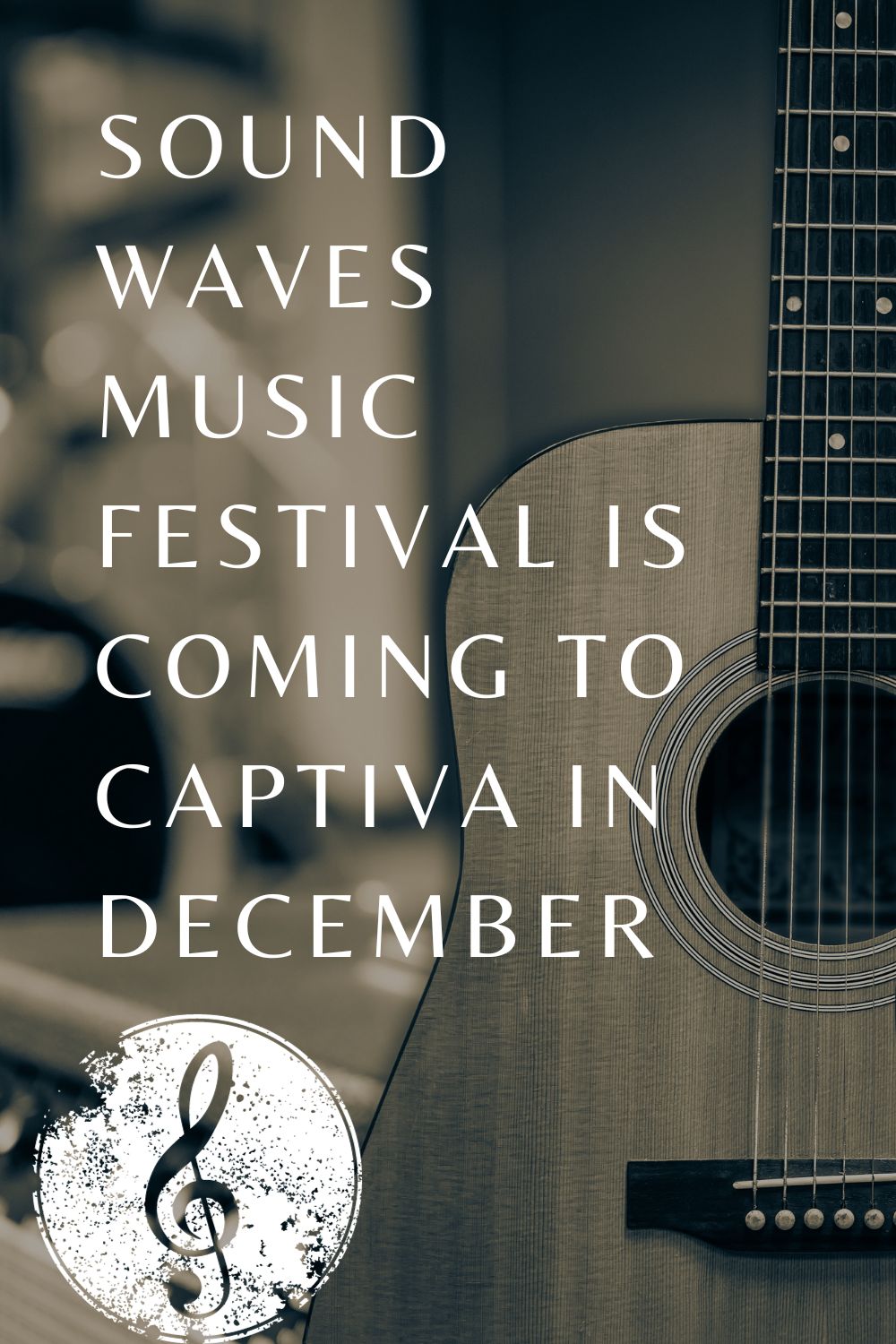 Jessica Jones of the Jessica Jones Project
Joe Marcinek of Goerge Porter Jr.
Will Montgomery from Arrested Development
Marcus White of the Marcus King Bad
Shane Platten from the Melody Trucks Band
Will Neal of Fantasia Barrino
Rick Benedetto of KC and the Sunshine Band
Chris Sgammato from Displace
What is FISH
FISH is a Sanibel and Captiva Island Organization with a focus on helping those in need. They describe themselves as the island's only wrap-around social service agency and food pantry. FISH started in the islands 40 years ago in 1982. The organization began as a small group of caring individuals offering meal services to homebound seniors and rides to appointments off the island. They also delivered books from the library, check-in phone calls, and medical equipment lending.
The organization has grown quite a bit over the years. In 2007 they opened the Walk-in Center to make assistance from FISH programs even more accessible. The food pantry opened in 2008. Today the food pantry is greatly successful in providing almost 1,000 island families with grocery assistance and the dignity of being able to shop for food in the pantry on their own.
FISH is celebrating their 40th anniversary with a year full of events. They call the celebration "The Art of Turning 40." They have several festivities planned to continue to raise funds so that they can offer services and programs including food programs, education, senior services, financial assistance, and ground zero disaster services on the islands for many more years to come.
How to Get Tickets
The event is still a few months away but tickets are already available for purchase. All proceeds will go toward keeping the FISH program running. You can purchase tickets online only there will be no day of ticket purchases available. Tickets are available at https://fishmusicfestival.rsvpify.com/?securityToken=oss5L8P3u8gVRWq1J7tAuNi852Uew3IJ. Make sure to click on the long black box at the very bottom of the page which will take you directly to the ticket purchase page.
About the Races
Earlier in the day FISH will also be hosting a 10k/5k race. The race begins at 7:30 a.m. at the Sanibel Community House. Registration is $50 per runner over 18 and $35 for runners 18 and under. You can also run a virtual race if you can't be present to help raise funds. There is also a Family Fun Day and youth reindeer run at the Sanibel Recreation Center from 10 a.m. to 2 p.m. The run is open to kids ages 3 to 13 with specific age brackets and running times. The runners who complete the most laps within the timeframe for their age group will win a prize.
There is always something fun going on around Sanibel and Captiva Islands. Taking part in fun community events is a great way to get to know the community and culture and meet the people of the islands. If you would like more of a chance to get to know people on Sanibel or Captiva the FISH program also has volunteer opportunities.
For more information on living on Sanibel Island please browse our website and blog. For any real estate-related questions or for help with Sanibel and Captiva Island real estate including buying and selling homes, please contact me.