The Difference Between a Buyer's and Seller's Market
Posted by Holly Peeples on Tuesday, May 3, 2022 at 3:38 PM
By Holly Peeples / May 3, 2022
Comment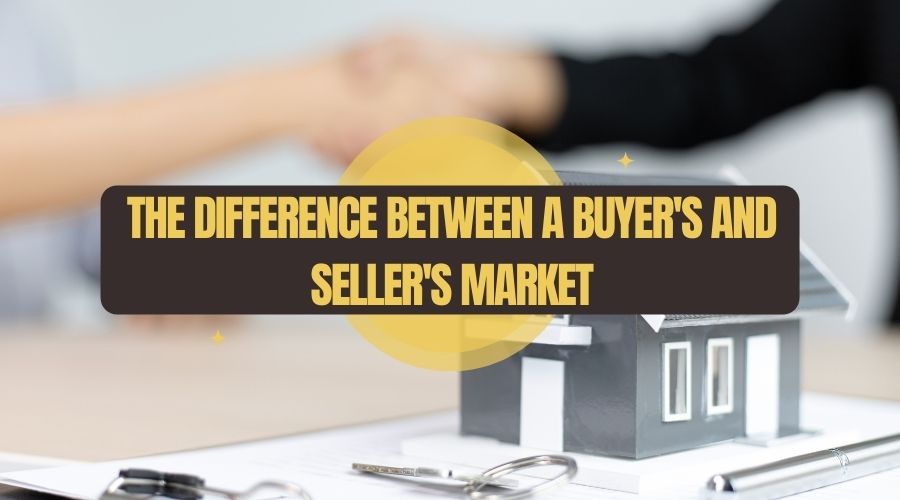 As you've been searching for a home, talking to industry professionals, and reading information online, you've probably come across the terms "buyer's market" and "seller's market".
A buyer's market is when supply is greater than demand. There are more people looking to sell homes than there are people looking to buy homes. A seller's market is when demand is greater than supply. There are more people looking to buy homes than there are people looking to sell homes.
Although every micro-market is different, we have generally seen a seller's market across the for the past several years.
For buyers, the market is extremely competitive. Chances are, any particular property will have multiple offers presented to the sellers and they will in turn choose the offer that fits best with their particular needs. It is not uncommon for buyers to offer well over asking price in effort to make their offer stand out from the other offers that may have been submitted.
This also tends to mean that sellers don't necessarily have to accommodate buyer's requests to fix items that may come up during inspection. This is why it is strongly encouraged for buyers to select an agent who's proactive in finding suitable options, making strong offers, and well versed in negotiation, which can aid them in getting the best terms post-inspection.
For Sellers, they can expect to get a great price for their home. They will most likely have several offers on the property which allows them to pick and choose the offer that best aligns with their goals. They have more clout when it comes to negotiating items that may come up during inspection.
All this being said, there are a number of things a seller must do in order to take advantage of the market's pendulum swinging in their favor. Buyers expect to see the value in the home. If it isn't staged properly, decluttered, and is in pristine showing condition, buyers may not see the value in the list price and the property may sit on the market for a longer period of time. A property that's been on the market for a while in a seller's market may be seen as a 'red flag' for potential buyers. This is where a great listing agent really shines and earns their commission. Staging the home, discussing a good pricing strategy, and properly marketing the home are all things that a good agent will discuss in detail with the sellers.
More Great Advice for Our Buyers and Sellers
Can Increased Mortgage Rates Flip the Seller's Market?
Who Should Attend a Home or Condo Inspection?
Young People are the Biggest Buyers in High-End Homes
What is the Appraisal Process Like?
What Do I Need to Do Before Listing My Home?