The Islands of Sanibel and Captiva
Posted by Holly Peeples on Tuesday, April 12, 2022 at 8:50 AM
By Holly Peeples / April 12, 2022
Comment
The Islands of Sanibel and Captiva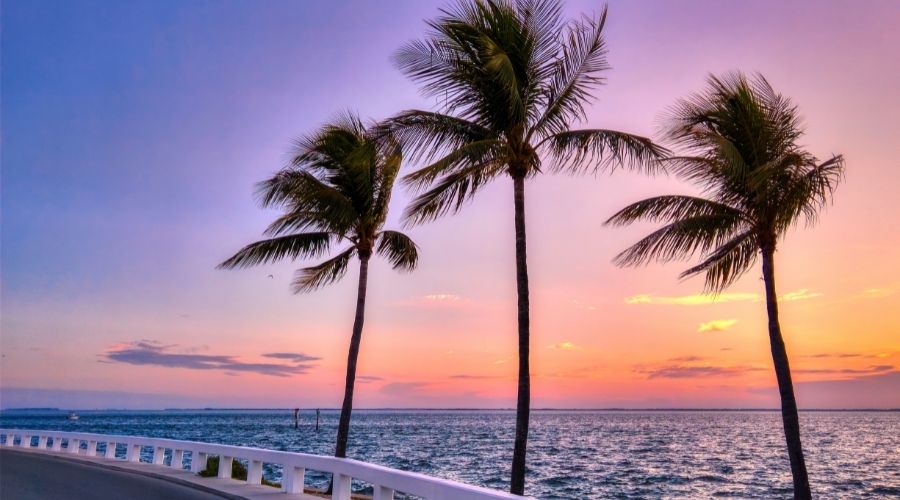 The islands of Sanibel and Captiva are one of the Gulf coast destinations you will always remember. These two breathtakingly beautiful islands offer world-famous shelling, wildlife in abundance, notable shopping and fine dining with seafood.
Sanibel is larger and offers more shops, hotels and sights, Captiva is quaint with beaches and Florida charm. Captiva Island's parent island is Sanibel. The two were once a single island, along with North Captiva Island, until separated by a storm at Blind Pass.
While Captiva is noted for its quaintness and quietude, Sanibel is where you can find a little more action. Nestled among the tropical landscape, there are plenty of fine dining and shopping choices, many of which are located right on the main street.
As you explore, you can also check out the beach accesses. Don't miss Lighthouse Park Beach, located on the southern tip of the island and marked by the historic Sanibel Lighthouse. Toward the other end of the island, you can discover the National Wildlife Refuge, famous for its diverse bird life.
Even more removed from civilization than Sanibel, Captiva is a little less developed, a little more quiet. Despite Captiva's smaller size, there are still a wide range of places to stay and visit. Kick back, spread out and come sunset, you can enjoy a whole new view. Relaxing must be on your list of what to do in Captiva Island.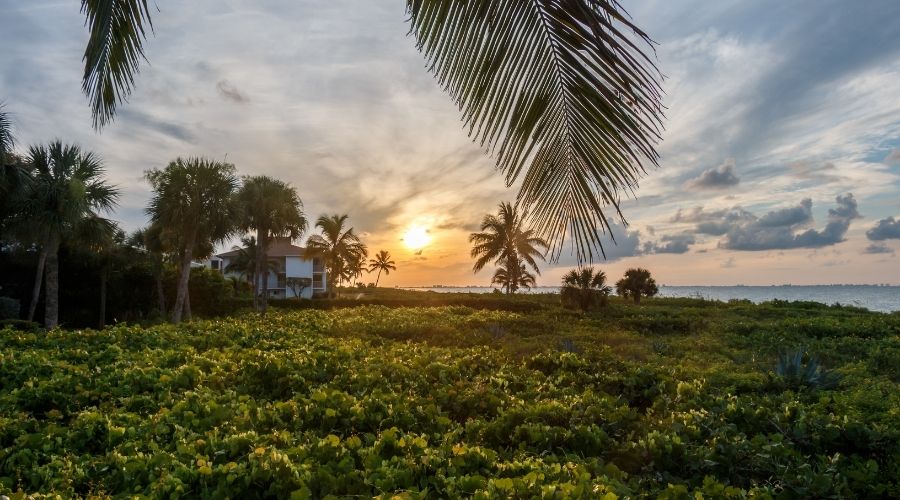 One of the biggest distinguishing factors between Sanibel and Captiva lies beneath your toes. THE SAND.
Sanibel's beaches are generally firm and compact, from higher foot traffic. Captiva Island's beaches, the sand is much more like a pillow-top mattress. It feels like you're walking on a fluffy cloud. Captiva's beach is far better for simply lounging on the powdery sand.
The depth of beach space changes too. Aside from Bowman and Blind Pass beach areas, Sanibel's beaches are far more narrow than Captiva's beaches and mixed with more beachgoers creates a recipe for crowded beaches.
On Sanibel, you'll want a bike, possibly even a car, for your visit. Biking is our favorite way to get around the islands . Captiva, on the other hand, is much, much smaller: five miles long and 1.64 square miles in size. Other than day trips to Sanibel, you won't use a rental car on Captiva. Walking and biking can get you around most of the island.
The best beaches to visit are as follows:
The Beach at Island In
Fort Myers Beach
Lighthouse Beach
Causeway Islands Park
Bayview Park
Turner Beach
Tarpon Bay Beach
Gulfside City Park
Bowman's Beach
Alison Hagerup Beach
Mucky Duck
The islands of Sanibel and Captiva are your new vacation destination so be sure to check out the resorts closest to the beaches listed above.
Start here for all Sanibel Island homes for sale and Captiva Island real estate.