Tips for Purchasing a House in a Hurricane Zone
Posted by Holly Peeples on Thursday, January 26, 2023 at 5:17:44 PM
By Holly Peeples / January 26, 2023
Comment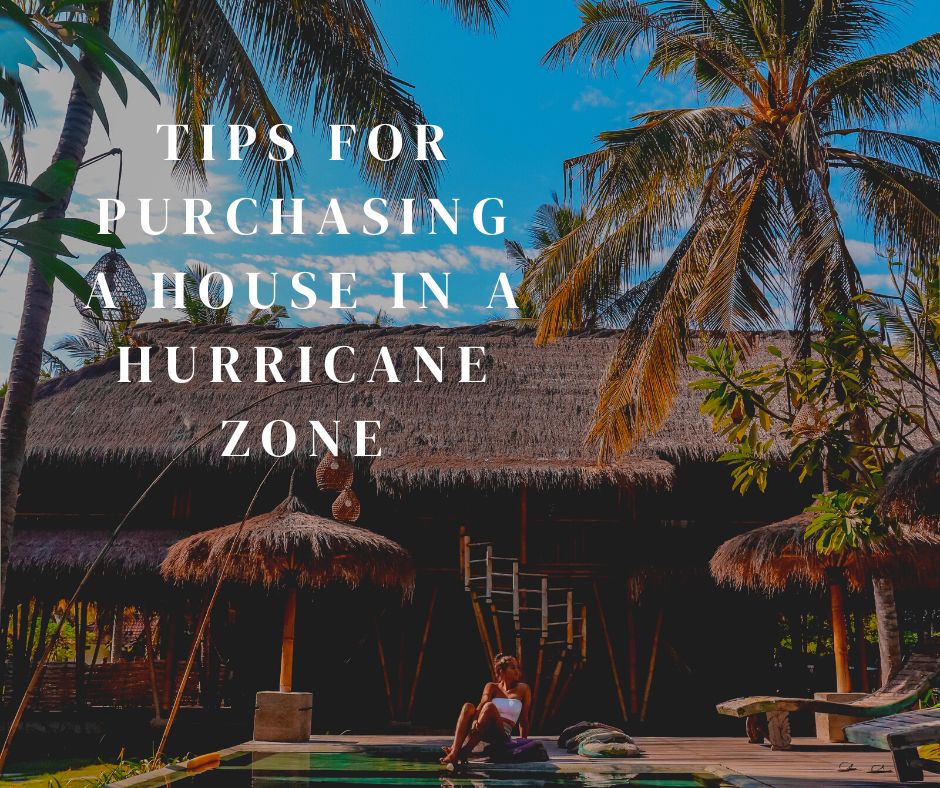 Sanibel Island is one of the most beautiful locations on the planet to purchase property. Though it is currently under restoration from a pretty harsh hurricane back in September it is still a wonderful place to live and will only continue to get better as restoration is underway. That being said there are some considerations to take when you are purchasing a Sanibel Island property as properties are within a hurricane zone.
Here are some tips about purchasing a home in a hurricane zone
Look for risk assessment tools
If you search out property risk assessment tools on your web browser you may be able to find the ability to utilize the property risk assessment tools for a certain address. This will help you to be aware of the natural disasters that can occur within a geographical area. It is always good to be aware of the common storms or natural weather concerns that are within any geographical area when you purchase a home.
Have knowledge of when the home was built
Often this is standard information that is included with online home listings. It is important to know the year that a home was built because it will give you insight into how sturdy the home may have been built. It will also help to give you knowledge of whether the home is up to the most strict safety standard codes for buildings in the area when it pertains to storms.
On Sanibel Island, some of the properties that are older do not comply with the most current building codes for Lee County hurricane zone properties. This means that homes will not be able to be built exactly as they were they will need to be rebuilt within the parameters of these newest safety requirements. It is good to know if the home you are purchasing is up to current codes as it may cost quite a bit more to restore a home when it goes through a storm.
Make sure you have knowledge of insurance
Insurance needs increase in storm-prone areas, especially in hurricane zones. It is good to be aware that basic homeowners insurance covers a large number of items but will not cover all damage that can happen from a hurricane. You want to make sure that you are also carrying extra insurance for items like flooding and wind to make sure that you have plenty of help should a storm happen and you need to make repairs.
Make sure the home is built sound before the storm occurs
Instead of waiting until the storm comes to test out whether your home can stand up to harsh conditions, it is a good idea to make sure the home already has the best safety measures in place. This can mean upgrading windows to hurricane-impact glass, it could mean restructuring your home so that the second floor is where most of the important functions happen so that it impacts very little of your daily use in the home when flooding occurs. It could also mean installing simple metal straps or clips in your attic to help strengthen the connection between the roof and the exterior walls of the home.
For more information on living in Sanibel and Captiva including available Sanibel or Captiva real estate please contact us anytime.