Top Three Qualities in a Luxury Listing Agent
Posted by Holly Peeples on Thursday, August 12, 2021 at 8:27 AM
By Holly Peeples / August 12, 2021
Comment
A Luxury Listing Agent - When it comes to listing your luxury property, you're probably not going to turn over your home to any Joe Blow or amateur Realtor®. You're either going to go on referrals or do the research and find someone that is well-versed in luxury home sales and has the experience of your market, niche, and neighborhood. As experts in the Sanibel and Captiva luxury real estate market, we specialize in helping folks sell their custom homes and help them stand out from the crowd. Your home is unique and your marketing should be as well. When selling and listing your Portland home, here are the top three qualities in a Sanibel Island luxury listing agent to look for.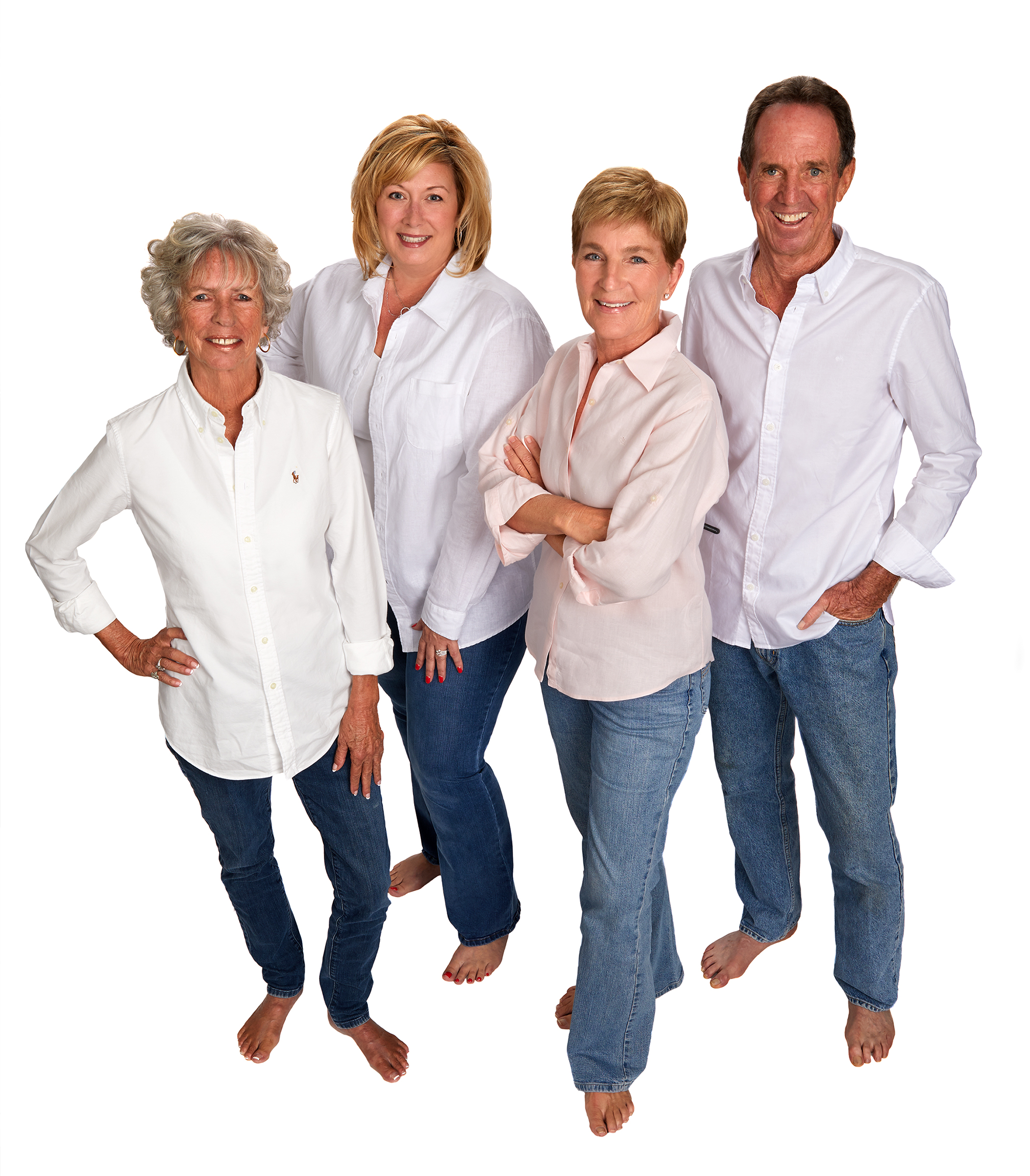 #1. Expert and excellent marketing.
This is an absolute must. All real estate agents, specifically good ones, must be strong marketers. 90% of home buyers, including luxury buyers, find prospective homes online so you'll need to use a luxury listing agent that is familiar with marketing the home online including SEO, online marketing, social media, and other avenues. You are the ultimate decider of how your home is marketed but using our techniques, years of negotiations, and expert knowledge of the market, we can help price your home and put it in front of the right buyers.
Marketing is not just online either. Hyperlocal marketing is crucial. We may actually have a buyer ready to go for your home. We help luxury home buyers find the perfect home in Captiva and surrounding areas all the time and may have a luxury buyer looking specifically for your home. We offer a no-obligation listing presentation to tell you how we would market your home both online and off-line as well as to our network of buyers agents, luxury real estate markets, and the specifics your home needs to impress the right type of buyers.
#2. An impressive network.
Marketing is not just about marketing to the mass of the blind public out there. It's utilizing the creative and intricate marketing network established from years in the real estate industry. Nothing beats experience and knowing other buyer's agents, as well as a luxury listing agent or Realtor® throughout Sanibel Island and the Captiva Island area, means that your listing will be marketed on your terms.
That may mean having it be an exclusive listing not on the local MLS. The only way to get your home sold is for your agent to have an impressive network of other buyer's agents. We have that to allow your listing to be put in front of the right buyers for minimal showings and the right offers on the table. The last thing you want is multiple buyers traipsing through your home knowing they full well they can't afford the home. Our impressive network of other luxury listing agents and experts in the real estate industry means that we will have the right buyers in the door and the right offers on the table.
This also means access to exclusive organizations such as Top Agent Network and international Real Estate Organizations that market to foreign buyers. Folks are moving from overseas all the time as well as high-end international buyers. Having a connection to all of these marketing networks means more exposure of your home to the right buyer.
#3. Experience.
No amount of continued education in the real estate industry will give an agent the experience necessary to handle every single transaction. Dealing with hundreds of real estate deals each year, we have the experience, knowledge, and seasoned skills to negotiate on our home owner's behalf for the right price. We are aggressive, negotiable, and highly experienced doing our necessary homework to price the home correctly regardless of whether or not there are comparable sales in the area.
We also understand the etiquette of the luxury real estate niche markets. Having connections to other luxury agents in the industry as well as those with buyers and clients interested in the home means that we can cast a wider net but yet market to agents and their clients who are specifically looking within a particular price range.
We understand that many of these luxury homes are sold off the market either by the seller's preference or the buyer. We can handle just about any type of transaction including discrete transactions and get the deal closed. Whether you are a high-profile figure or simply would like your home to have a more discreet marketing option, trust the experienced agents of The Bell Team.