What is an Insurance Moratorium?
Posted by Holly Peeples on Tuesday, December 6, 2022 at 3:42:44 PM
By Holly Peeples / December 6, 2022
Comment
On any given regular day a homeowner could call up their homeowner's insurance company and update or make insurance policy changes at any time. But in the days leading up to a natural disaster such as in hurricanes insurance companies have the option to choose to impose a moratorium. This limits the choices for insurance in the impacted ZIP Codes of the hurricane until hurricane risk has subsided.
Helpful information about insurance moratoriums
There are two main types of moratoriums when it comes to homeowners insurance and both of these are designed to help keep insurance companies running. The first type of moratorium occurs with the State Department of Insurance preventing any insurance company from canceling on a homeowner or not renewing a policy during a set period of time as a means of public policy. This moratorium is put into place by the government to protect homeowners and help them get the help they need after the impact of a natural disaster. Such as the moratorium put in place by President Biden after Hurricane Ian.
The second type of insurance moratorium happens when the insurance company itself temporarily stops issuing and modifying insurance policies. This is common practice for homeowner insurance companies. They will often put a pause on certain insurance practices during the time of impending natural disasters. It is within the rights of insurance companies to decide when they will enact and lift this type of moratorium.
The focus of imposing a moratorium by an insurance company is to make sure that the company will have the ability to pay out any potential claims made by homeowners after the impact of the impending natural disaster. This is why it is a great idea to review your homeowner's insurance policy once a year at a time of the least risk. Outside of hurricane season is ideal for Florida homeowners. It is good for every single homeowner to carry homeowners insurance and to review their coverage to make sure they are knowledgeable and have the appropriate amount of coverage at least once a year.
Steps homeowners can take to protect their home during a time of moratorium
If you were unable to obtain homeowners insurance before a moratorium is enacted or you have discovered that you do not have enough coverage it is good to talk with a licensed insurance broker. These insurance experts have knowledge of companies that may still be accepting new policies during this time and might be able to help you research options for obtaining needed insurance coverage during this time.
Some additional steps homeowners can take to protect their homes also include the following:
A detailed inventory of personal belongings
Many insurance experts recommend that every homeowner has a home inventory of all of their belongings. If you are expecting a natural disaster to hit your area there's no better time than now to begin your list of inventory. This can include listing large items like furniture and appliances. You can also list small items like clothing toys jewelry and more. The more detail you have with the items in your home the more helpful it will be during the claim process. Items like photos and receipts are also extremely helpful for receiving funds to help recover items.
Check the windows in your home
For hurricanes, it is very important to make sure that windows are able to take the impact of high winds. Many homes are built with hurricane-impact glass but it can still be a good idea to reinforce your windows and make sure they are in great working condition.
Inspect your outdoor spaces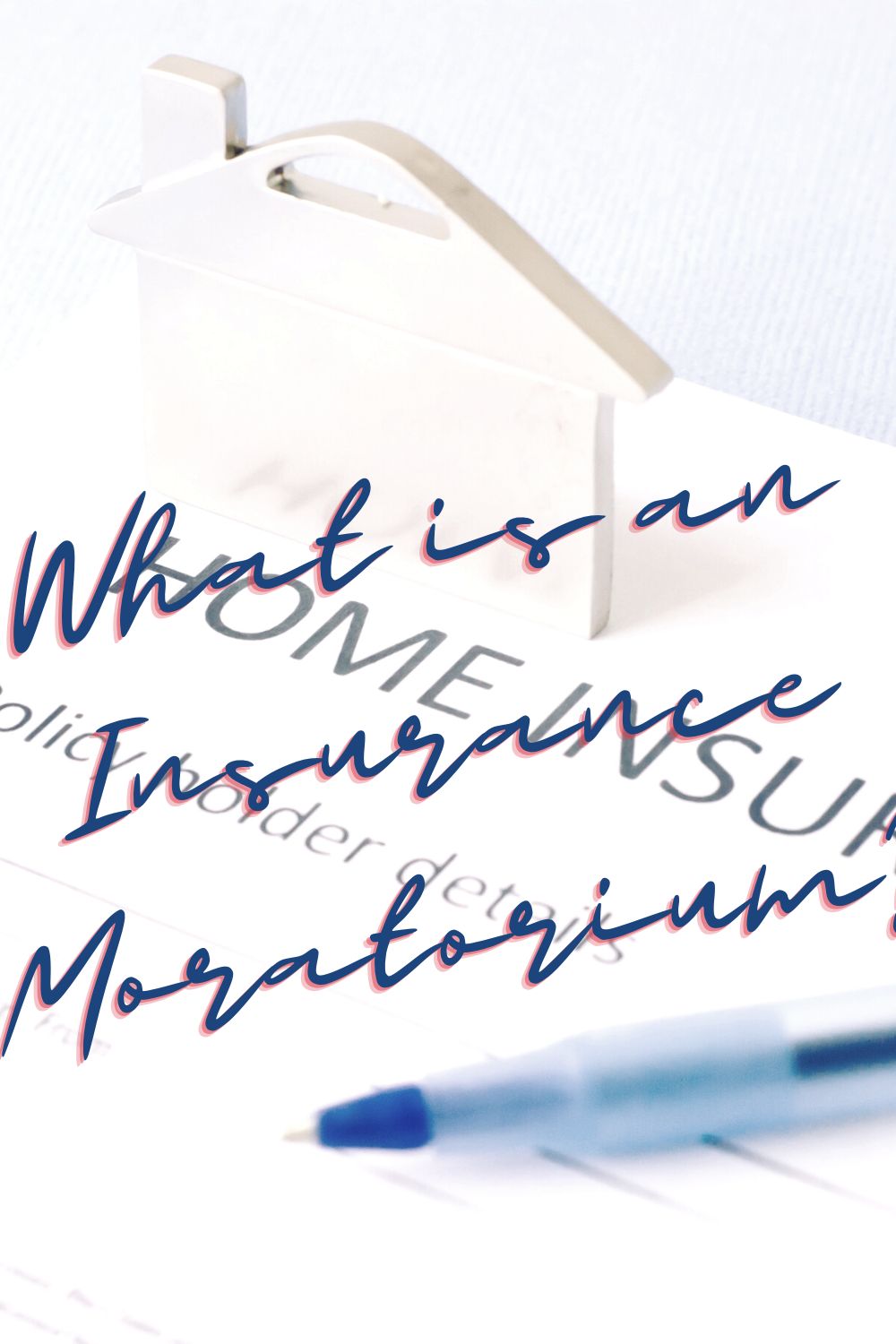 Walk around the exterior of your home and survey every inch of your personal landscaping on your property. Make sure to secure any outdoor items like outdoor furniture and sporting equipment so that they do not blow away or blow into your home and cause damage. It is also a good idea to trim large trees and reduce the risk of damage caused by falling branches.
Always make a plan
In any location, there is some sort of natural disaster that could likely happen around your home. It is good for every single homeowner to have an emergency preparedness kit stocked with plenty of food, a radio, battery-powered lights, etc. to prepare you for these situations. It is also a smart idea to have an evacuation plan for everyone in the home and every area of the home. Making sure that there is a meeting spot or a checkpoint where you can all gather together after evacuation is key.
In addition to having proper preparedness and talking with an insurance expert, you can also obtain help from government entities like FEMA. There are also nonprofit organizations in place to help homeowners after natural disasters like the Red Cross.
For more information on real estate on Sanibel Island please contact us anytime.