What is FEMA's 50% Rule?
Posted by Holly Peeples on Tuesday, November 1, 2022 at 5:09:24 PM
By Holly Peeples / November 1, 2022
Comment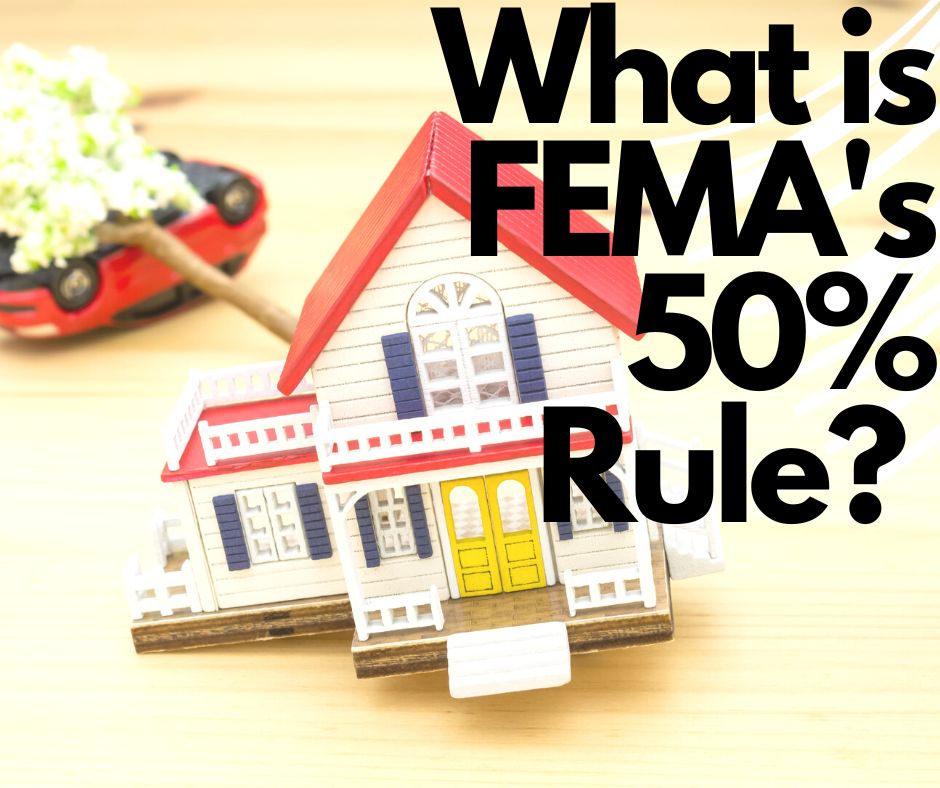 Many property owners on Sanibel Island with good reason have questions about FEMA's 50% rule and the National Flood Insurance Program when it comes to getting back on track after hurricane Ian.
The FEMA 50% rule is a regulation put in place by the National Flood Insurance Program prohibiting improvements to a structure that exceeds 50% of its market value unless the entire structure is brought into full compliance with current flood regulations. These current code compliance measures could include items like elevating a property structure or using certain flood-resistant materials in the building as well as installing proper flood venting.
There was recently a question and answer session with Jeffrey Parker of the National Flood Insurance Program that helped to answer everyone's current questions about being able to utilize the program and the regulations put in place by the program. This question and answer session took place on Wednesday, October 26 through a Facebook live feed. You can access all of the city of Sanibel's Facebook live links by clicking on this link https://files.constantcontact.com/97af97e6001/f2201ccc-d7de-4b4c-ac73-bc34a3aba9a1.pdf. The question and answer portion with Jeffrey Parker can be found at the end of the Facebook live from the city of Sanibel for October 26.
Since the Facebook live event has already taken place you can watch the video if you have any further questions or would like assistance you can contact the city of Sanibel for further help in finding information or ask a licensed contractor about their knowledge in filling out the correct paperwork required by FEMA.
For more insight and perspective or to look at some frequently asked questions about the FEMA 50% rule and how it applies to residents in Lee County O'Neil Industries Inc. builders have also shared some great information about the rule and some important links from Lee County government citing their resources for information in their article entitled Understanding the FEMA 50% rule in Lee County.
For the most current information about restoration and cleanup efforts on Sanibel Island, you can check out the city of Sanibel's website or Facebook page. The city of Sanibel is consistently making Facebook live videos to keep all residents of the island up to date on the latest cleanup efforts.
For more information about real estate on Sanibel Island or Captiva Island please contact us anytime. We are happy to help out where we can.