What is Luxury Real Estate?
Posted by Holly Peeples on Monday, April 18, 2022 at 9:45 AM
By Holly Peeples / April 18, 2022
Comment

Luxury real estate is defined differently across different markets, as property values, median resident income, and area development vary widely depending on the metro area. The term "luxury" refers to the fact that real estate features a convenient location, an expensive price, substantial space, valuable materials, expert design, luxury amenities, and historical value. There is no denying that luxury real estate is typically valued at more than 10% of all properties.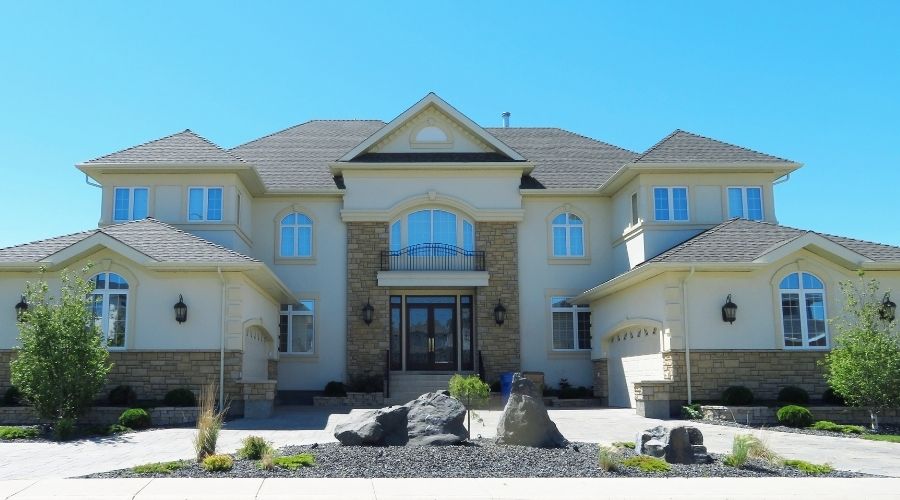 But the term luxury has been used to describe everything from the ultra-luxury homes of the world's wealthiest 1 percent to a modest kitchen with new appliances. How can you interpret how luxury is defined in your area, and how can you leverage that information to better express your expectations as a homebuyer? Whether or not you fall into the real estate definition of luxury living, knowing how your market defines high-end properties will allow you to better understand the qualities you need and want in a home.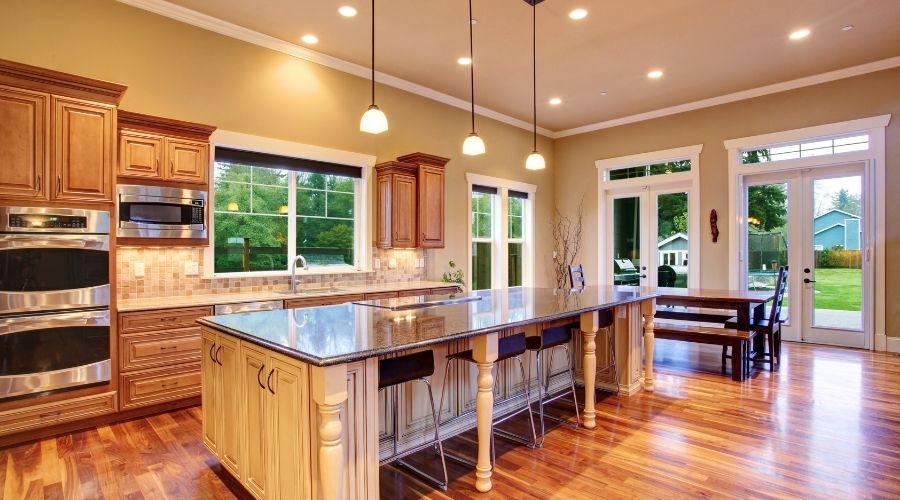 In many large U.S. cities and metro areas, the typical luxury price point is $1 million and above. Regardless of whether the property is $1.1 million or $11 million, the purchasing process for these high-priced homes is different from the majority of property sales – and they also differ from each other. There's no checklist for labeling a property as a luxury, although many features are common among upscale properties in major U.S. cities. Prime location, high-end interior finishes such as marble countertops, professional-quality kitchen appliances, customized closets, and hotel-like amenities such as concierge services, a top-of-the-line fitness center, and a spa center are often staples of a luxury building. However, not every high-end home is the same. Often it's the unique features that separate luxury real estate from the rest.
If you're questioning whether your home would be considered in the top 10 percent of your market, talk to an agent who is familiar with the area and high-end properties. An agent seasoned in both will ask questions to establish a feel for what the property offers. Rather than focusing on that vague idea of luxury, compile a list of the features your home has, along with details that set the property apart from the rest of the neighborhood and city.

Buyers who are searching for a luxury home usually want the architecture to be stylish and ornate, which is why the European architectural style is a favorite among prospective homeowners. Open floor plans and outdoor living spaces ranked in the second and third spots for most wanted luxury home features, which indicates that the majority of prospective buyers won't purchase a luxury home unless it has these amenities. There were also several luxury amenities that hardly any prospective buyers desired in a luxury home, which include indoor pools, tennis courts, and customized features. Knowing how buying habits change with each passing year is integral to long-term success in buying and selling luxury real estate.
More Info on Luxury Real Estate
Younger People are Buying Higher-End Homes
How to Plan a Luxury Kitchen Pantry
How to Bring Curb Appeal to Your Front Porch