What You Should Know Before Buying A Beach House
Posted by Holly Peeples on Wednesday, June 30, 2021 at 1:44 PM
By Holly Peeples / June 30, 2021
Comment
Has your dream been to own a beach house? Is Captiva and Sanibel the perfect place for your beach house to be?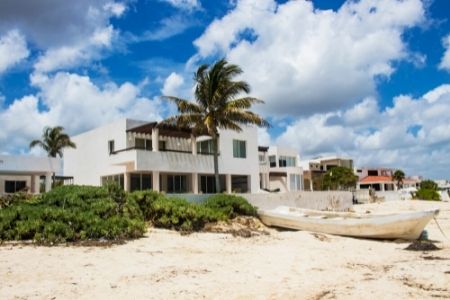 As you begin refining your dreams and finding the perfect spot for your family, you'll find lots of opportunities in South Florida. One of the reasons most of us live here is because of its beautiful beaches.
Of course, Sanibel and Captiva Island is a great place to live but there are many options surrounding these beautiful barrier islands. No matter if you choose to invest in one of the beautiful Sanibel communities such as Sanibel Pines, Rocks West, or Harbour Cottage the beaches here are unparalleled in their splendor.
Check out all the amazing Sanibel communities:
How about a Beach House Captiva?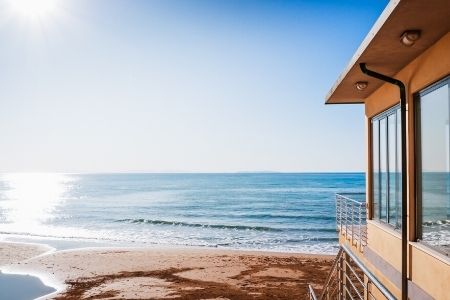 If a beach house in Captiva is your goal, keep in mind that some beaches here are public up to the vegetation line. This means having beachfront property doesn't always give you exclusive rights; you might have to share the view with a visitor or two. Make sure you are aware of this before finalizing your purchase.
While one of the top reasons for buying a beach house is for the view of the beach, you also have to take a moment and turn around and look at the view of the homes. Undoubtedly whether you choose condo living or invest in a multi-million dollar home, the homes you'll find along the beach are a little more breathtaking, and have more glass and outside living opportunities than any other home. If you buy a beach house, you'll want every view and every activity within your home to have a focus on the beach. Contractors know that which is why you'll find unique living opportunities that promise views and fun living from every room of your home.
And when your thoughts turn to fun in the ocean, there will always be a wide array of opportunities as well. Whether you prefer to lounge by a pool and simply view the ocean, or pull out your favorite kayak, surfboard or sailboat and take advantage of the waves, beach house living makes the process that much easier. (And you'll find lots of houses have extra storage for your "toys" as well.)
If you're looking for a house on the beach, what goals do you have in mind? Will you be moving permanently, making this your home 365 days of the year? Or is this an investment, knowing you'll want to share your time with a few lucky tourists as well? Different communities have different regulations; it's important to know upfront what plans you have in mind.
Have even more questions about buying a beach house here in Captiva or Sanibel Island? Check out all the Captiva neighborhoods below. We'd love to chat with you about your expectations, what you're really looking for and if a home on the beach is in your future.