Where to Live on Captiva Island
Posted by Holly Peeples on Thursday, December 2, 2021 at 7:34 PM
By Holly Peeples / December 2, 2021
Comment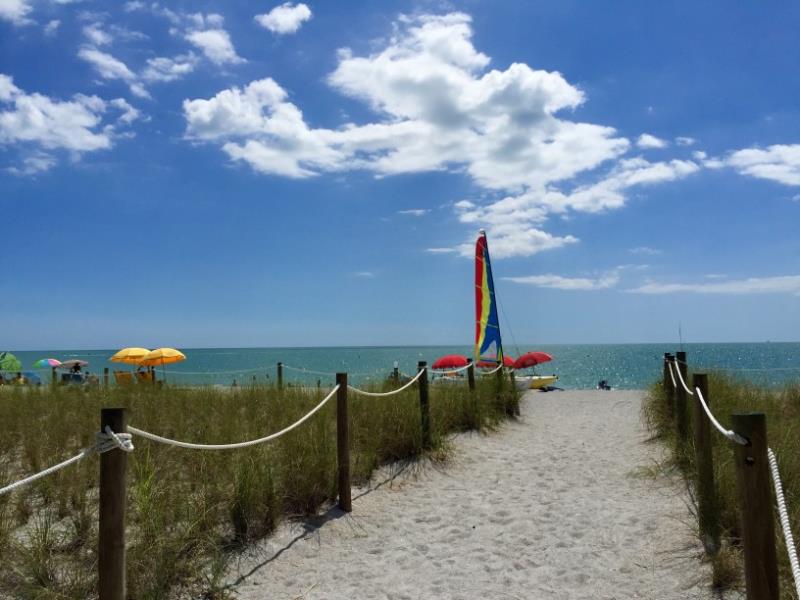 Captiva Island is basically a sister island to Sanibel and is a quiet and unique way of life that pose a large draw for retirees as well as a charm for all ages. North Captiva is a unique section not accessible by vehicle and it's one of the biggest factors that make these two beautiful Florida islands completely different. The only way to get to North Captiva is by boat or a small propeller aircraft. This remote destination is a unique place to call home and because of it, you'll find significantly lower price ranges than those on neighboring Captiva and Sanibel.
But just because North Captiva is remote, doesn't mean that the rest of Captiva Island isn't booming with excitement and adventure. While you might think this is a remote spot in South Florida, it's really just paradise in your own backyard. We suggest vacationing here first. A lot of people are considering the move from places like Fort Myers, Tampa, and Clearwater but even more extensive moves are from places like the West Coast or northern communities and towns. We might be even considered a snowboard destination for some.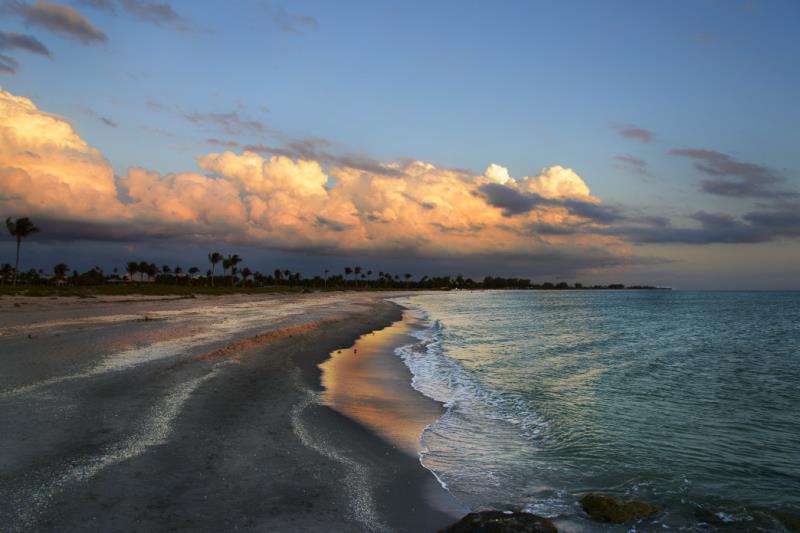 What will you find on Captiva Island?
Spectacular views of the Gulf of Mexico. And not only that, but we have some of the best beaches around, the most beautiful sunsets, and because we are concerned about light pollution, you'll see more stars and you'll see anywhere else in Florida… Practically. Whether it's a vacation home, seasonal home, permanent or retirement home, Captiva Island makes a beautiful place to call home. This tropical island resort style community offers an exotic detachment from the rest of the continental US still being with in the state of Florida. Surf, life on the island, unique eats and beautiful shopping as well as a year-round vacation destination mean Captiva Island is popular for dozens of reasons.
Captiva and its sister community of Sanibel is some of the most coveted communities in all of Southwest Florida. A beautiful island on the Gulf of Mexico? Who would say no to that? Sunny and warm all year? Yes please! Permanent residents of Sanibel and Captiva are comfortable being one with nature. Captiva Island has many sanctuaries, sea turtle sanctuaries and preserves, and even a city Council ordinance stating that buildings can be no more than three stories tall preventing commercialism and expansion that might occur on other areas of Southwest Florida.
It's a slower, more old-fashioned way of life and there are a lot of communities to choose from. Each of these have their own small town charm and some are closer to amenities and services than others. Some have their own club houses on swimming pools, gated communities or condominiums. Low maintenance lifestyle or build your own garden in your backyard… You can do it on Captiva Island. The average price of homes in this area are about $500,000 but you'll find homes anywhere from $300,000 to over $10 million with luxury estates, gated neighborhoods, and lavish waterfront mansions. There's something for everyone on Captiva Island so where should you live? With so many choices, the best way to determine the best place is by talking to a Captiva Island Realtor®. We can help figure out exactly the right location for your needs and your budget.
Browse all Captiva Neighborhoods
Featured Captiva Searches
Captiva Condo Developments