Which is a Better Vacation Home Purchase: a House or a Condo?
Posted by Holly Peeples on Friday, April 7, 2023 at 5:20 PM
By Holly Peeples / April 7, 2023
Comment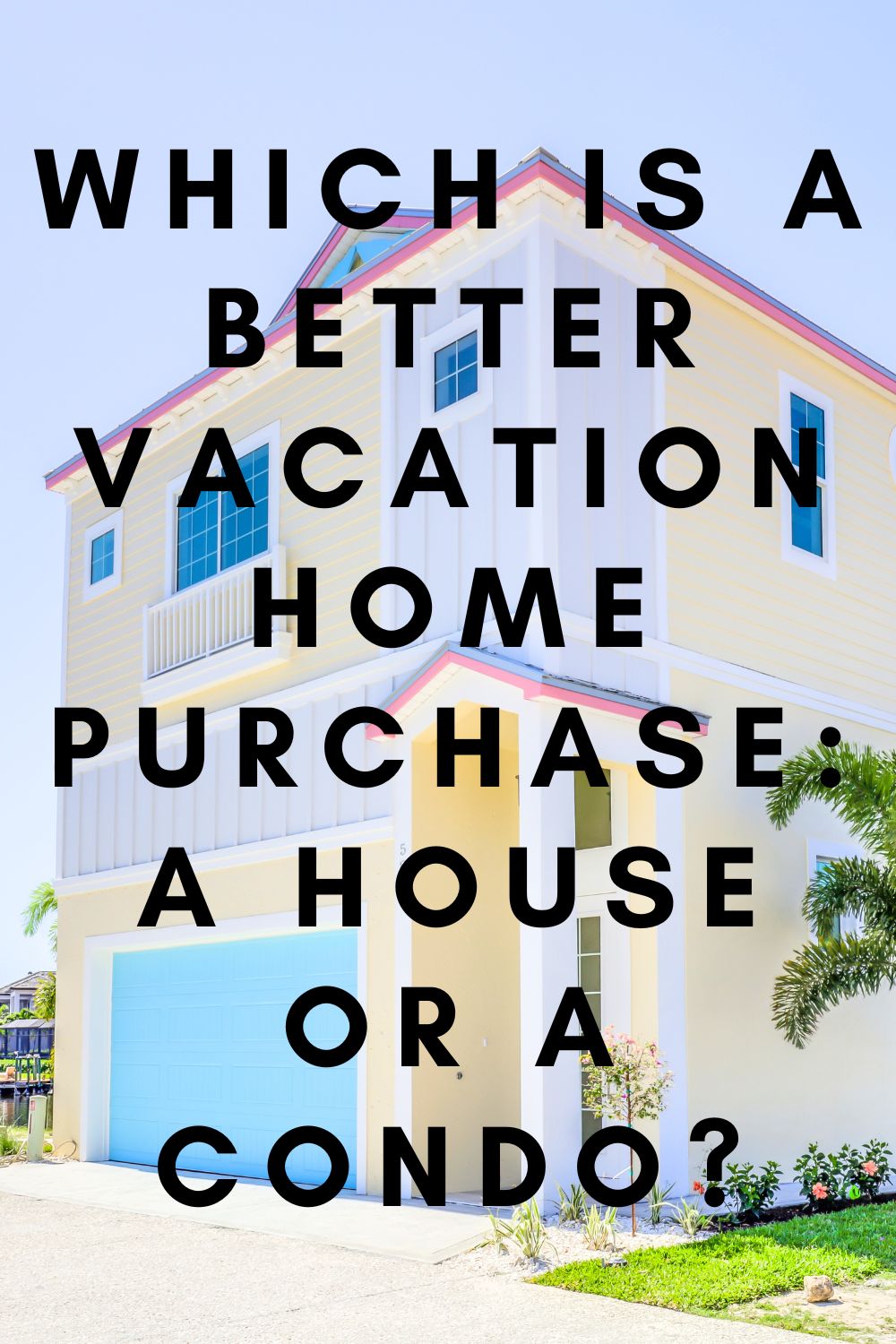 Sanibel and Captiva Islands have long been popular Florida destinations and as such, there is a good number of property owners that have secondary vacation homes on the islands. Many people return to the islands several times a year to retreat from the hustle and bustle of busier locations. These islands are a dream destination for many and it is not surprising to see why they are a popular location to purchase a second home.
If you are considering the purchase of a vacation home on Sanibel or Captiva Island you might be wondering if it would be best to look at a low-maintenance condo property or choose the peaceful seclusion of a single-family home. Here are some things to consider when deciding what type of vacation home you will purchase.
Deciding between the purchase of a house or a condo for a Sanibel vacation home
The pros and cons of choosing a single-family home for a vacation property
The benefits of a vacation single-family home
A great reason to choose a single-family property for your Sanibel vacation home is that you may need the additional space for a large group of family and friends. You may also be using the home quite often and find that you will be happier with plenty of ability for each person to spread out and have some peace and quiet. In some locations, you may be able to find single-family properties that come out with a lower price tag as compared to condos.
If you plan to rent out the property for a portion of the year while it is not being used you may also be able to bring in a higher rental charge. Should you decide to sell the property at any point you may also benefit from a higher profit.
And the downside of choosing a single-family property
A single-family property is going to require more attention on the homeowner's part. There will be more maintenance and landscaping to take care of. This will also require more time and money to ensure that the property is well-kept and that any emergency repairs are taken care of in a timely manner. This could be too much to handle for vacation property owners that live far away or keep busy schedules.
The pros and cons of purchasing a condo on Sanibel as a vacation home
There are several good benefits to purchasing a condo for a vacation property on Sanibel
When considering a second home that you only visit for a portion of the year a condo on Sanibel can be more intriguing. First of all, condos have less of a maintenance responsibility. Condos are nicely tucked into a community with plenty of shared exterior spaces that are taken care of by property management. Condos also come at a lower price tag as compared to single-family properties in many locations. Then there is also the added benefit of community amenities like sports courts, fitness facilities, swimming pools, and more.
The downside to a condo property
Condos have several niceties when it comes to thinking about them as a vacation home on Sanibel Island. But there are some limitations when it comes to owning a condo as well. One of the biggest drawbacks is the limited ability to customize your property. There are many shared spaces where all condo owners have a stake in ownership and as such there are rules to how you can decorate the exterior of your property. There is also a limit to privacy.
Much of your exterior maintenance will be taken care of by someone else but it will come at a cost of mandatory condo association dues as well. All of these cared-for areas are also shared with other condo owners. Sharing amenities and being in close proximity with shared walls can also come with needing to be more flexible with noise levels from other homeowners.
Both single-family homes and condos are great vacation home possibilities on Sanibel Island. But what it really boils down to is your personal budget and preference for how you would like to enjoy your Sanibel Island vacation home. The ultimate way to find the best vacation home property for you is to work with an experienced local real estate agent that can give you details about different properties all across the island.
For more information on available vacation properties on Sanibel and Captiva Island please contact us anytime.