Why do People From all Over the World Vacation on Little Sanibel Island?
Posted by Holly Peeples on Thursday, June 22, 2023 at 3:10 PM
By Holly Peeples / June 22, 2023
Comment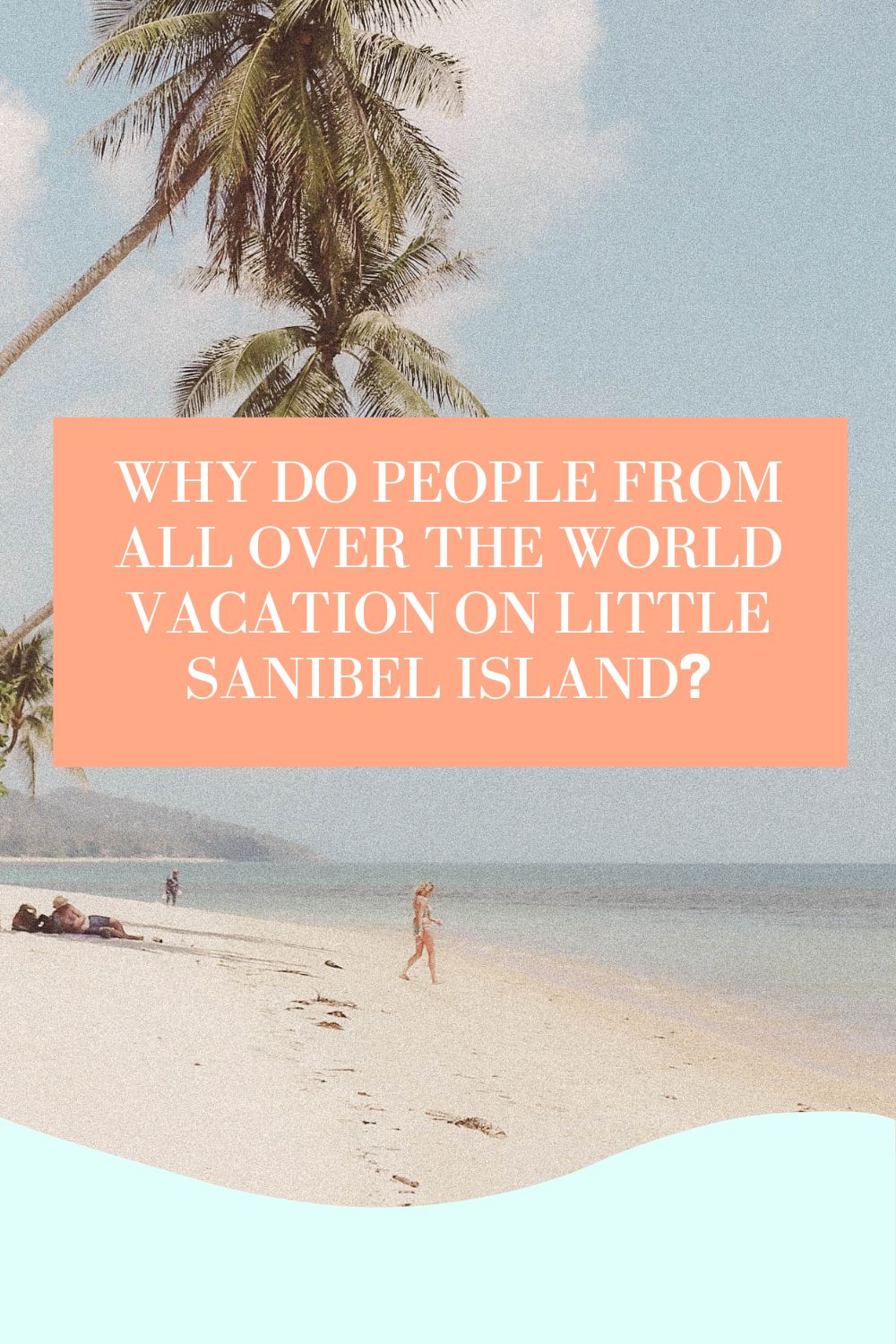 For a long time, practically since people discovered the existence of the island, Sanibel has been a premier vacation destination that is world-renowned. But what makes this tiny little island off the coast of southwest Florida so popular? What is it about the island that draws so many people to it and explodes the population during prime vacation conditions?
The answers to these questions have many different facets than just one straightforward answer. Sanibel Island is one of Florida's greatest treasures and some may say it's a hidden gem. Those that know about it make sure they come back time and again and several end up settling in a full-time or purchasing a vacation property here to come back frequently anytime they want.
What keeps bringing people back to Sanibel with its simplicity while many other locations in Florida offer big developments and amenities?
If you are familiar with Florida especially the southernmost area of Florida you may have realized that it looks quite different than it did 50 years ago or even five years ago. While southern Florida is a hotspot for vacation destinations it is not everybody's ideal with the high density of people and constant high-energy activity. For some people when they think of a Florida vacation they think of a slowed-down pace that truly allows them to immerse themselves in the coastal atmosphere and relax.
Sanibel Island prides itself as a community that strictly limits development and retains the natural beauty of the island itself. It is truly a gem in South Florida that retains the simplicity and natural beauty of the land. There are modern amenities and great things to do but it is kept in great balance and limitation so that the island truly continues to remain an unspoiled natural and laid-back atmosphere. It is one of those places that remains quiet and gorgeous and quite perfect for some is the best place in the world to truly unwind and take a vacation.
Sanibel is more than just natural beautiful beaches
While some people can't imagine ever getting up from an unspoiled white sandy beach. And we can agree. Sanibel has some of the most relaxed and quiet beaches you will find in southern Florida. But there is also a lot about Sanibel beyond the beaches to offer. If you are a fan of biking Sanibel is an island oasis. Sanibel has received a bike-friendly community award several years in a row now. The island prides itself on having over 22 miles of paved shared-use paths that are safe for the use of bike riders of all skill levels and ages. It is the perfect spot to enjoy a scenic bike ride or use an alternative transportation mode to get around.
If you love to golf then Sanibel is an amazing spot to enjoy your favorite game. Not only are the golf courses challenging and fun to play, but they also offer the most amazing backdrop and scenery. In addition, they also come with frequent friendly golfers that you can get to know when you buy a vacation home here or move in permanently.
It is a boating paradise
If you like to get out on the water there is no better place to launch a boat than Sanibel Island. Sanibel Island truly is a boat lovers' paradise. Not only is there plenty to enjoy around the islands from the mangroves of the air nature refuge to the open waters of the Gulf of Mexico, but you can also easily get two other interesting locations within a short amount of time by boat from Sanibel Island. There are some amazing Sanibel Island properties that allow South Florida boaters to keep their watercraft right in their backyard or just steps from their door.
Shopping and restaurants
Though the development on Sanibel is limited the island still has plenty of great modern amenities to offer. From amazing restaurants both in small stand-alone local offerings and great upscale dining venues in resorts. There are also great boutique shops and several high and shopping opportunities along Periwinkle Way and at the small shopping center. You may find that you love frequenting these businesses more than other locations as it is easier to get to know the people working there and make it your new favorite spot. Who doesn't love grabbing breakfast and having the chef know exactly how you like your breakfast cooked?
There are many reasons people love to come to Sanibel Island from all over the world and it is not surprising that a good percentage of those people end up purchasing homes full-time or buying a second home on Sanibel. It is one of Florida's last remaining truly relaxing beach destinations.
If you are looking for real estate on Sanibel Island I am happy to help. Please contact me Sanibel is my home and I know all of the ins and outs I truly love it here and I'm excited to help other people fall in love with it too.